Main Content
Reliable Resources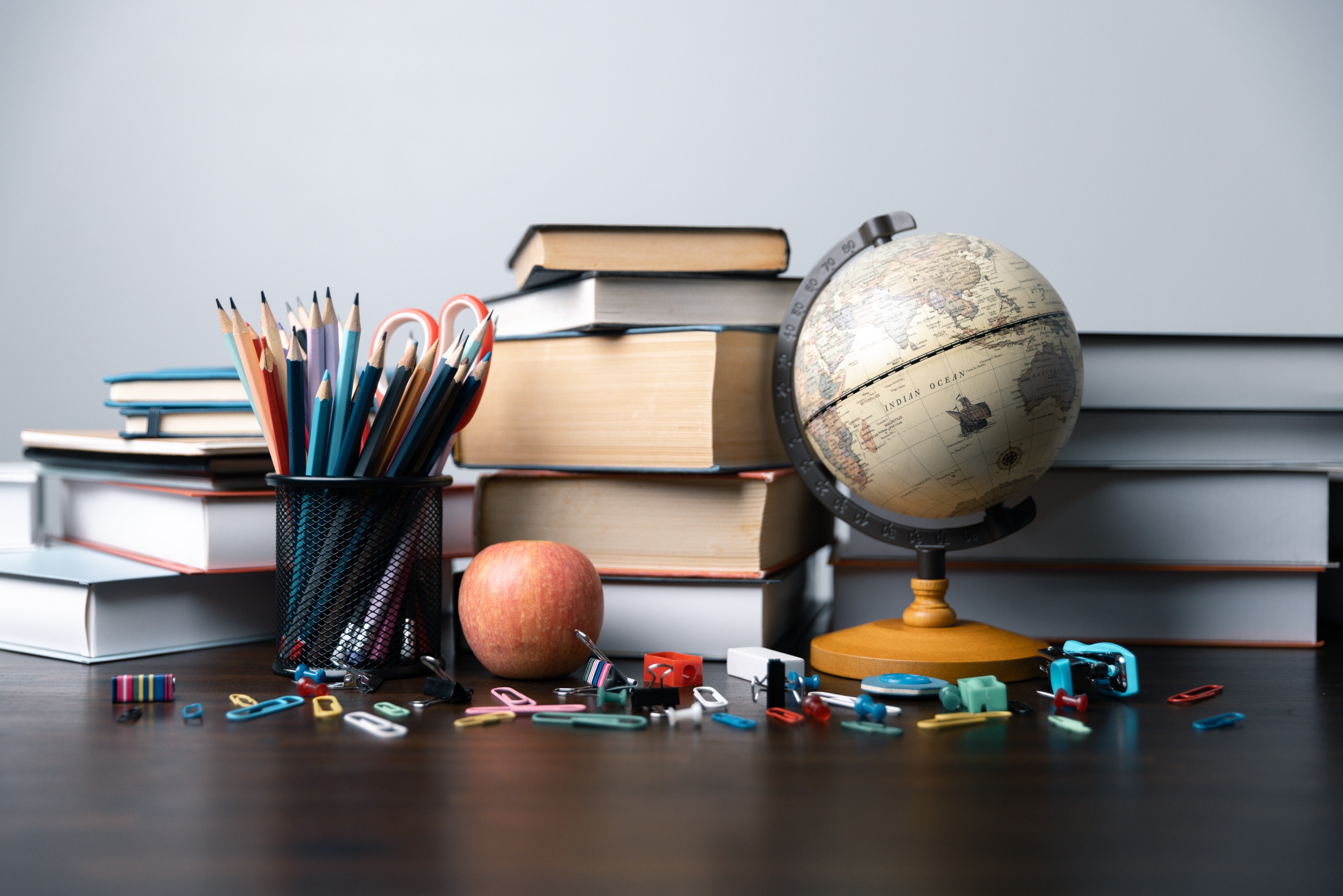 Welcome to our immersive collection of articles tailored to satisfy your curiosity and passion for everything pop culture! Here at FUN.com, we've curated a diverse array of resources, guides, and insightful tips that delve deep into the realms of anime, animals, movies, TV shows, and beyond. Whether you're a devoted fan seeking insider knowledge or a curious explorer looking to expand your horizons, our carefully crafted articles are designed to inform, entertain, and inspire. Embark on a journey of discovery as we unravel the fascinating tapestry of modern culture's most captivating subjects.
From neon spandex to shoulder pads, relive the bold and dynamic fashion statements that continue to influence today's trends.
Embark on a journey into the captivating realm of collectibles with our comprehensive beginner's guide!
Spark your imagination and curiosity as we explore the captivating themes of the tales that have delighted children and adults alike for centuries!
Uncover the thrilling world of NFL history and legendary figures with our engaging kid's guide!
Discover fascinating sheep fun facts - from their fluffy coats and gentle nature to surprising behaviors and impressive intelligence. Unravel the curious world of sheep in this engaging compilation of interesting insights and trivia!
Roar into fun and learning with our collection of animal games and puzzles for kids!
Embark on a captivating journey through the world and history of anime with "Anime 101."
Delve into the life and legacy of George Washington with our comprehensive Biography Resource Guide!
Dive into a world of underwater companionship as you learn expert tips for maintaining healthy and vibrant guppies, goldfish, and other aquatic species!
From origami wonders to personalized papercrafts, discover step-by-step tutorials that turn ordinary paper into extraordinary expressions of love and thoughtfulness.
Become a football expert when you learn all the popular football terms with this complete glossary!
Explore the themes, characters, and profound storytelling that have enchanted readers for generations!
Engage young minds with interactive and entertaining games that ignite curiosity, creativity, and critical thinking!
Nurture young minds while they embark on exciting adventures that sharpen skills and expand horizons!
Unleash your creativity and step into the spotlight with a "Fun New Hobby: Acting!"
Forge lasting bonds across generations with our collection of "Games and Activities for Grandparents and Grandchildren."
Discover thoughtful and sustainable present ideas that align with your values and care for the planet!
Elevate your outdoor fun and adventure with our comprehensive "Guide to Camp Games."
Ignite curiosity and scientific exploration with our dynamic "Guide to Fun Experimental Science Projects."
From elegant Victorian attire to roaring '20s glamour, discover the authentic details and styles that transport actors and audiences to different times.
Discover timeless wisdom and motivation through a collection of powerful Bruce Lee quotes.
Curious about llamas? Uncover fascinating insights into these captivating creatures as you learn about llamas' behavior, habitat, and unique characteristics.
If you're a fan of Marvel Avengers and superheroes, check out this timeline of how the comic books turned into movies!
Learn about the different Oktoberfest celebrations and traditions around the world from multiple countries!
Elevate your outdoor fun with a variety of exciting games, toys, and activities for all ages!
Prioritize safety without sacrificing fun! Explore essential tips for ensuring a secure play environment with our expert advice on toy safety.
Engage in festive fun with Santa Claus & Christmas games for kids! Enjoy hours of cheerful entertainment and spread the yuletide joy.
Discover a curated selection of sensory toys and games designed to engage and empower children with autism.
Explore hands-on learning experiences that make science, technology, engineering, and math concepts engaging and exciting.
Explore the rankings and ignite your passion for unforgettable game nights!
Uncover the fascinating history of clowns, from their ancient origins to their colorful evolution in modern entertainment.
Experience the Marvel Cinematic Universe like never before with our meticulously curated chronological viewing order.
Explore the life, music, and impact of the iconic Elvis Presley, from his groundbreaking hits to his cultural influence.
---