Main Content
anime 101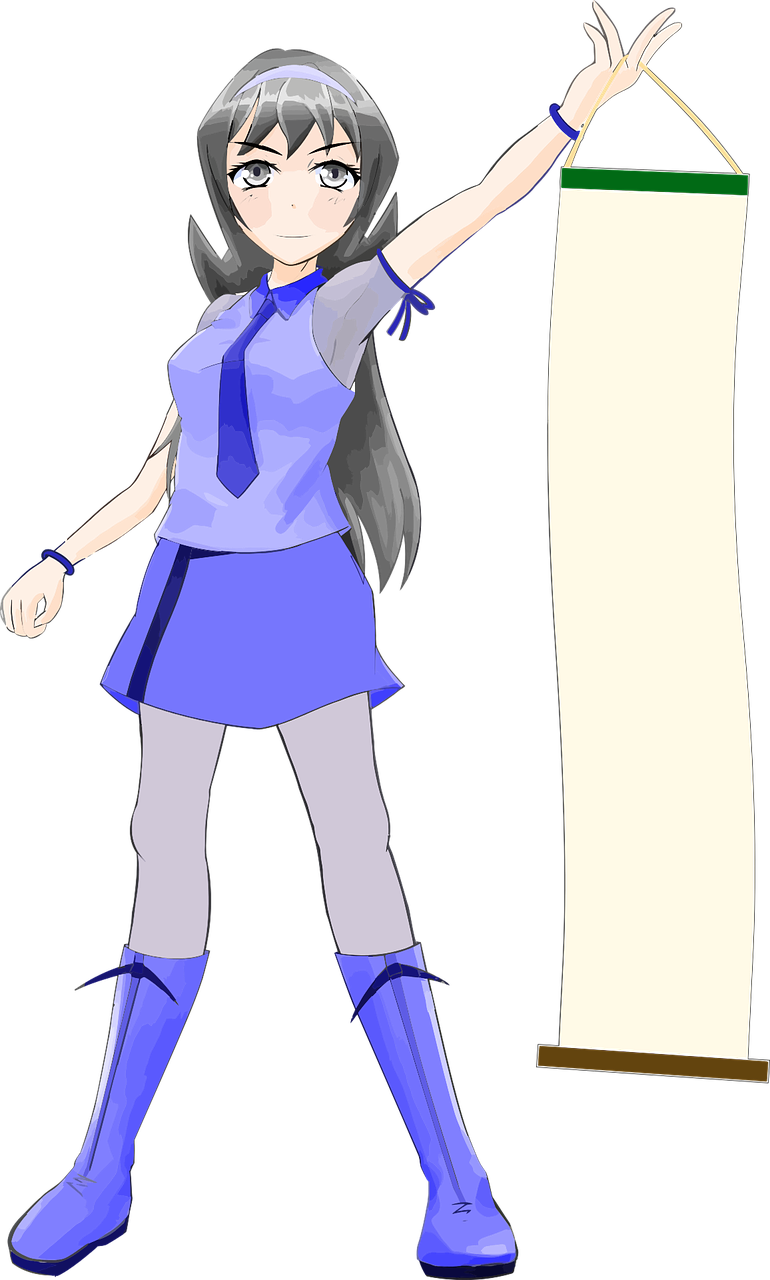 By: FUN Monster
You've probably heard of anime at some point, even if you aren't yet a fan of this type of entertainment. Anime originated in Japan more than 100 years ago, and it's a type of animation. Although anime has deep roots in Japan, it has become popular around the world, including in the United States. Anime television shows and movies are popular, but the anime aesthetic spills over into video games, music, and merchandise, too.
Anime is easily recognizable by its rich colors, characteristic facial features, and dramatic panning. You might see kids or adults with massive eyes and bold, spiky hair in an anime show or movie. Anime plots can be funny, romantic, adventurous, scary, or a combination of everything. Fantasy anime is one of the most popular genres, and these stories usually expand far past typical imaginative plots and story lines. It's important to know, though, that although anime is animated, not every anime show or movie is created for kids. Some of the plots are mature, so they're only appropriate for adults.
Another Japanese art form that you might hear about when discussing anime is manga. While anime involves animation, manga is the still form of these images: comic books. Some of the popular anime characters in TV shows and movies actually came from old manga comic books.
During the 1960s, Osamu Tezuka took some of Walt Disney's animation techniques and created a way of animating that wouldn't cost as much money. Tezuka was also the first to create the exaggerated eye size that's typical of manga and anime characters. It's likely that Tezuka got some of his ideas from early American comic characters.
The first anime television show aired in 1960, and both anime and manga got much more popular during the next two decades. Today, this type of animation is still popular. For proof of that, just look at Pokemon, which started out as a video game franchise in 1996 before quickly becoming a trading card game, a well-known anime television series, manga, and much more.
Many people like anime and manga so much that they join anime clubs and go to anime conventions, where they can dress up as their favorite characters and enter contests. Joining an anime club can also be a great way to develop your own artistic skills. You might learn how to draw anime and manga characters, which you can use to create your own comic book or animation.
Explore the world of anime and manga by visiting these and other resources:
---