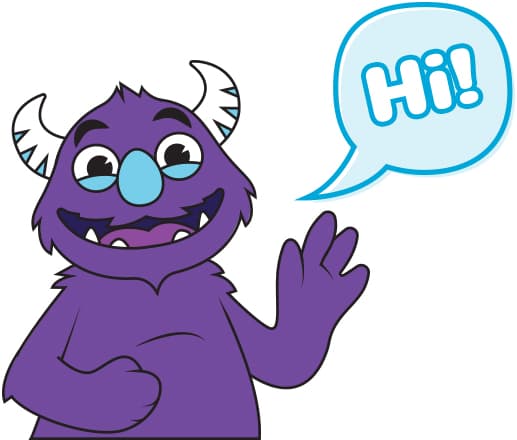 Hi Friends!
Welcome to FUN.com
We like to think of ourselves as being an awesome anomaly, an oasis of fun and confidence in the middle of so much competition. But it all starts right here where we work. We get up, we ride scooters, and we sell fun stuff around the world, every single day. It's hard to imagine, because it's the job we all wanted to have when we were eight, but didn't think could really exist! Well, we're happy to say that it's true and does, indeed, exist. Because we're dedicated to doing something so different, so unique, and so fun, we work hard and take a lot of pride in everything we do. That's the FUN.com way.
We call it being fun–of–a–kind!
The History of FUN.com
…and it all started in a garage!
The FUN.com dream began in 1992 when the Fallenstein family found a unique way to bring fun and joy to their Minnesota community. Julie and Lisa Fallenstein decided to take 50 Halloween costumes their mom, Jenice, had made for them growing up and rent them out of their small garage for Halloween. The idea was an immediate success and quickly grew into a rental shop called Costumes Galore. The entire Fallenstein family pitched in and grew this small idea into a successful local business.
In 2003, Tom Fallenstein built a website that brought the shop online and they were greeted with almost immediate success once again. That success and growth continues to this day! Now we are one of the largest online retailers of exclusive clothing, unique collectibles, and awesome gifts you won't find anywhere else.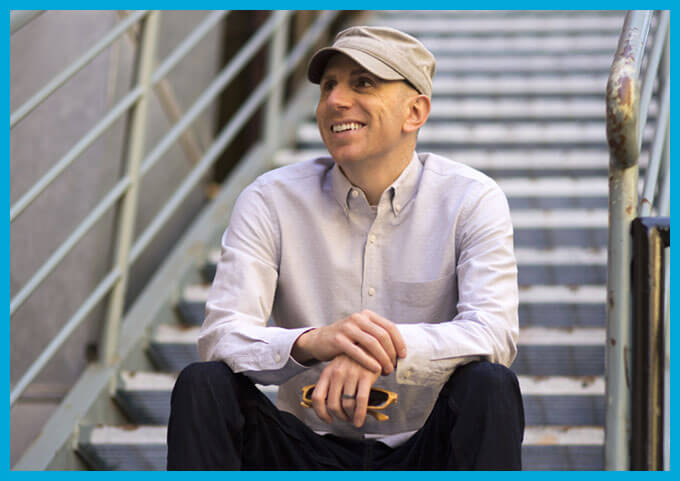 Be FUN–of–a–kind!
No matter where you're from… No matter who you are… No matter what you're into… You're fun–of–a–kind here at FUN.com. We're so excited to help you discover everything that makes you smile, laugh, and feel confident about what's next, while remembering the things that once made us wide-eyed with wonder. Remember how you felt the first time you saw the DeLorean hit 88 miles per hour? Or how it felt to be right there with Luke as he blew up the Death Star, or cheering for Harry Potter as he discovered Platform 9¾? Those moments are what FUN.com is all about. Our team of pop culture experts are here to help you, and everyone around the world, feel unique in every way, every day, no matter what.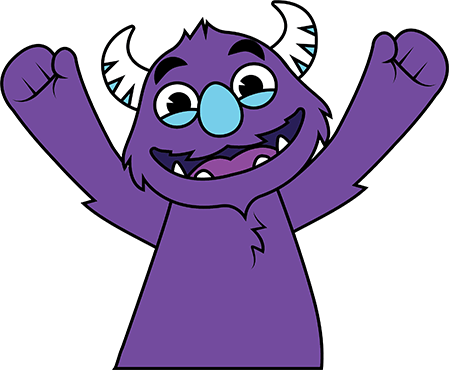 Core Values
The Foundation of Our Organization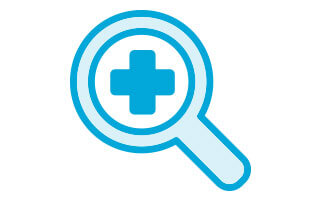 Focus on the Positive
No matter how unsolvable the problem may seem, find what you can do to make things better.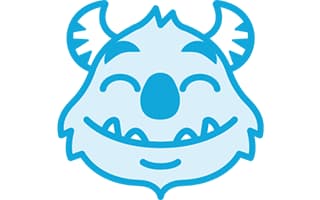 Be Humble
Appreciate those around you and always share in their unique contributions.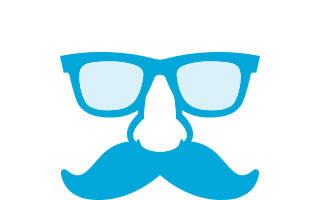 Embrace Nerdy, Goofy Fun
Create thoughtful joy every day and never underestimate the power of laughter.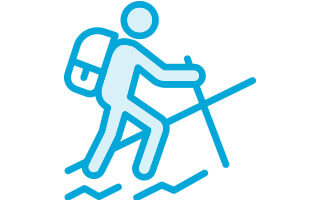 Never Be Complacent
Embrace every challenge and never stop climbing towards your goals.
Join Our Team Today!
Interested in joining our energetic, nerdy, talented, and fun team?
VIEW ALL POSITIONS