Toys and Plush
There's nothing quite like getting a new toy. Young or old, when we buy or receive a box with a glossy image of what's inside, we get excited! But when it comes to picking the right toy as a gift, there is a lot to consider. Who is it for? Are they 2 or 20? Do they like Disney or Nickelodeon? Is there something they need in a toy? The questions can be endless and daunting, but we've put together this detailed guide to help make your toy buying decision easier! We'll prepare you to look through our selection of toys and pick exactly what you want to give or receive!
Toys for Kids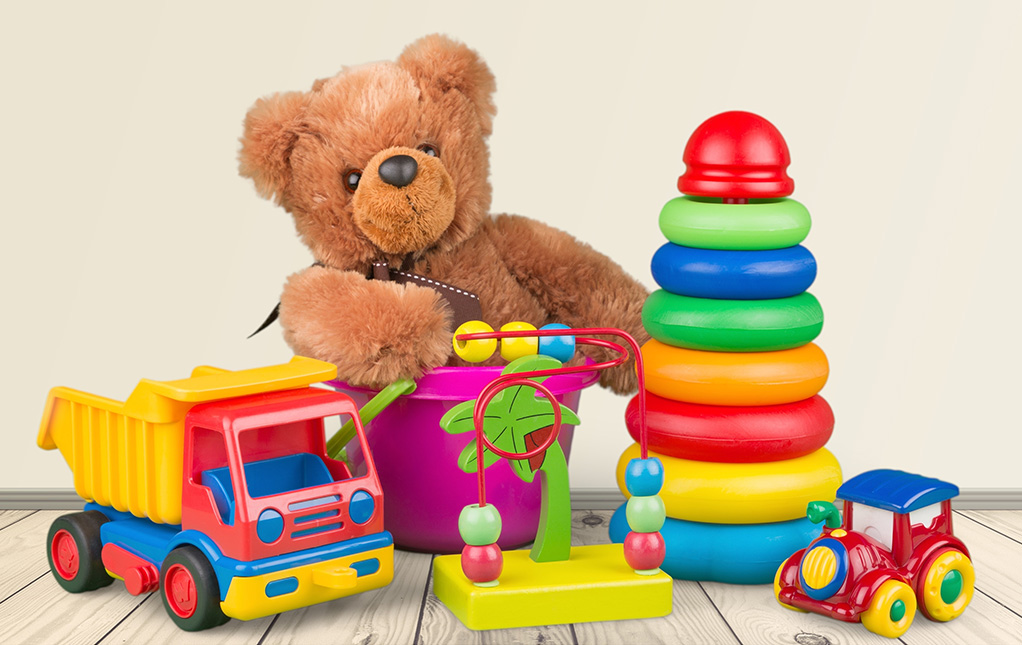 Kids and toys go together like peanut butter and jelly. Or is it like a blanket and pillow? Maybe superheroes and capes? Babies and pacifiers? College kids and coffee? It must be the same as unicorns and the poop emoji…. What we're trying to say is the relationship between a kid and their toys can be simple or complex, but always changing. When you look through our collection of toys, you're sure to find something that'll make your kid feel like they've been given the Pikachu to their Ash!
Baby Toys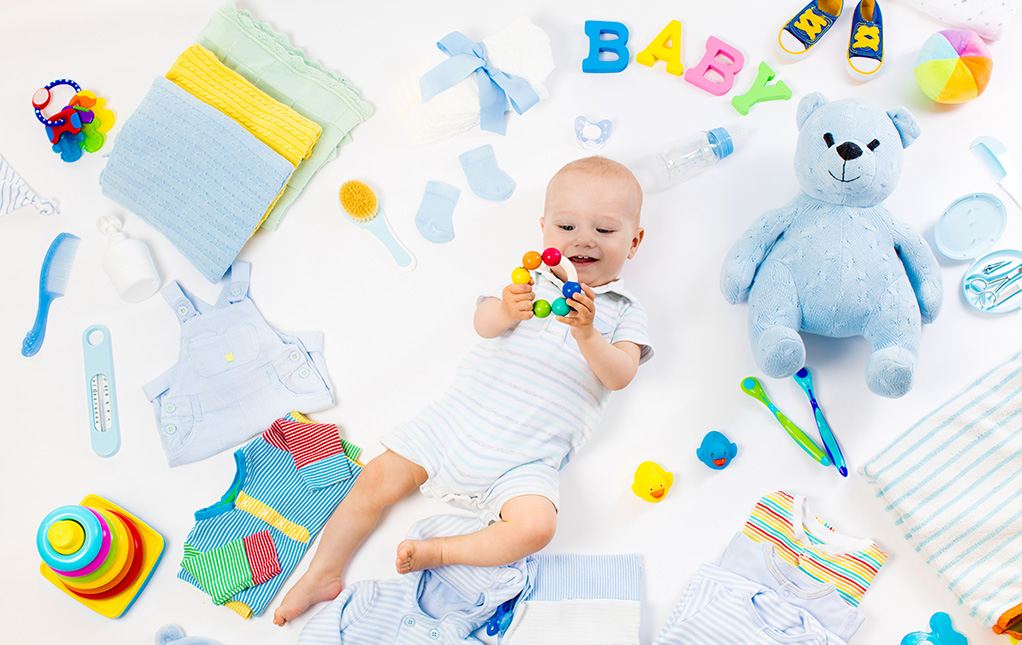 Buying a toy for a baby can be like trying to solve a mystery without any clues: you may stumble upon an answer, but you'll never really know if you came to the right conclusion. The good news is, babies are blank slates! As long as the age recommendation on the toy says 0+ you've probably found something your baby can love. In our selection of baby toys, you'll find everything from this Snuggle Soother to building blocks and board books that are perfect for developing a sense of wonder and play in your baby.
Toddler Toys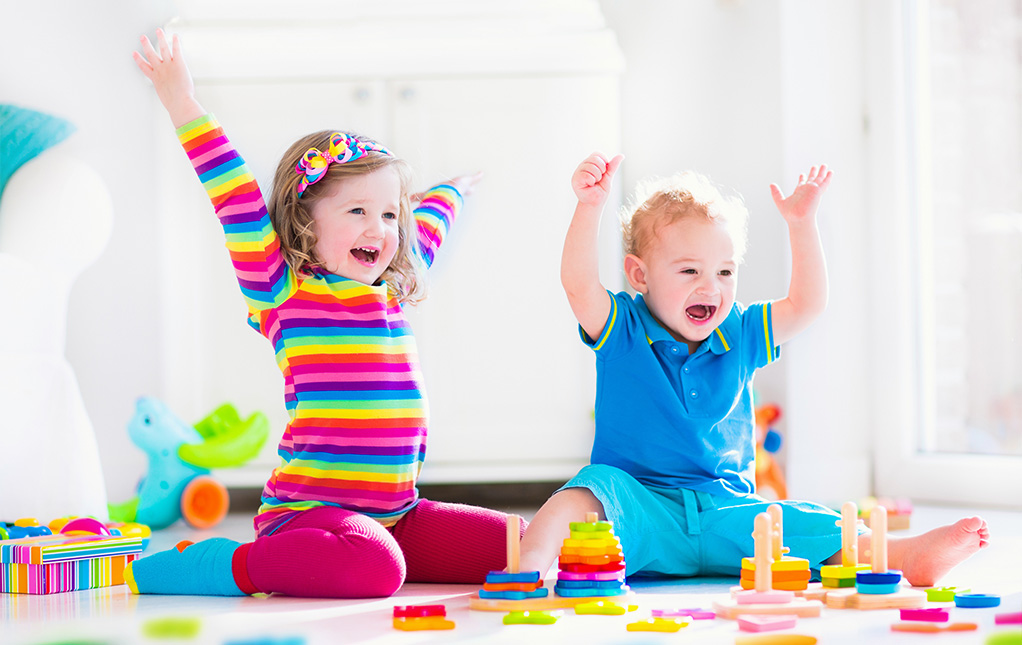 Toddlers might just be the most exciting children to pick toys for & we have the best toddler toys. By this age, they're ready to tell you that they prefer the Paw Patrol toys over craft kits while you're shopping. They can let you know which gift from your relatives they'll never play with. They're also still willing to try as many new things as they can get their little hands on. One day they may compose music on rainbow-colored instruments and the next they're building trains and railroads for their farm animals to follow. From Peppa Pig to Sesame Street, there's something for every adventurous tot and budding imagination in our selection of toys!
LEGO Toys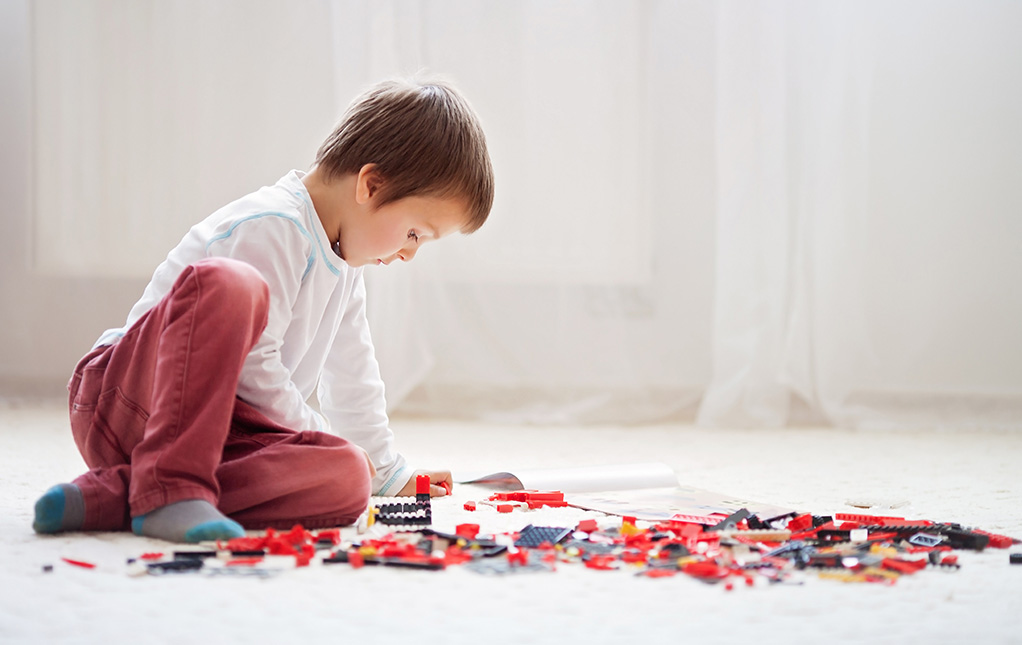 Has there ever been a toy better at encouraging a creative mind than LEGOs? On top of requiring a child to use their imagination, LEGOs bring planning, engineering, math, and so many other skills to the table! We don't think any other toy really compares, which is why you'll find LEGO sets for every child in our selection of licensed toys. From sets with instruction manuals that recreate scenes out of a favorite movie to boxes full of rainbow bricks that are destined to build original masterpieces, any child—and that means you, too—will love building with LEGOs!
Cool Toys for Kids
If you look up the definition for the word "cool", you'll find it challenging to get a detailed explanation. Cool can speak to the temperature, a person's demeanor, and the acceptability of something. Cool can be a verb, a noun, and an adjective. So when you're looking for a cool toy for kids, the best thing to keep in mind is cool is subjective. Your toddler is going to find a set of plastic foods cool, but your middle schooler will probably prefer a DIY robotics kit or spa set. No matter which age you're shopping for, taking a look through our collection of STEM toys, craft kits, or playsets is sure to make you and your kid exclaim, "cool!"
Toys for Girls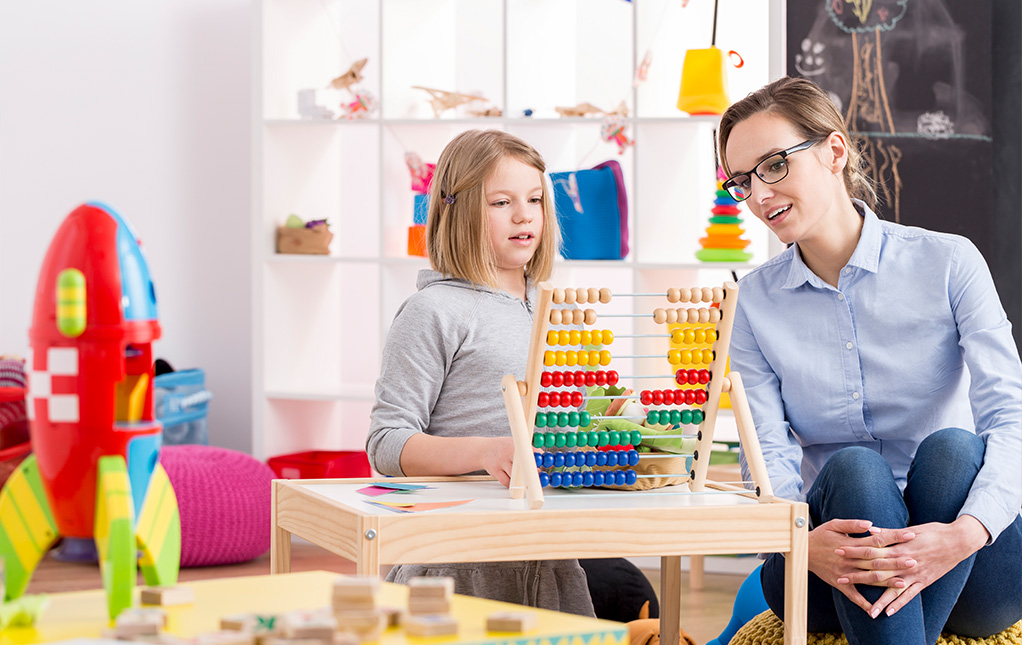 Tucked away in their room, your daughter imagines enchanted forests filled with mythical creatures. Some days they're the top-rated veterinarian in the world, saving every animal from puppies and kittens to dragons and unicorns. Other days they're off on a journey to become the next singing sensation, putting JoJo Siwa to shame. But no matter where their creativity takes them, their favorite toys help make the adventure feel real. Our selection of toys for girls is sure to keep their imaginations wild and their dreams larger than life!
Unicorn Toys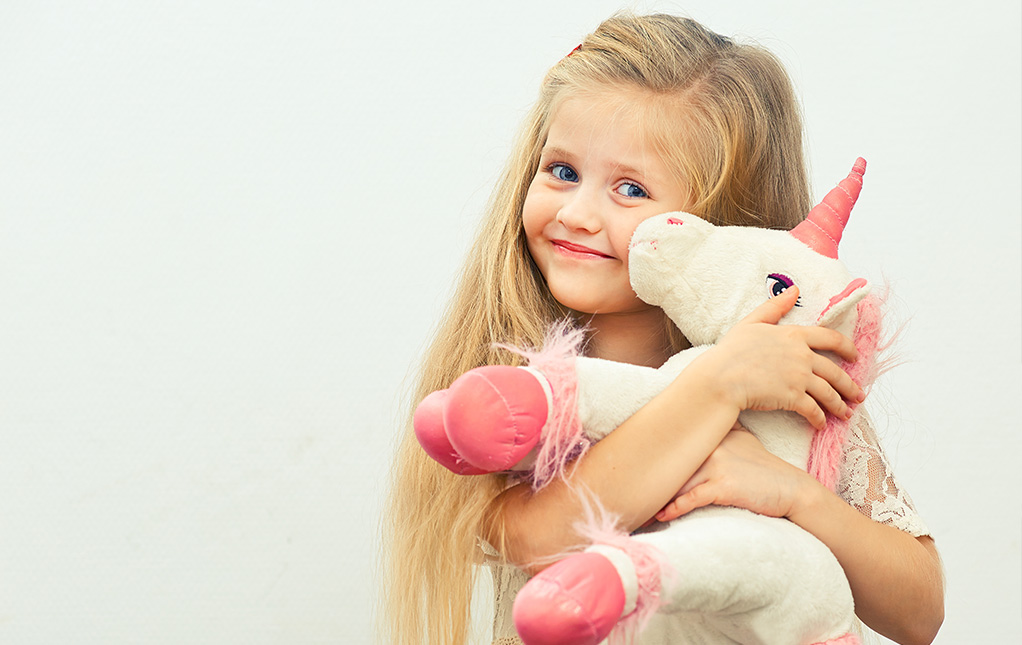 Girls may just be the closest thing to unicorns we will ever know. We're not talking about the hooves and horn, but the mystery and intrigue that they inspire. While most girls can relate to multiple experiences, none are alike. Even adult women can't definitively say if girls are actually mythical creatures or just average humans with bold lifestyles. With any of our unicorn toys for girls, your daughter, niece, or sister can get in touch with their magical spirit animal. From traditional to Llamacorns and Poopsie to Pusheenicorn, there's a different unicorn for every girl! Then when it's time to expand the enchanted realm your little girl lives in, you'll find more fantastic beasts and beauties in our fantasy toy collection!
Stuffed animals and Plush Toys
If there's one thing we can state with 100% certainty, it's that girls love all things cuddly and cute with a fierce passion. Sure, some girls find a plush Nightmare Before Christmas character cuter than a squishable elephant, but they all go "awwww" when they see something small, soft, and just for them! When you're looking through our collection of plush animals and toys, you'll find something perfect for the girl in your life. From pop culture icons to hybrid unicorns and corgis dressed like octopi, there's a huggable companion for everyone!
Dinosaur Toys for Kids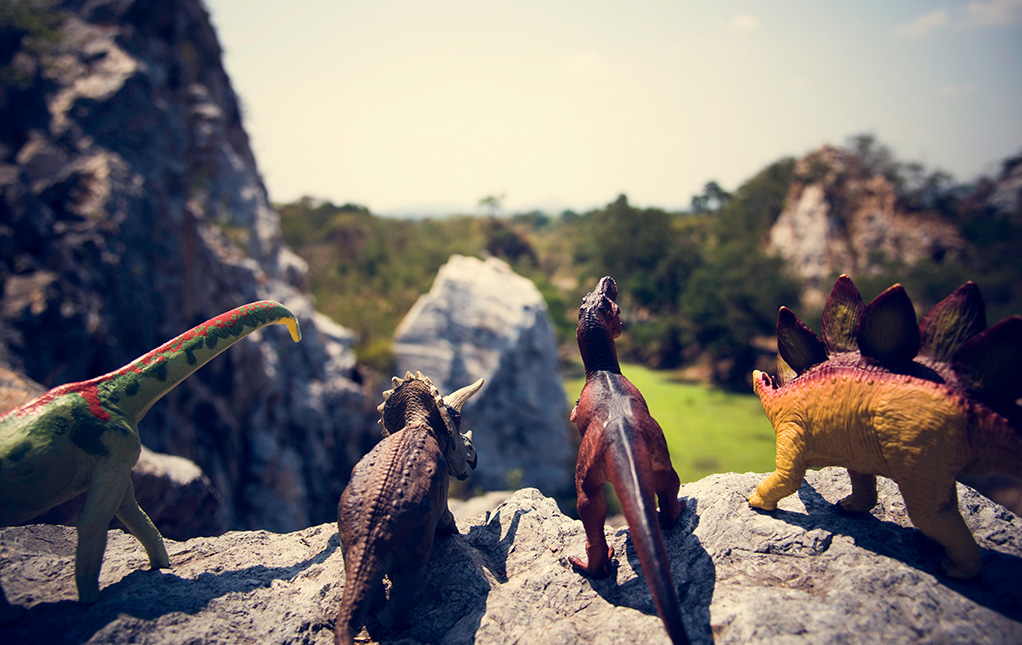 They roamed the earth about 65 million years ago, and while they're much smaller now, dinosaurs continue to roam your home! Made from plastic or fabric, every stegosaurus, triceratops, and raptor lives out stories based on your child's imagination mixed with the facts they learned at school. Whether they're robotic, cuddly, or for display only, dinosaur toys are a fixture in hearts and homes around the world! While you or your kid may already have shelves full of the intriguing creatures, it's never a bad idea to add a few more! In our collection of dinosaur toys, there's something for all ages. You can build a metal tyrannosaurus for your desk or let your child dig one up with an excavation kit. Whichever toy you choose, you'll help keep the allure of the giant reptiles alive and well!
Fun Toys for Adults
Toys aren't just for kids, of course. They're really for everyone! An adult with a toy has an outlet for stress or a tool to spur their creativity. When you give an adult a toy, you give them permission to play and stay in touch with real, carefree fun. So when you're done picking the perfect toy for the kids in your life, grab something for yourself. You'll find POP! vinyl figures based on your favorite Office characters and stuffed toys in the shape of delicious snacks. Whatever you choose, you'll be able to keep childish fun a part of your routine!
Plush Toys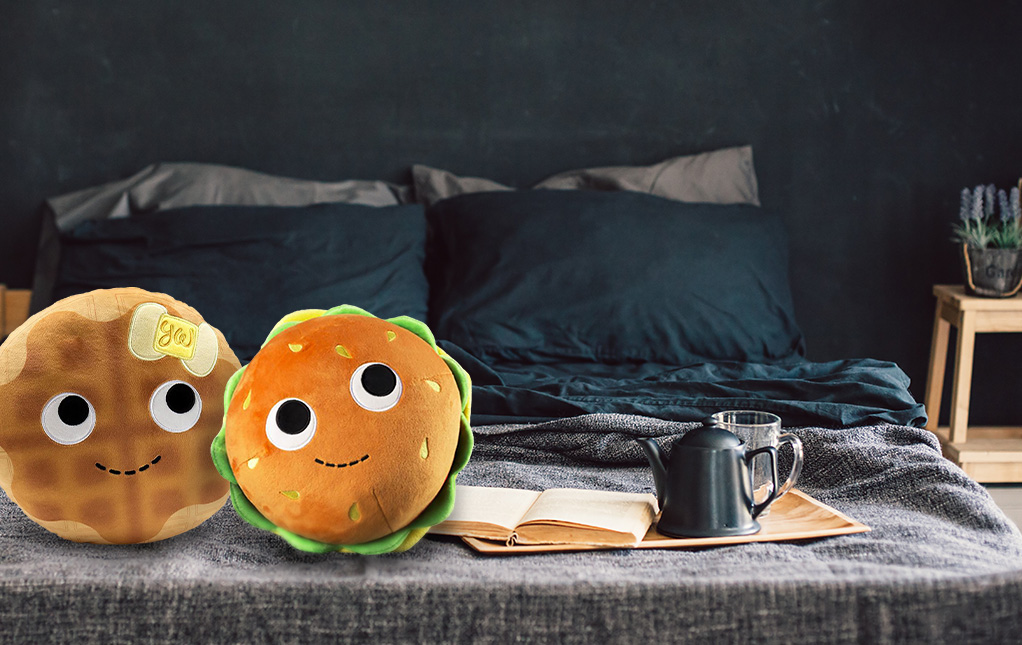 Remember the teddy bear you were given on your first birthday? Before you finished high school, it had probably lost an eye or maybe had been resewn in a few places, but you loved it just the same. As adults, we think there's still room in our lives for something plush to snuggle. If you're looking for something silly, how about a plushie shaped like a hamburger or a corndog? Or if you want something inspired by your favorite fandom, you'll see we have cuddly characters from Harry Potter to Pennywise mixed in with the rest!
Cool Toys for Adults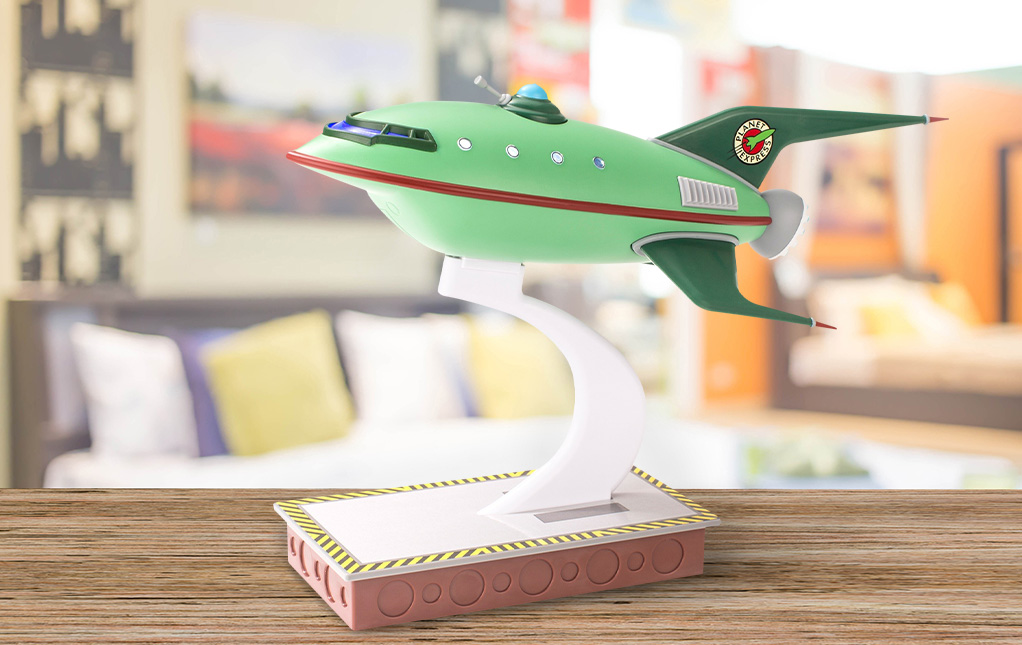 Let's face it, if you're buying a toy for an adult, it has to be cool! But just like kids' toys, a lot of things could fit that description. Maybe cool is something you can share with your friends, like a new board game. Perhaps a figurine from a favorite show is cooler—and just the thing you wanted for your desk. No matter what makes a toy cool to you, you'll find something with us! From themed Lego sets to replicas of weapons from your favorite video games, there's a cool toy waiting to join your collection!
Squishy Toys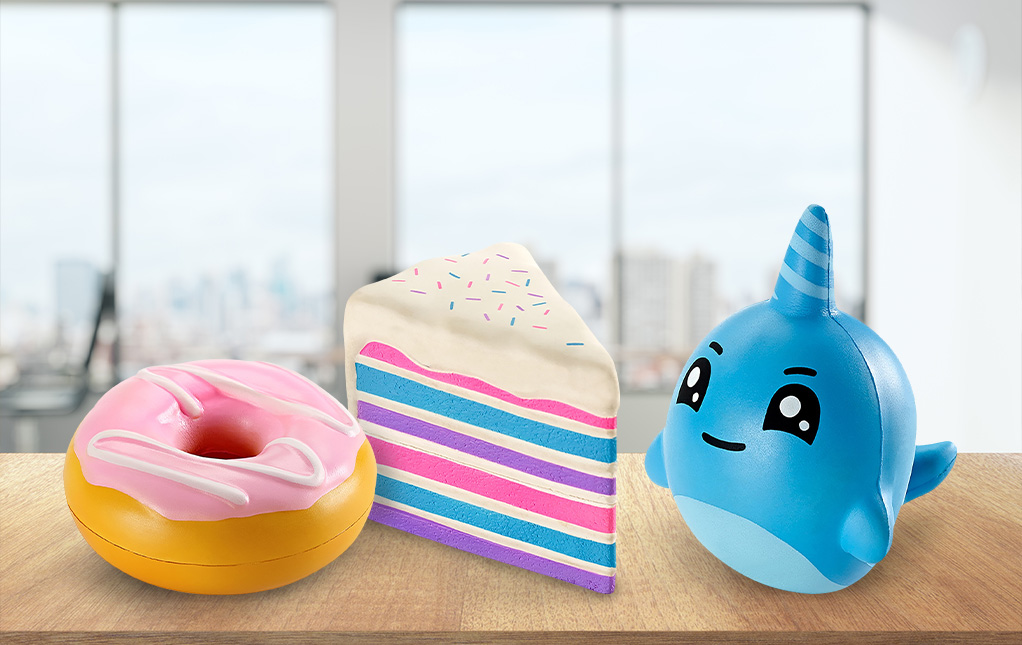 Stress. Just the word stresses us out! Whether you're discussing a tough workday with friends or listening to them describe the last bout of colds that swept through their house, a little something to unwind with would be great. We've tried a few different remedies and found that the best stress relief toys are ones that you can give a good squeeze to! Have you tried it? If not, we recommend grabbing something squishable…and pronto! You'll find the soft foam shapes entirely delightful and a quick stress reliever. Grab something goofy like a narwhal or sweet like a watermelon scented cake for your home and office!
Pokémon Plush Toys
If you grew up on Pokémon, chances are some of your biggest wishes included catching a wild Pokémon in real life. Of course, nature didn't quite offer any of us that opportunity. While your parents and allowance could afford a pack of Pokémon cards or a new video game occasionally, it was never quite the same. But now that you're the adult, you can bring that long sought after pocket monster into your home! They may not talk or use TMs, but our selection of Pokémon gifts and toys will let you keep a Pokémon that's more than happy to stay by your side!
Best Toys for Kids FAQ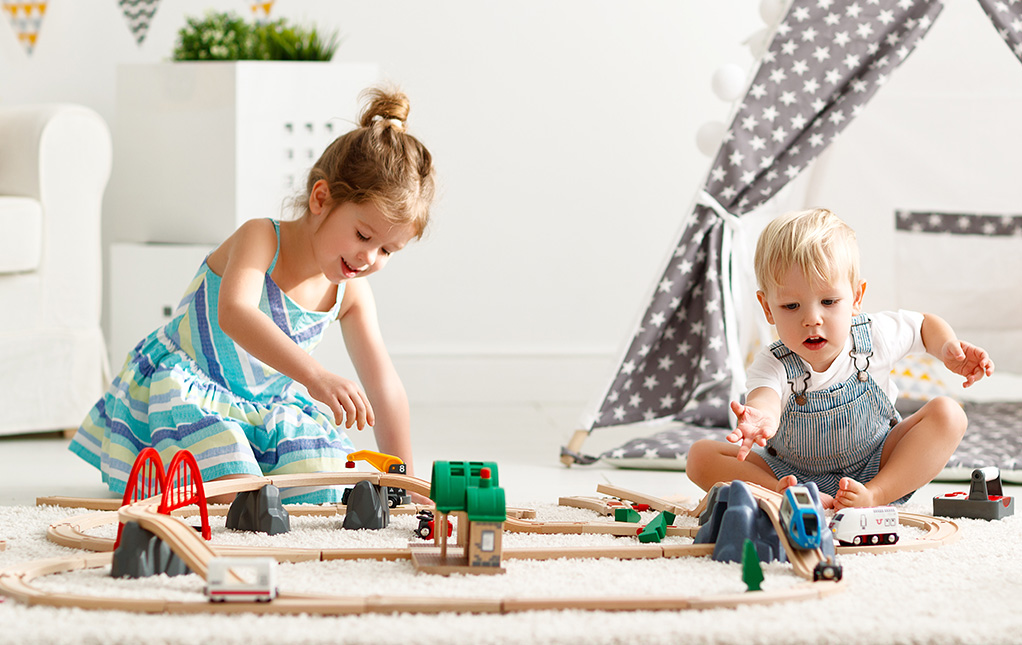 Do you still have a few questions about what toy to get for kids? Read through the FAQ below for our thoughts on some of the best toys and gift ideas for kids. You'll find helpful tips on what makes some toys better than others and suggestions for toys that fit specific childhood needs. After spending just a few more minutes with us, we're sure you'll be ready to pick out a gift that children in your life will love!
What are the Best Toys for Toddlers?
Toddlers benefit from play that encourages exploration, creativity, problem-solving, and critical thinking. It's important to give them options that require the use of hand-eye coordination and fine motor skills. Giving your toddler toys that look like the "real" thing lets them see how objects work in their world. Books and art supplies get your toddler ready to read and write before they head off to kindergarten. Since toddlers have a seemingly endless supply of energy, toys that keep them active are a no brainer. While outdoor toys use up some of that boundless energy, they also encourage a physical lifestyle for developing healthy and confident children. Toys that get your toddler playing with other people, especially across generations, will help them learn how to build relationships and develop skills for listening, using self-control, and being a gracious winner or loser.
When browsing through a catalog or category, look for toys that can be used in a variety of ways. Those toys are perfect for fostering all the skills mentioned above. Try costumes and building blocks to get your toddler using their imagination in different ways each time they play. If they can bring a toy outside, they'll keep themselves growing strong. At the same time, a plush toy and storybook will let them start reading silently and to an audience. Whatever toy you decide to get your toddler, if it's meant for play, it's a great choice!
What are the Best Educational Toys for Kids?
Educational toys can come in just about any form. From books and DIY kits to costumes and playsets, if a toy encourages exploration, your kid is likely to be learning while they play. However, the best educational toys are the ones that require a kid to really invest themselves in an activity. They'll find themselves captivated and focused without realizing they are taking in information and developing new skills. STEM toys and open-ended toys, like Legos and science kits, offer lessons that can be learned at home and then applied when they're going back to school. Educational toys will open new worlds and possibilities for children without making your kid feel like they ever stopped playing!
What are the Best Building Toys for Kids?
If you're looking for a toy that lets your kid build, you'll find a plethora of options. For the youngest children, simple wooden blocks allow them to gain an understanding of how to balance a tower so it can rise as tall as they are. In the same playtime, they can develop an understanding of patterns and basic math. When they're ready for more of a challenge, give them building toys that interlock in different ways, like Duplo blocks and puzzles. Those can teach a child how to problem-solve while using their imagination. Eventually, they may want to try building toys that use unique shapes like gears and pegs or even a DIY kit that lets them build their own robots. The thing to keep in mind with building toys is your kid's age and skill level. Most toys come with recommended ages, but your child might be ready for a building activity that their peers aren't.
What are the Best Outside Toys for Kids?
The best outside toys for kids are anything durable (think safe from the elements) that get kids moving. Kids of all ages enjoy a game of catch or keep-away, so a ball or group sport is always an excellent choice for outdoor play. Inflatable slides and ball pits are an excellent option for outside because they offer a jungle-gym to climb that can be put away when not in use. Toys that would bring the outside indoors are also a great option. A play grill or farm set encourages kids to give those outdoor activities a try in a more authentic environment. When you're looking for the best toys to get the kids out of the house and into nature, keep durability and physicality in mind!
What are the Best Toy Animal Figures?
It's hard to go wrong when selecting a toy animal for children. The options are endless and cover just about every base for play. From plush toys to puzzles and realistic figures to playsets that create new animals, there's something best suited for any animal lover! Children can explore the differences between dinosaurs and horses with detailed miniatures. Or they can try their hand at fishing and counting with an animal-themed game. The best toy animal figures are the ones that get a kid thinking and learning about their favorite animal friends!