Pokémon Gift Ideas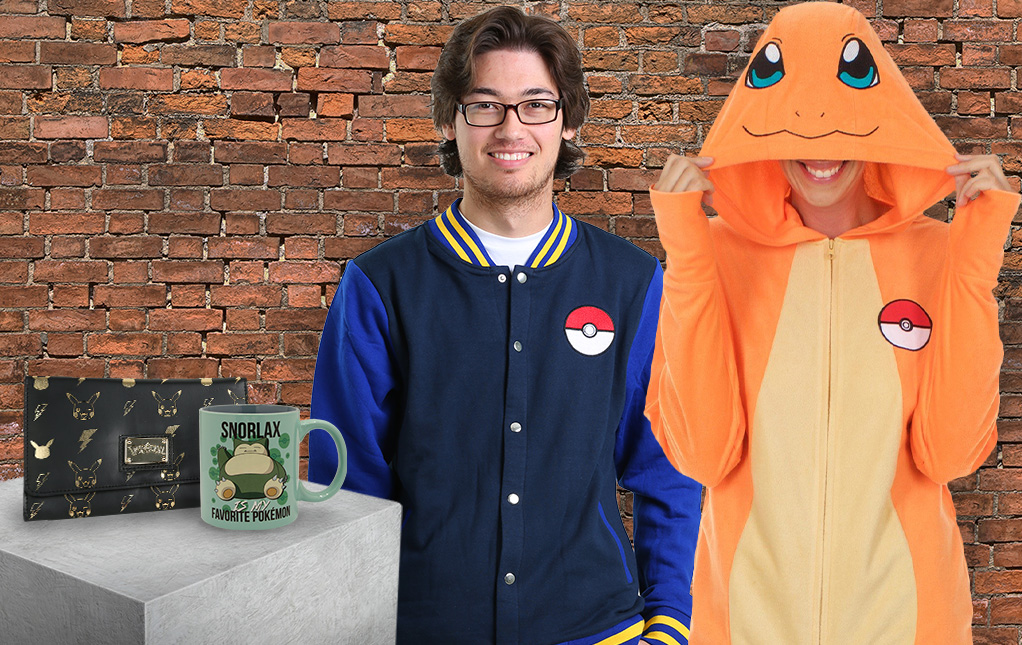 You can hear it, can't you? The theme song is beginning. I want to be… the very best! If it wasn't already playing in your mind before, it probably is now. It may be hard to imagine, but that music was written and released in 1999, just a couple of years after the video game hit the stands! Ash and his Pikachu pal have been going on adventures for so long, they're even competing with the Simpson family!
While Ash might not achieve his goal of catching them all, you and yours can still celebrate all your favorite moments by collecting the very best Pokémon gifts out there! Whether decking yourselves out in exclusive costumes for the ultimate movie montage experience or looking to throw an amazing birthday bash with your favorite starters, this guide is your one-stop shop for Pokémon perfection!
Pokémon Décor
The world of Pokémon isn't just all about catching the brand-new critters on each route. It is also about how much people love their mysterious friends. That's why any time you visit a cool pad, PokéCenter, strange cavern, or mad scientist's lab, you'll find all sorts of neat Nintendo and Pokémon décor! So, don't slack on making your place look just as awesome!
Start your day right when you grab your Pokémon Coffee Mug and get energized for the day. Rock out to your favorite tunes or cook up a tasty dish with Home and Office treasures. Finally, ensure you're always keeping cozy when you decry out your bedroom or living space with our Pokémon Blankets! A Nintendo throw blanket or a big Sherpa is great for gaming or sleeping the night away.