Power Rangers Costume Ideas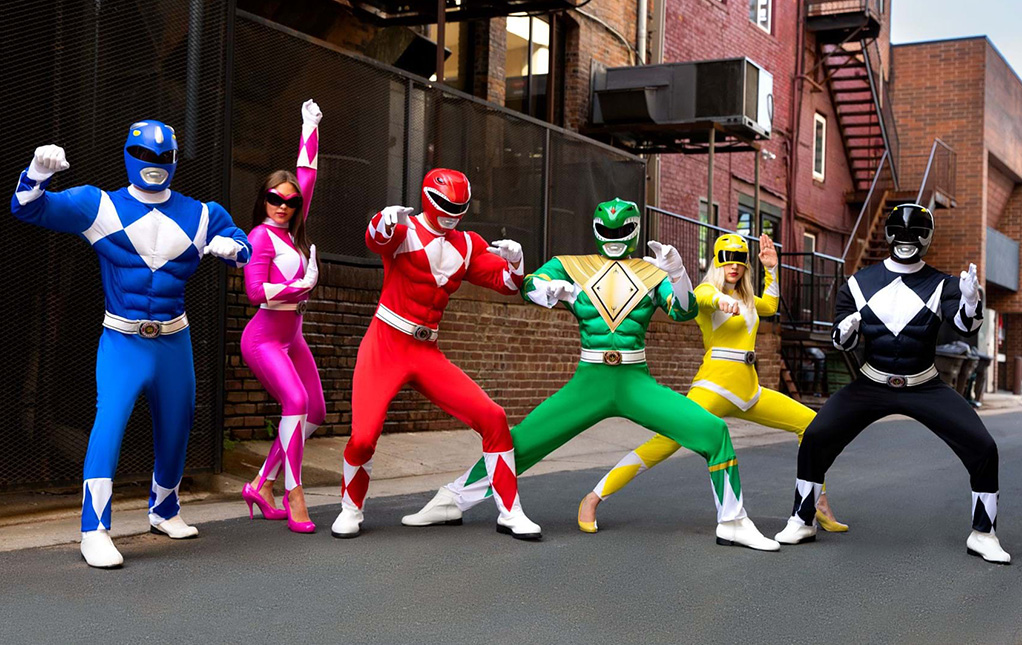 Citizen! There is an urgent need for your help. Nefarious evildoer aliens are all over the city, causing an incredible ruckus! They're all pretty scary, dressed as demons and weird robots… and we think there was even a clown-looking baddie, too! Fortunately, you're empowered by the most amazing superhero fandom that ever struck the '90s. Of course, we're talking about the Power Rangers! They showed up on the screen in 1993 and continue going strong, even after over two dozen incarnations! Now you can join in the fun when you climb into one of our Power Rangers costumes.
Perhaps you love the idea of climbing into a Mighty Morphin' Power Rangers costume to break out your karate-style moves. Maybe you're more interested in the modern versions of living action figures. Either way, you'll find a whole collection of ideas right here! From exclusive accessories that will help you invent the next chapter of the tale to classic Power Ranger masks that can go with any outfit, you've found your digital wizard Zordon right here! Let's get you suited up, 'cause it's morphin time!
Power Rangers Helmets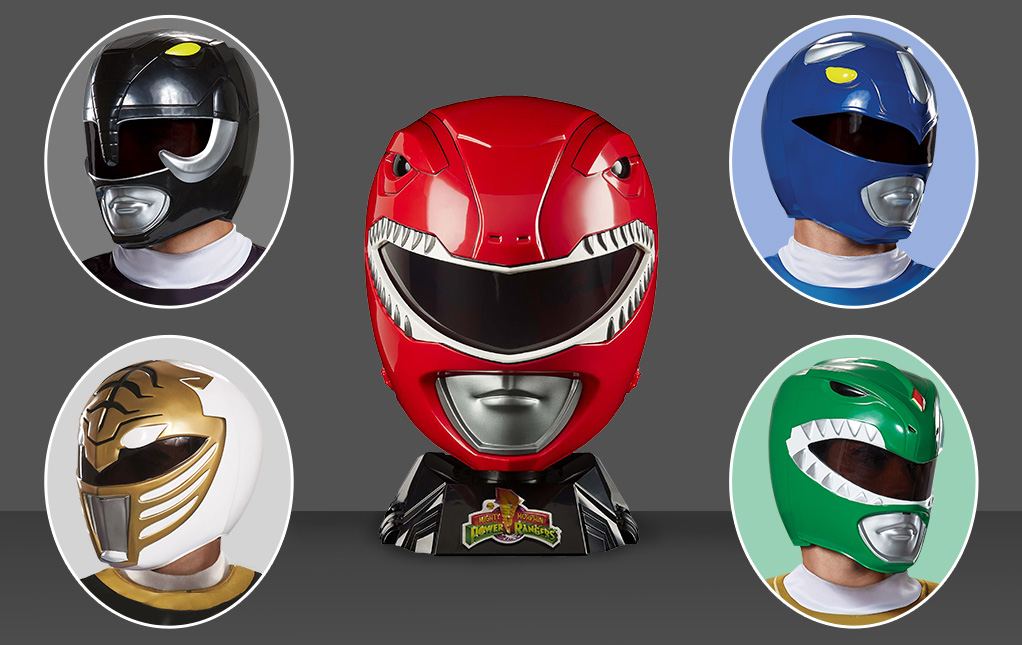 Did you know that many of the action scenes from the original Power Rangers were actually directly lifted from the original show!? They sure saved on the heroics and it was all thanks to the masks the actors wore! You might have never known precisely who was under those fancy hats! That's probably what keeps Rita Repulsa and the rest of the invaders from spoiling all those back-to-school moments. Fortunately, you won't have to deal with all that stress. But that doesn't have to stop you from enjoying the fun of finding the perfect Power Rangers helm to match your look. Swap one out from an existing costume or add it to another ensemble to create an entirely new Ranger look! So, add a Power Ranger helmet to your cart and save Alpha 5 from having to sort out those Power Coins and Zords!
Real Power Rangers Costumes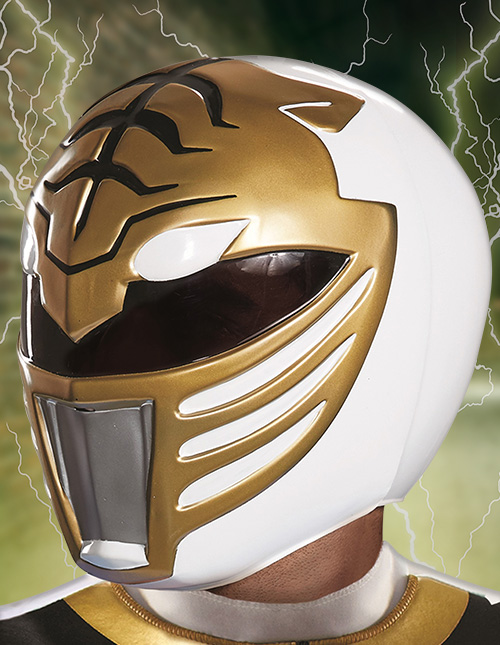 While each of the Power Rangers have a pretty important role to the team, nobody can deny that the flashiest helmet is going to have the brightest shine. How do these heroes keep their gear looking so great? Well, we imagine that Alpha 5 has a robotic hand in the process. For the rest of us, though, you can buy a genuine Power Rangers prop that can be either worn or displayed! A polished prop is a perfect heroic prize for anyone!
Power Rangers Helmets for Kids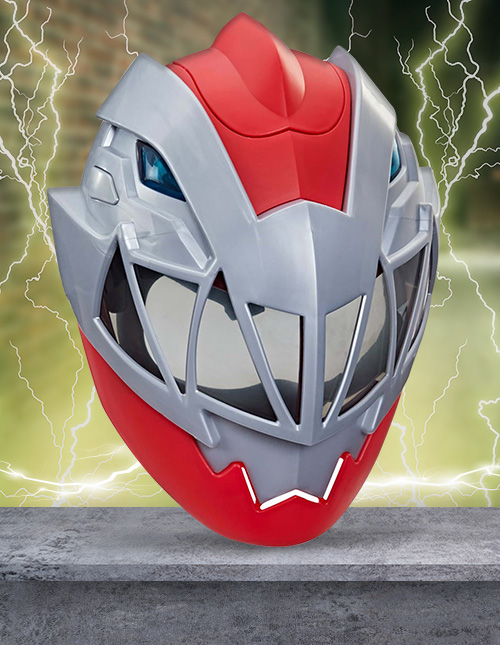 One of the best parts of being a kid is seeing a group of other kids saving the world. It sure gives a tyke a lot to look forward to. While they are dreaming of answering the call, you can help them get ahead of the game! How? Well, with our kid's Power Rangers accessories and helmets, they'll be set. Whether for playtime or even just for decorating their den, you'll help them feel like Fun-of-a-Kind. (Plus, their friends will be super jealous!)