Kid's Wizard Costumes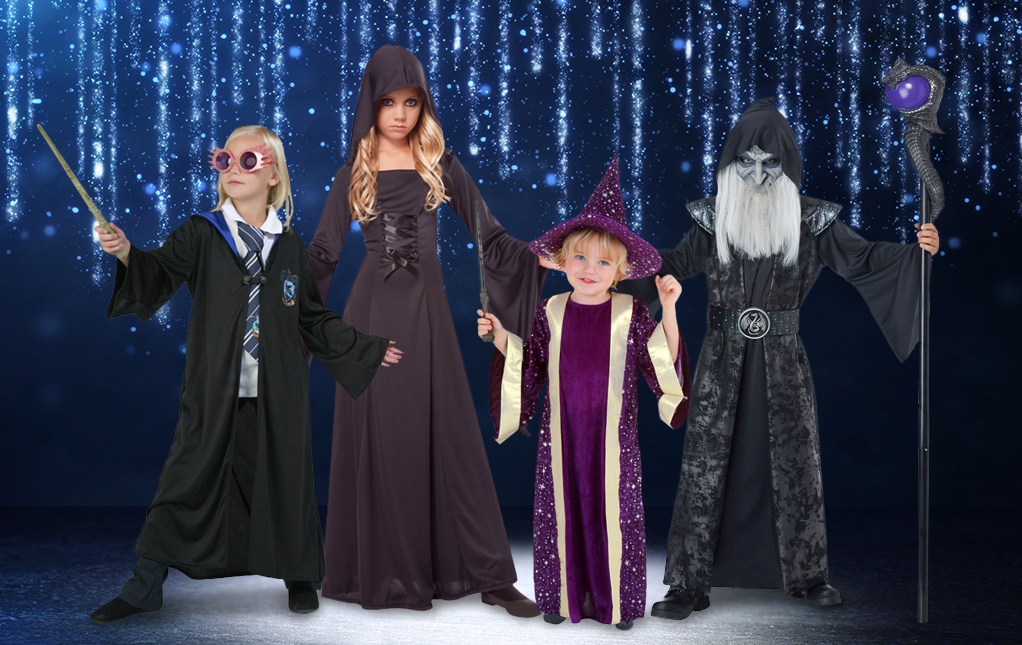 Ever watched your little ones waving a stick and muttering their own invented spells? It's time to turn their play pretend into a reality! Our wizard costumes for children are perfect for every aspiring young Merlin or Hermione. Each piece is designed with magical flair, from shimmering robes to star-tipped hats, all promising a swirl of enchantment. So, whether they're preparing for a mystical Halloween quest or a magical-themed birthday party, let's help them embark on an unforgettable journey. After all, isn't childhood the most magical time of all?
Wizard Accessories
Magic is all in the details, isn't it? That's why our wizard accessories are here to add that final sprinkle of sorcery to your look. From ancient amulets or distinctive glasses to the magical cap of the Sorcerer's Apprentice, these add-ons bring the world of wizards alive. Maybe you need a book containing your ancient spells or a crystal ball for foresight? We've got it all! So, plunge into our magical trove of wizard accessories to make your costume extraordinary!
Wizard Hats and Beards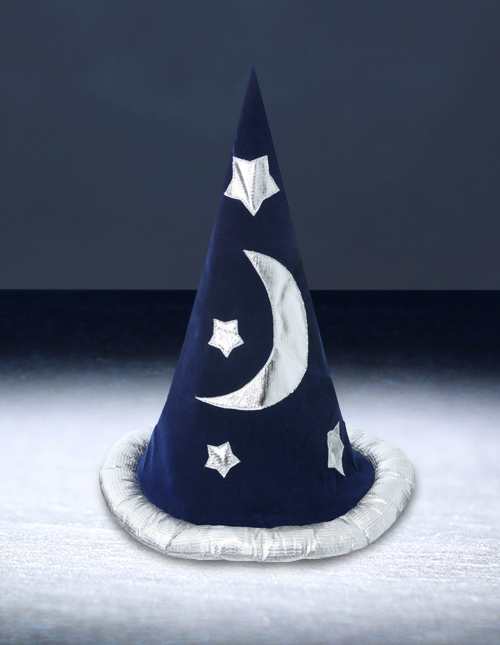 What is a wizard without a striking hat or a dignified beard? Whether you're headed to a fantastical cosplay event or weaving magic at a theme party, we are here to make sure you are ready for anything. Pull magic out of your conical hat or complete your wise and whiskered look with a full wizard wig and beard kit! It's time to look the part as you channel your inner sorcerer!
Wizard Wands and Staffs
Many wizards can cast mighty spells without the use of a staff or wand. But really, who wants to give an implement as iconic as that!? That's like a superhero without a cape! (And we have those for wizards, too.) Whether molded plastic, genuine wood, a single piece, or easily transportable in multiple sections, we have a wand or wizard staff waiting to choose you!