Video Game Statues
No matter what kind of gamer you may know, it is likely there is some open space in their den that needs a little something. What better to fill that empty spot on the mantel or shelf than a collectible Video Game statue? From classic characters like Mario to enigmatic antagonists from Dark Souls, you are sure to find something that will earn you a ton of points! Scroll through these hit options and find a real winner.
Pop! Video Game Figures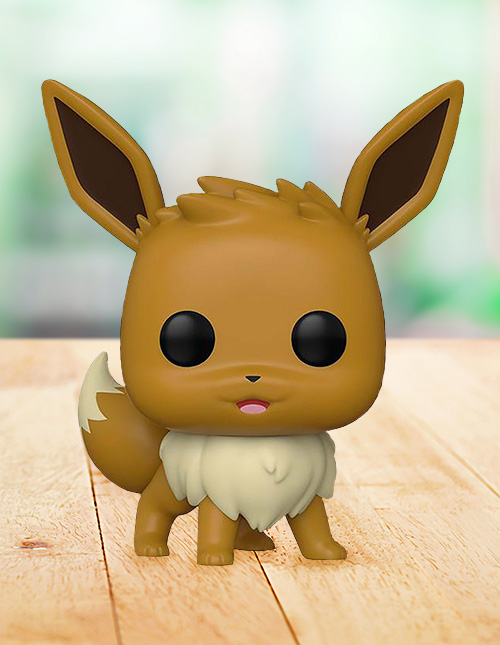 If you don't already own a few beloved Funko Pop! figures, you are missing out. Fortunately, we have a vast collection of video game vinyl figures to help you start or round out your collection. From well-known heroes to obscure characters—and just about anything Pokémon—you're sure to find something you'll love. Collect the whole set from your favorite game!
Legend of Zelda Statues
The adventures of Link have captivated audiences since 1986. From 8-bit exploration to the endless world of Breath of the Wild, there is always a bit more to discover! Now you can show your love for Hyrule and its expansive story by bringing home some collectible Legend of Zelda statuettes, whether Skyward bound, adrift in time, or steeped in glowing embers of twilight!
Video Game Collectibles
The best part of any game is when you find the perfect power-up. You advance through the level and discover that brand-new trinket to bolster your abilities. A flower that lets you toss out bouncing balls of fire? An accessory that ups your strength while you face down notorious villains! Even an adorable stuffed toy that lets you speak with the animals of the world.
Well, we aren't sure that any of these awesome video game toys are going to bestow upon you any new magical powers, but we imagine they'll make you smile wider than you ever have before! From plushy friends to elaborate play sets that let you recreate your favorite scenes, these toys for gamers are just a bit of the fun we can offer inspired by our digital adventures.
Video Game Plushies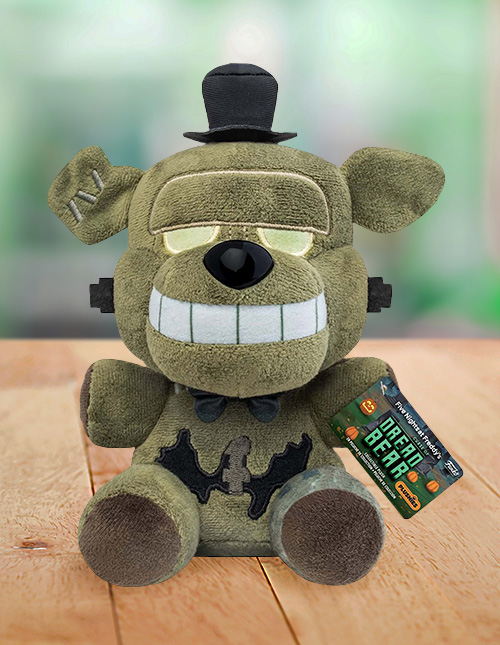 Ever wonder why there are so many adorable characters in video games? Yoshi may be the most adorable dinosaur out there and Sonic and Tails inspire a few "Aww!" reactions, too. But what would you say if we told you there was a way to make them even more snuggly? Well, each of these video game stuffed toys is bursting with adorability thanks to the power of plush!
Kingdom Hearts Oblivion Keyblade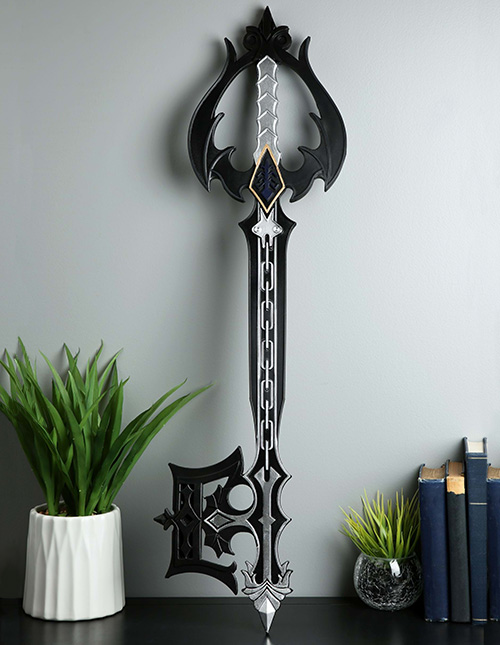 The video game multiverse is huge! Sometimes it crosses over with Disney or other realms, too. So, it is only natural that any hero better be fully equipped for that kind of an adventure. Whether you're a chosen hero protecting Kingdom Hearts or simply looking for an amazing video game cosplay look, check out our collection of video game props including Keyblades!
Five Nights at Freddy's Action Figures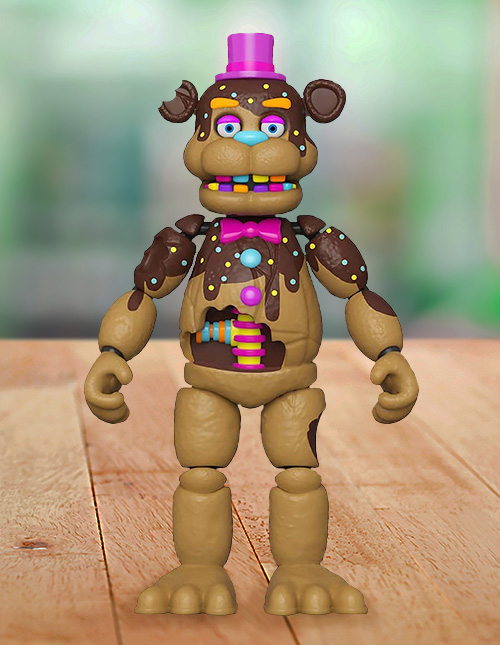 It can be very intimidating when you're searching in the dark while surrounded by haunted animatronics. Fortunately, not every such situation is a Five Nights at Freddy's kind of scene! But if you would like to bring in a bit of spooky fun, nothing is saying you can't decorate your home or office with a bunch of FNAF figures! Just keep them away from any ghosts, all right!?
Gamer LEGO Sets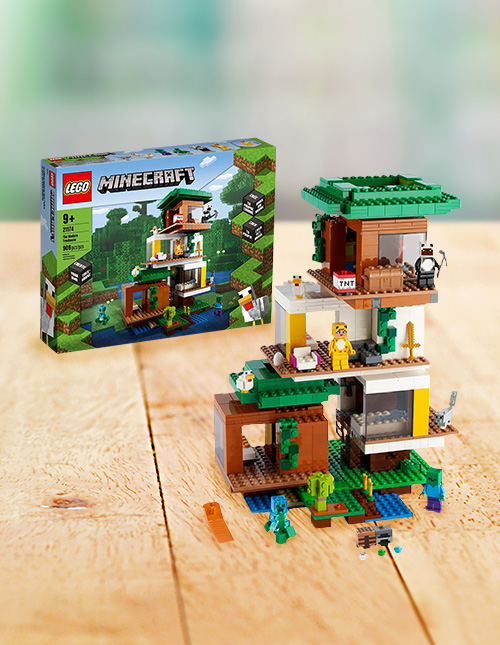 From building up an epic world to recreating classic levels, there is one place you can go to ensure you can show your gamer cred in every room. Bring the whole family together to put together some of these video game LEGO sets. From Minecraft to Mario, there are countless hours of entertainment in these collectible sets. Keep checking in to see what is new!