Harry Potter Collectibles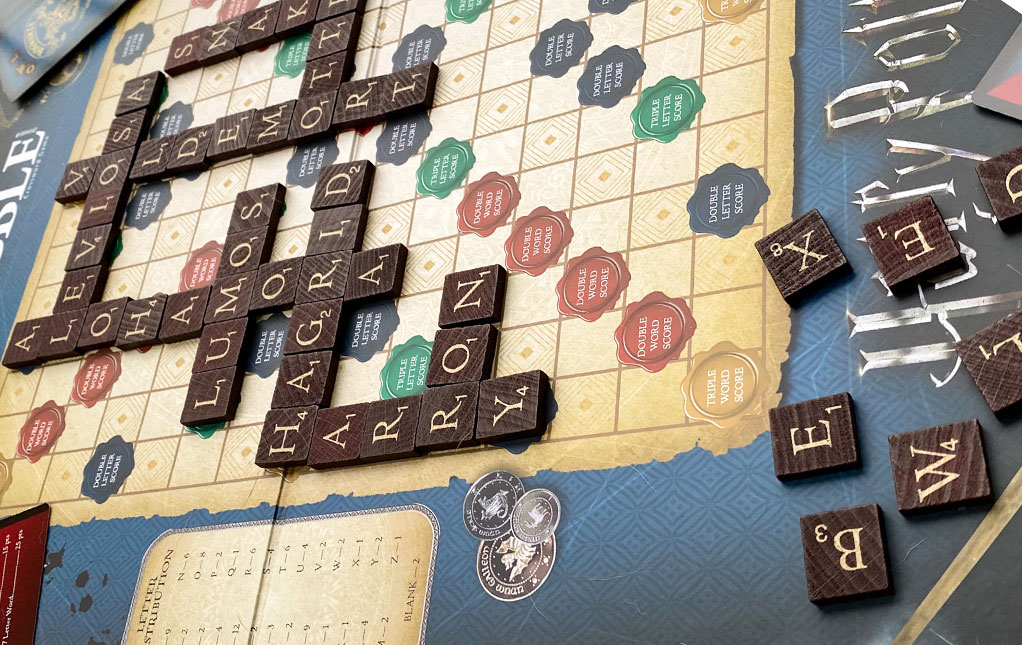 The light-up wand you ordered makes an excellent plaything! But in case that's not why you chose a wand from us, we're taking a moment to explore Harry Potter gifts made specifically for play! Our Harry Potter toy selection has all the pieces needed for a game night, playtime, or parties as thrilling as real wizard's chess!
Shop spellbinding, Potter-themed board games, cuddly Harry Potter Hedwig plush toys, and so much more after learning a bit more about everything available here!
Harry Potter LEGO Sets
LEGO has been building magic into playtime since the beginning. But Harry Potter sets take things to the next level with iconic settings, scenes, and characters made miniature and best of all, approachable for muggle and wizard alike! In our selection, you'll discover the set to complete your model of the Hogwarts grounds or introduce the charm of LEGO and Harry Potter to little hands looking to create magic of their own!
Harry Potter Funko POPs
Fitting the Wizarding World into an imagination, pretty easy! Fitting it into a home? Not likely unless someone casts reducio on it all. Or if each character is welcomed through the front door as a Funko figure! Our Harry Potter Funko selection helps bring the Trio together with Hermione Funko POP and Funko POP Ron Weasley to pair with Harry. But fans can surround themselves with more than the characters with Funko Moments, Towns, and games!
Harry Potter Puzzles
Once a Harry Potter novel, video game, or movie starts a puzzle takes shape. Piecing together characters, events, and tiny details from one book to another captivates fans as thoroughly as a jigsaw might. And our puzzle selection ensures fans can truly experience fitting the pieces together. Bring that connection home and assemble a 3D Hogwarts as the movies play or refamiliarize any fan with the series' cover art while enjoying the audiobooks!
Harry Potter Train Sets
Every fan knows most of the fun unfolds at Hogwarts, especially during playtime. Unless you can enchant a toy car to fly to the hidden castle though, the Hogwarts Express is the only way to get there safely. But that's where our selection of Lionel train sets comes in! Set up winding tracks in playrooms, around Christmas decorations, or through a scale model of the movie sets when you order toy versions of the Wizarding World's favorite engine!