No Experience? No Problem!
Seasonal Jobs with Fun.com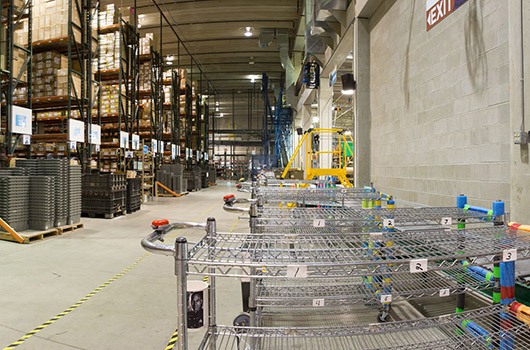 We've got jobs! So many jobs. Almost infinity jobs! Okay that's wrong. It's really only like 1,700 jobs. That's still a lot of jobs though.
Do you want one? Cool! You should apply! We've got jobs in our Customer Service, Shipping, Inventory, Receiving and Returns departments this fall and you can apply by clicking the big red button below. Do you see that beautiful, shiny button? If you want to learn more though, checkout our FAQ at the bottom of the page.
Extra-Special Seasonal Positions
No positions are currently open. Please check back later.
Seasonal FAQs
Seasonal Employment Questions Answered