It's that exciting time of your life where you finally get out of your parents's place and move to college. But do you think that you have everything you'll need to make it in your dorm? If not, we can help! We have just what you need to get the best out of your dorm experience. From kitchenware to alarm clocks to backpacks, from Marvel to DC to Disney, we have it all. So if you're looking for that unique piece to make you stand out, you've come to the right place.
Kitchen Tools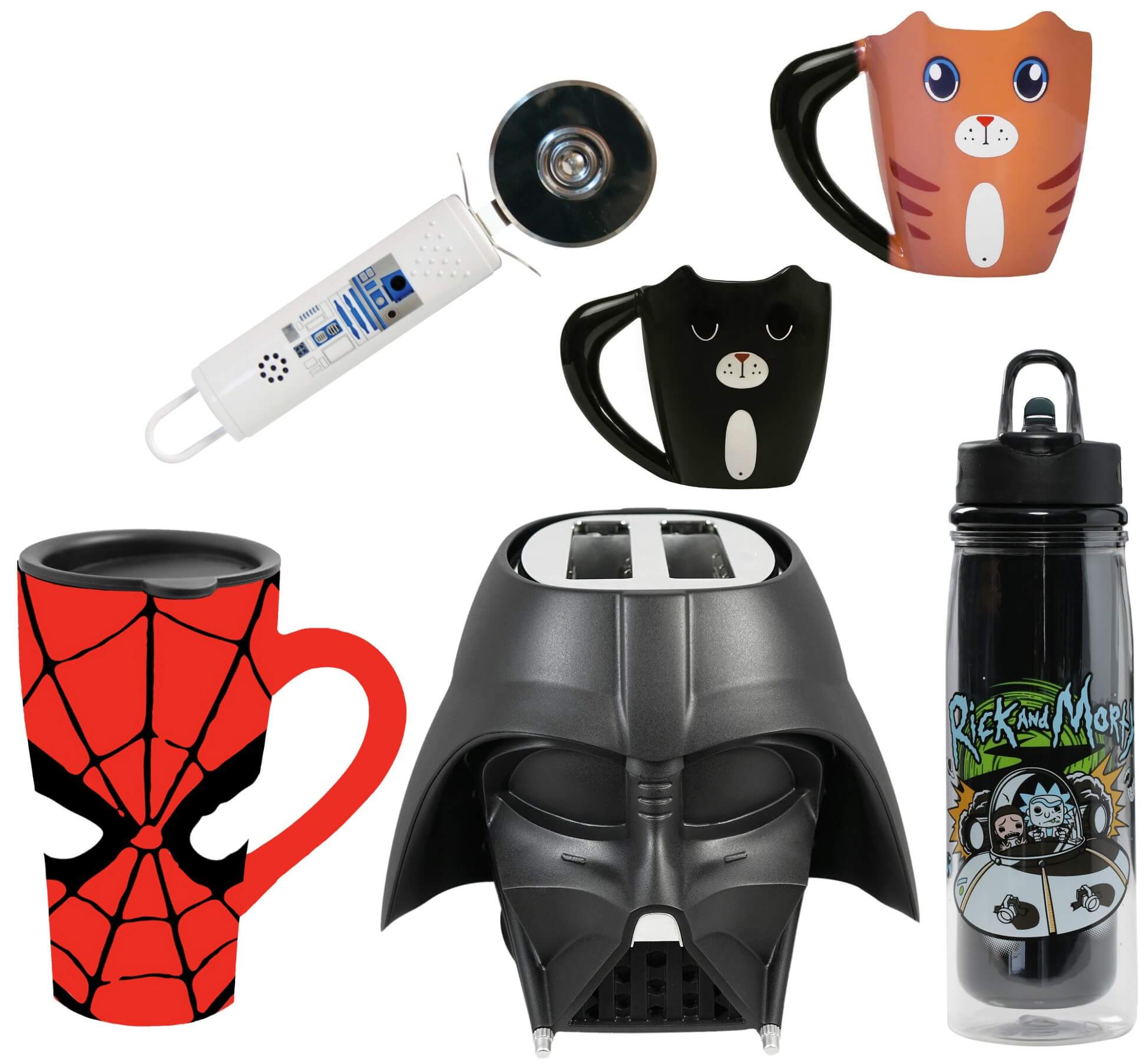 Color Changing Ginger Cat Mug Spider-Man Home & Office
Darth Vader Toaster Rick and Morty Gifts
Don't lie, one of the first things you think about when going out on your own is food. What are you going to eat, and how are you going to make it? Well, we have some great tools to help you make the basics!. (Frozen pizza and ramen, of course.) We also have everything you'll need to stay hydrated with water... and coffee...and maybe a few other things from time to time. Hey, it's college!
Bed and Bath Supplies
Mickey Mouse Gifts Superman Home & Office
Probably the loneliest time in college is at night when you get ready for bed and before you fall asleep. So make sure that you have a few things to comfort yourself and that will make you feel stronger than you might be at the time. Whether it's the cute Mickey Mouse wash cloths or the cozy Wonder Woman bath wrap, you can add a unique touch to your nightly routine. Then jump into bed and stay warm and comfy with your favorite themed blankets, bed linens, and pillows!
Dorm Décor
Harry Potter Hogwarts Banner Star Wars Gifts Batgirl Gifts Metal Signs
Let's be honest, no matter what school you're going to, your dorm walls are going to be drab and some variation of white. So liven up your room and make it feel a little more like home with some of our great wall art or other decoration pieces. Whether you want to go all out or are trying for something a little less in-your-face, we have the perfect decoration pieces to tie your dorm together all year long!
Study Tools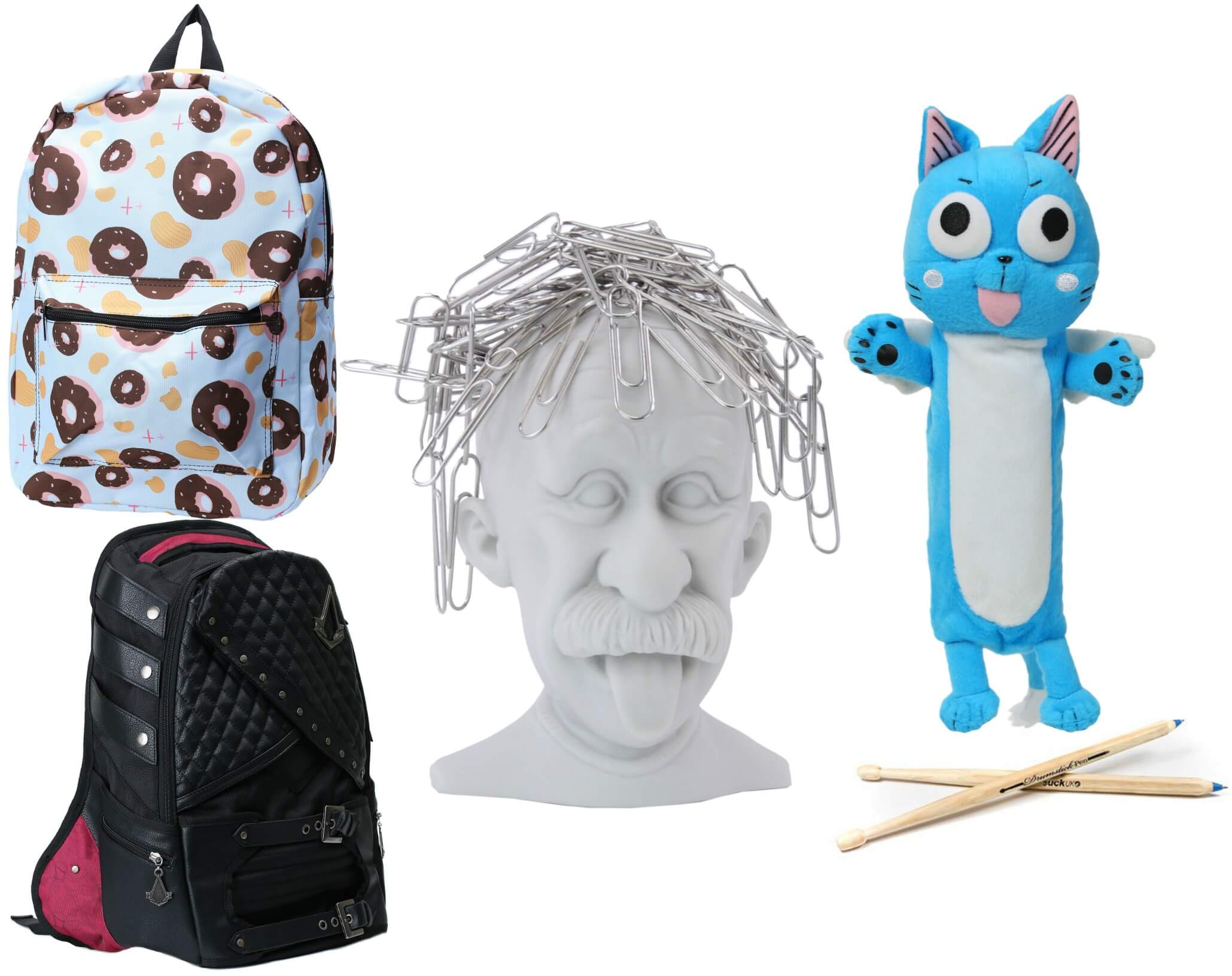 Donut Backpack Assassins Creed Gifts
Okay, so you came to college to study, not to have fun. But who says that you can't do both at the same time? Doesn't seem possible right? Our large selection of backpacks and other office/school supplies are sure to make your time spent in class and studying a lot more bearable, and maybe even enjoyable. Just be warned that everyone else is going to want to borrow all of your cool supplies.
Tech Gadgets

Batman Bat Signal Projector Geeky Gadgets
College is no longer all about the books: right now it's all about the tech that you have. The better technology you have, the more successful you are, right? Okay maybe not, but these unique items will make everyone jealous, and can be a great way to make new friends. Invite them over to test out your new gadgets (or they might just invite themselves) and you're sure to find other things in common! So give these unique gadgets a try.
Clocks and Alarms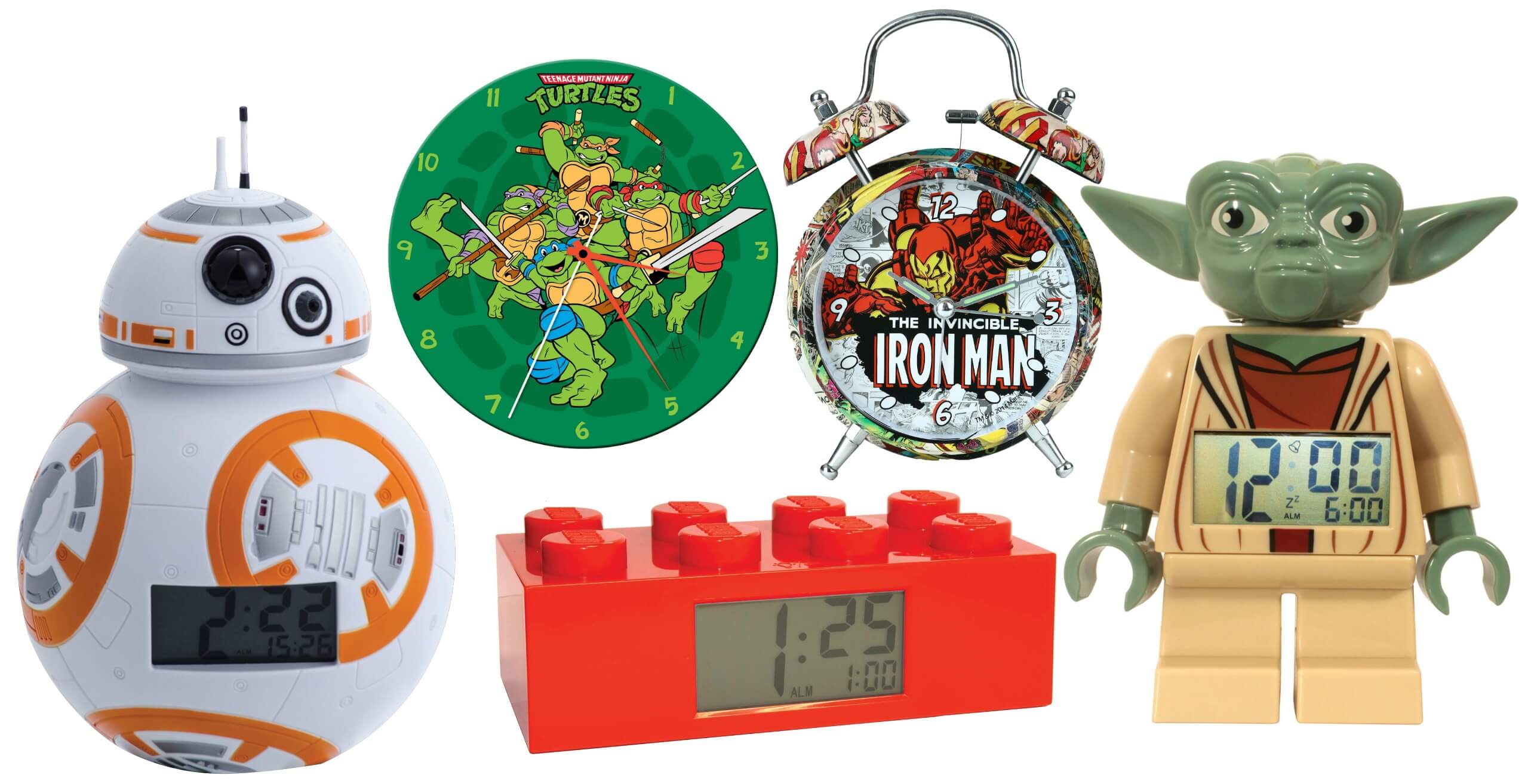 Have you ever heard of 8 a.m. classes? You might think that they sound easy. (After all, you were up earlier than that every day for high school!) You might even decide to take one or two. Well, if you do, we're here to help. You're about to find how early 8 a.m. really is after staying up late. Don't worry, because we got you covered. We have so many options for clocks and alarms that you are sure to find the perfect one for you.
Lighting Supplies
Remember those really white walls that you're going to hang some decorations on? Well, they only get worse when you turn on that overhead florescent light, and you're going to need lights if you plan on staying up past 8 p.m. (Even if you don't plan on it, it's going to happen!) Instead of using that big, bright light, use your own lighting instead. Whether it's string lights or lamps, there are so many perfect ways to light up your dorm!
You've made it! College is right around the corner. Are you ready? Do you have everything you need to make your dorm room into your home for the next nine months? There are so many ways to decorate your perfect dorm room. Did you see something that you liked here? Feel free to share some of your favorite dorm decorations and necessities in the comments. And check out more of our home and office products. (Because, let's face it, your dorm is basically both.) We also have plenty of sale items that are perfect for the thrifty college-bound student.