To say Avengers: Endgame was the best movie of the year would be an understatement. At SDCC 2019, president of Marvel Studios Kevin Feige announced that the film had officially become the world's highest-grossing film of all time. James Cameron's Avatar (2009) previously held the spot with a total gross of $2.789 billion, but Avengers: Endgame (2019) took the title with $2.790 billion. For the naysayers saying it's not fair because Avatar never had a chance to re-release, the film re-released in 2010. To celebrate, we're bringing you 12 printable Avengers-themed beer labels for you to use at your upcoming Endgame viewing party!
Original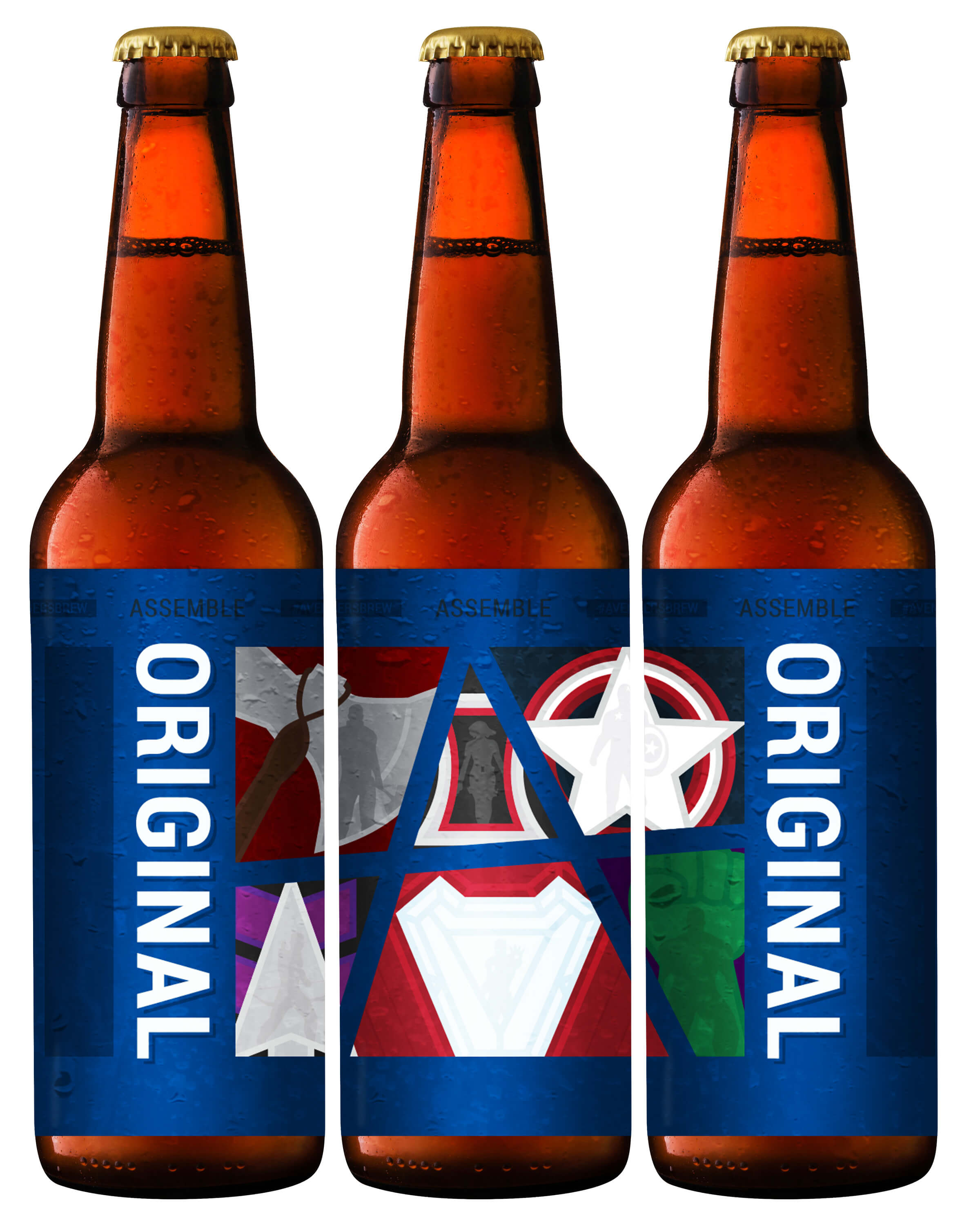 There's nothing quite like an original....

Avengers Brew: Original Printable Beer Label
Mad Titan
If you're reading this, chances are you survived the snap. So cheers to that!
Avengers Brew: Mad Titan Printable Beer Label
1 Outcome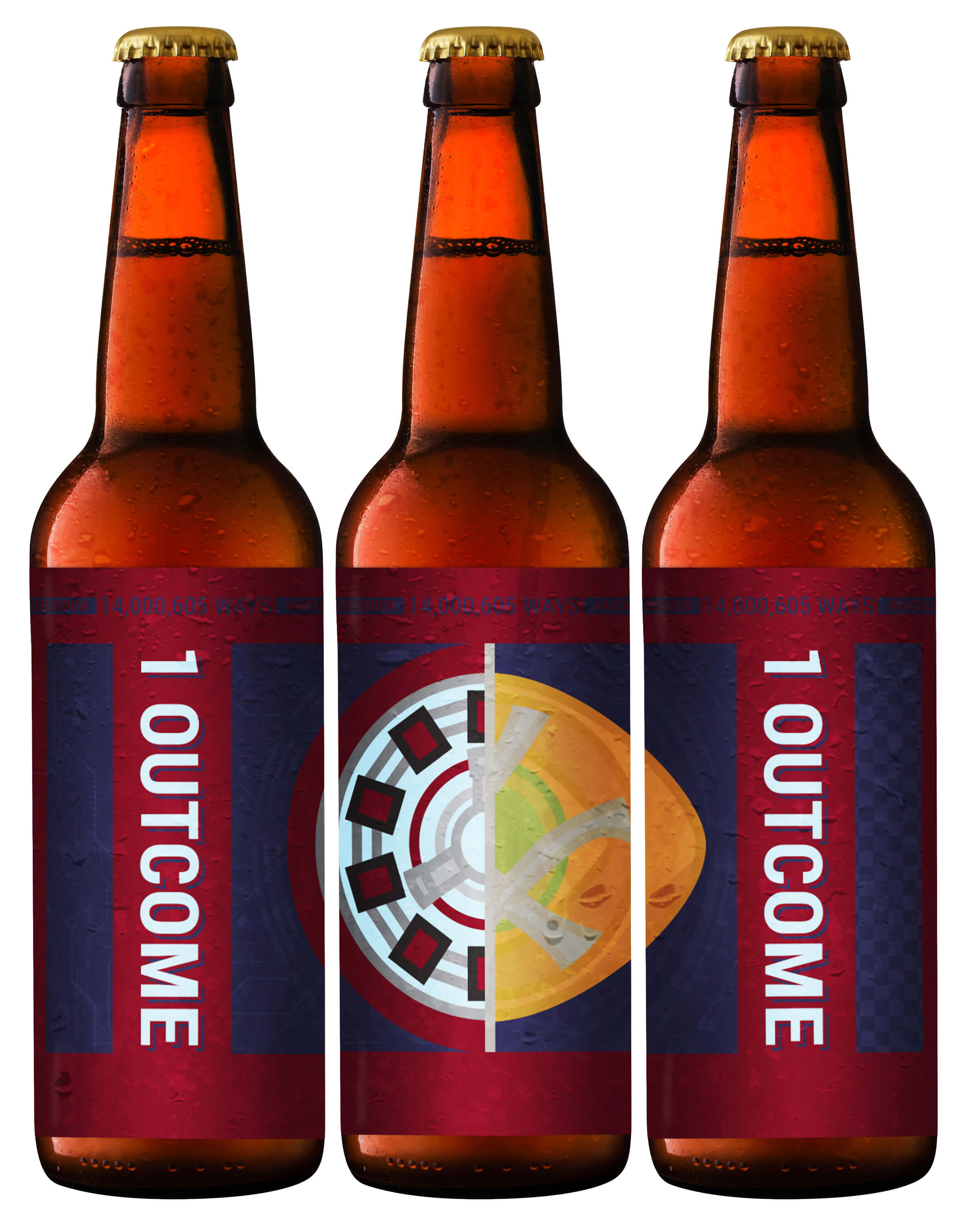 "Whatever it takes."
Avengers Brew: 1 Outcome Printable Beer Label
Transformed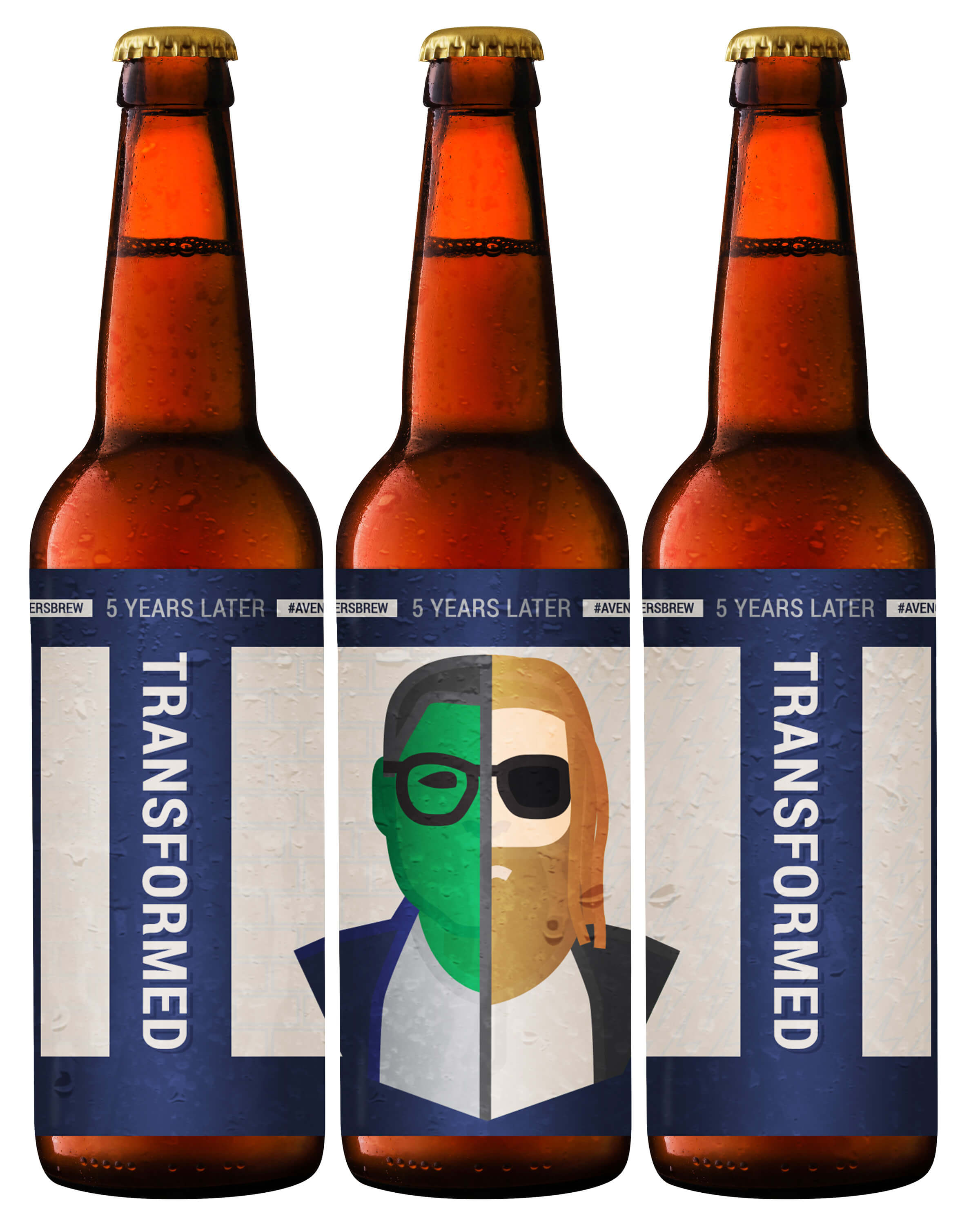 "Hey! We know each other...he's a friend from work!"
Avengers Brew: Transformed Printable Beer Label
Legacy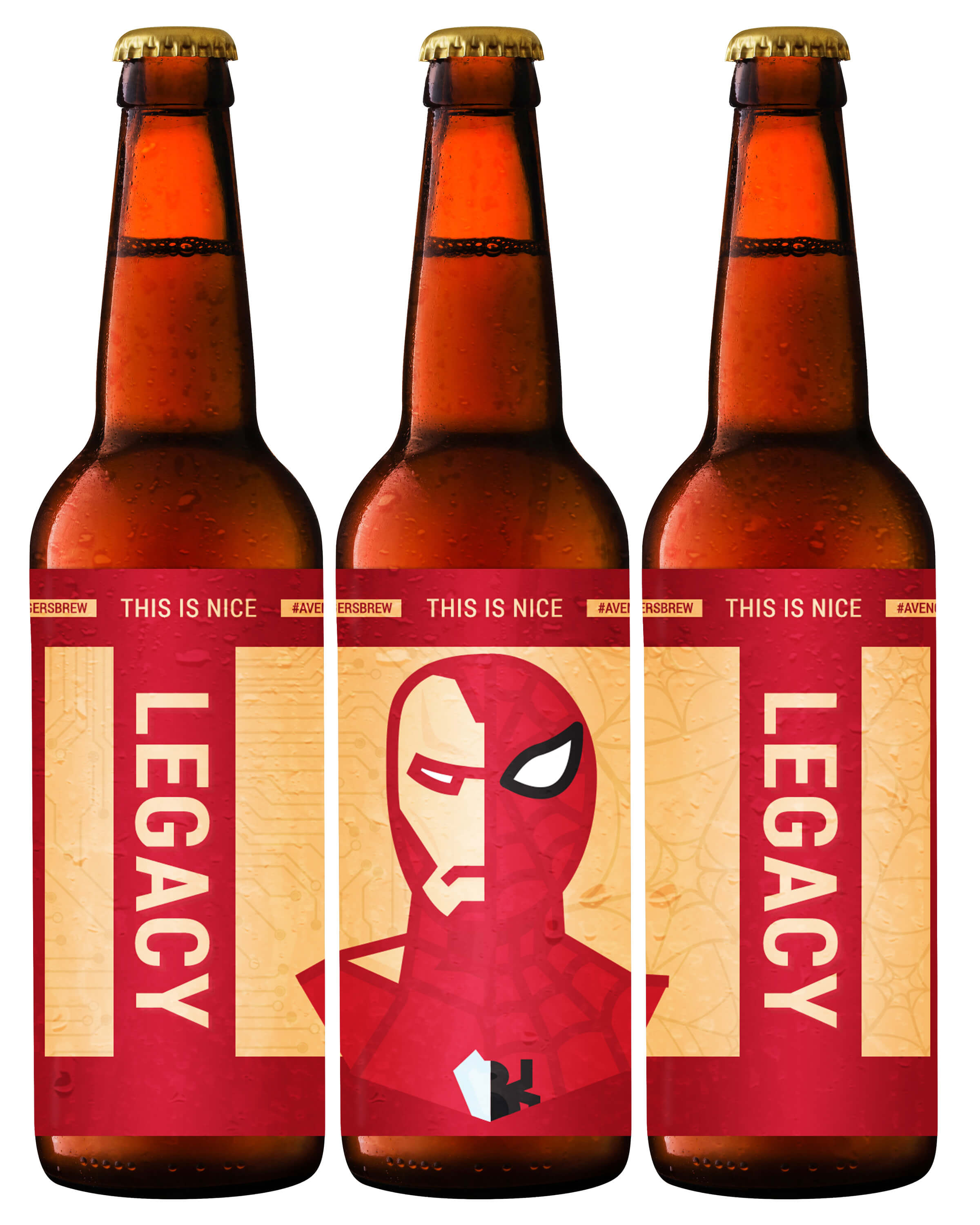 "Kid, you're an Avenger now."

Avengers Brew: Legacy Printable Beer Label
Yibambe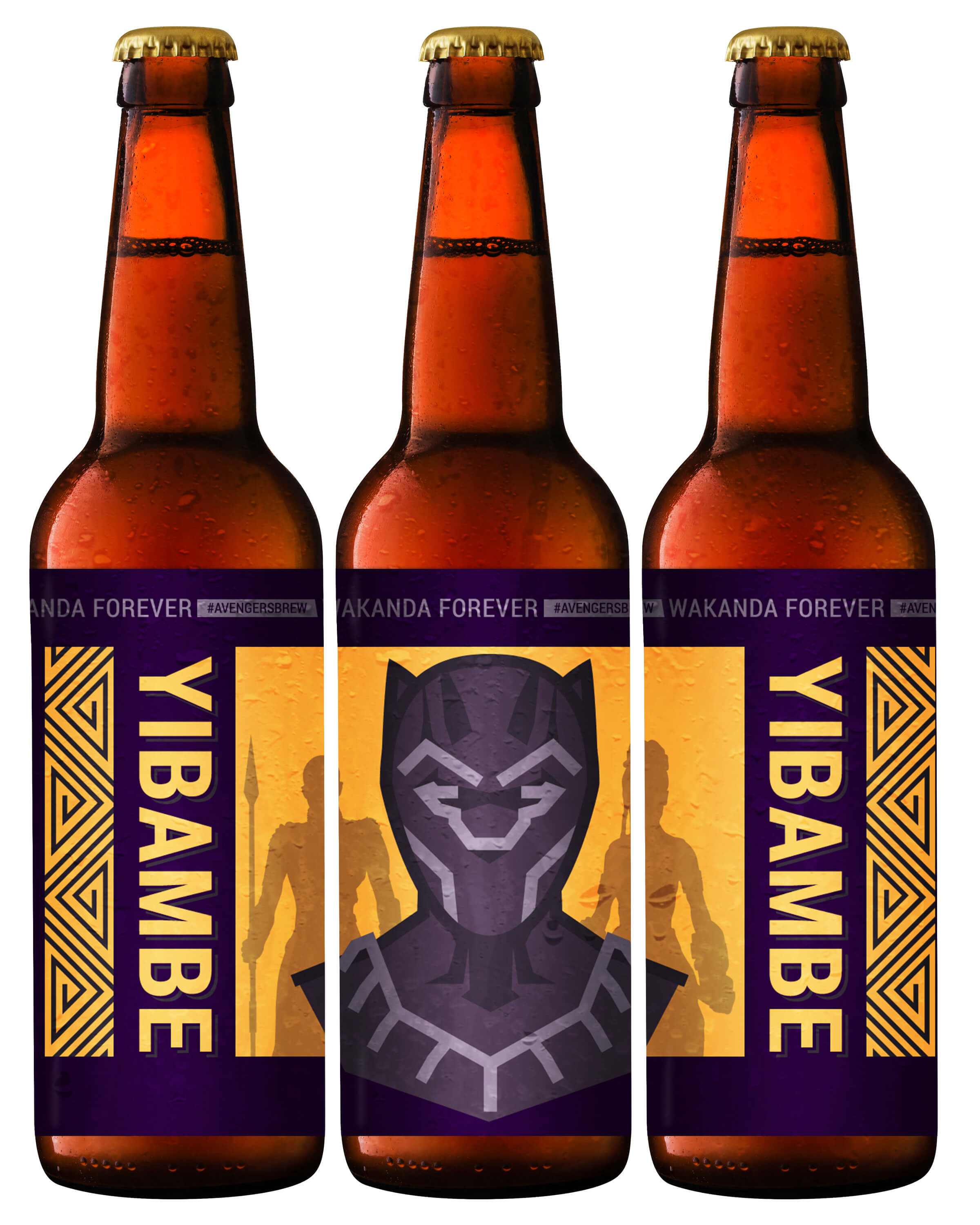 Yibambe!
Avengers Brew: Yibambe Printable Beer Label
Captain
A brew for all the trueborn leaders.
Avengers Brew: Captain Printable Beer Label
Quantum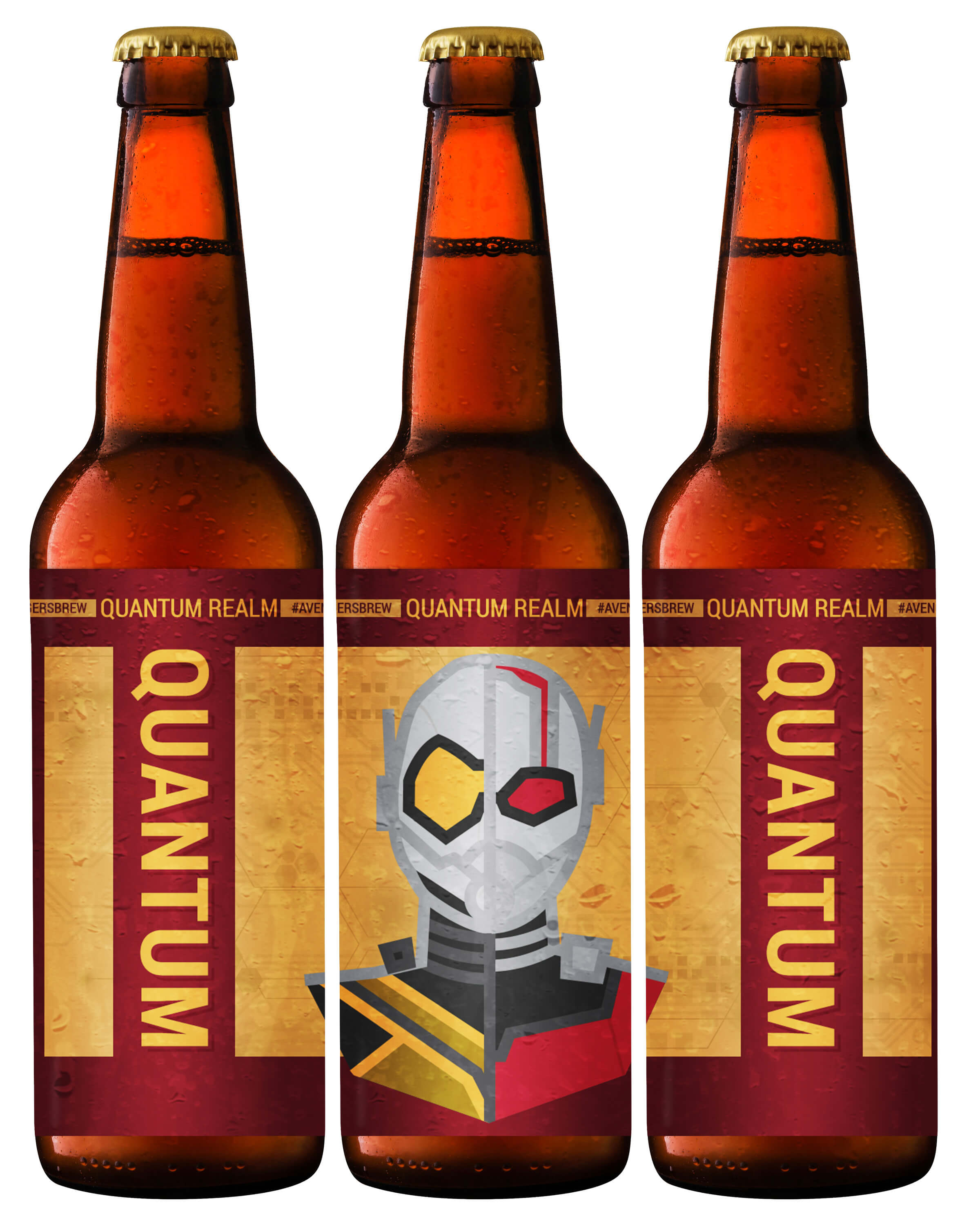 "Wait, are you talking about a time machine?"
Avengers Brew: Quantum Printable Beer Label
They Know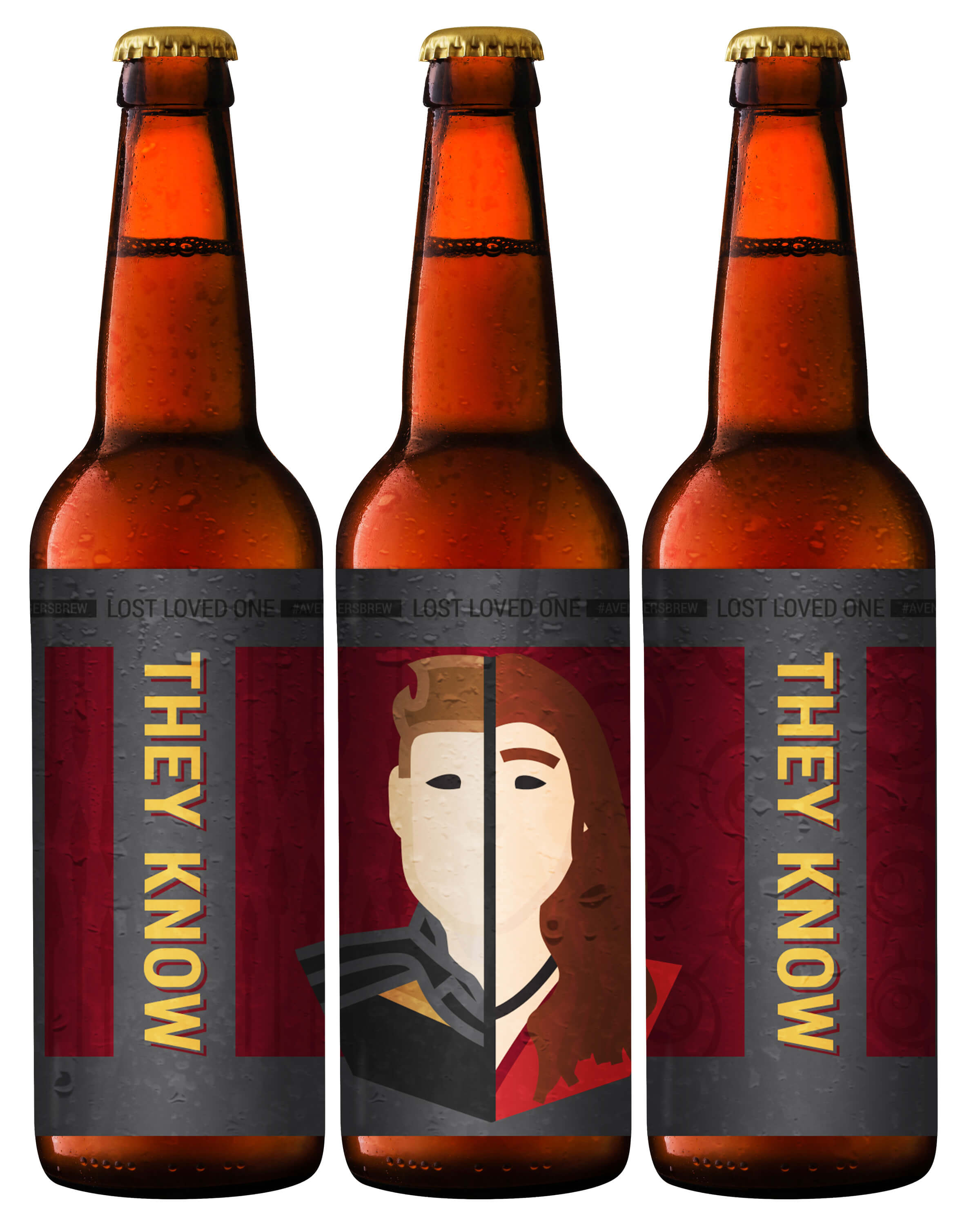 "She knows...they both do...."
Avengers Brew: They Know Printable Beer Label
Entrust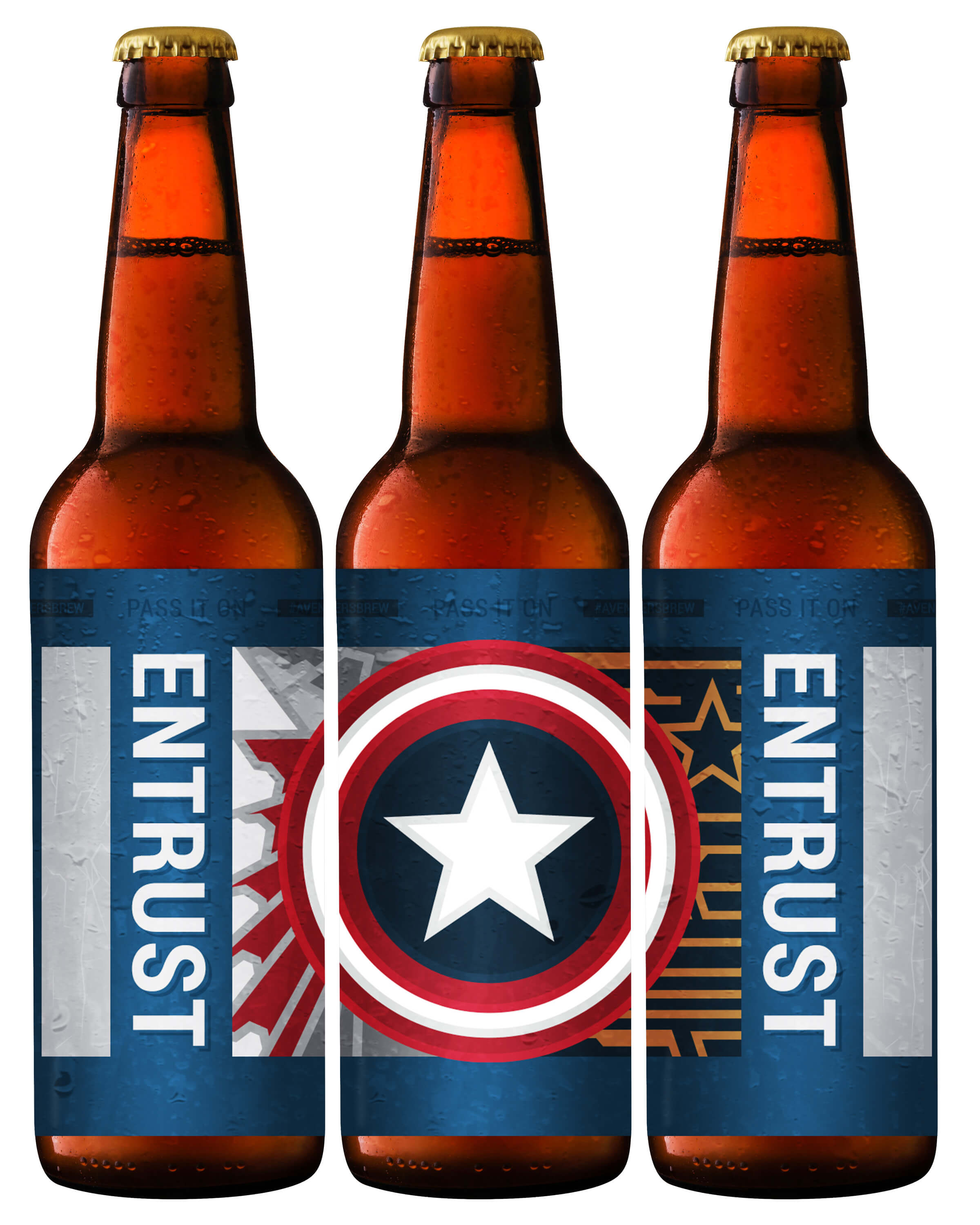 "I'm with you 'til the end of the line, pal."
Avengers Brew: Entrust Printable Beer Label
Got Your 6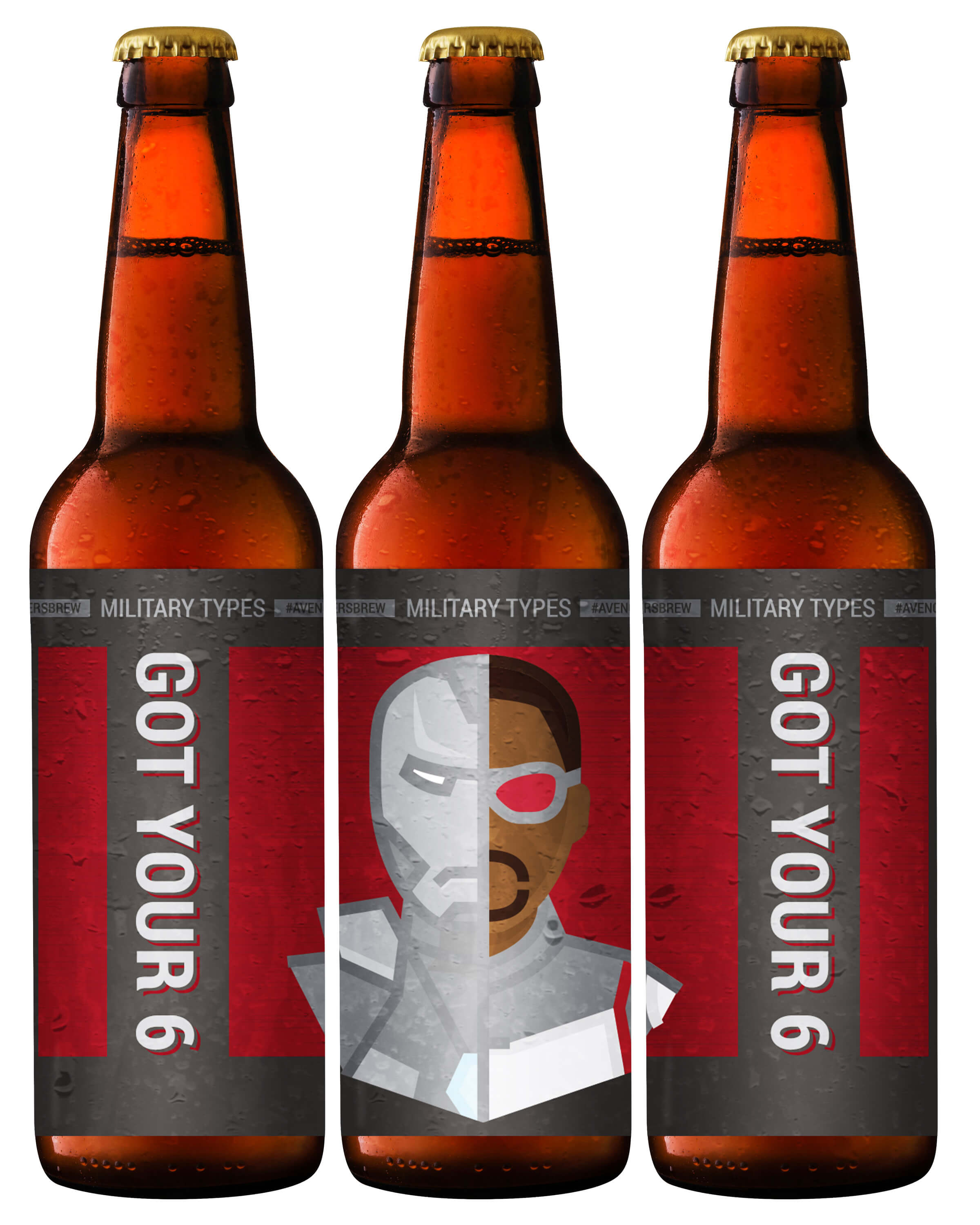 "On your left!"
Avengers Brew: Got Your 6 Printable Beer Label
Benatar
"You better not throw up on my ship!"
Avengers Brew: Benetar Printable Beer Label
So, how do you plan on viewing Avengers: Endgame? Will you be hosting a marathon to watch all the Marvel films leading up to the ultimate finale or will you skip the catching up and go right into it? Let us know in the comments and be sure to check out all of our Avengers merch so you can ensure you're fully prepared for your upcoming movie night. If you sport any of these labels while watching your favorite heroes in action, tag us on Instagram (@fundotcom_) in your photo and we'll throw a cheers over on your post!
Many thanks to Thirsty Bastards, who interviewed designer Abby Bartels about these beer labels. Check them out for more beer label art!
Avengers beer labels designed by Abby Bartels