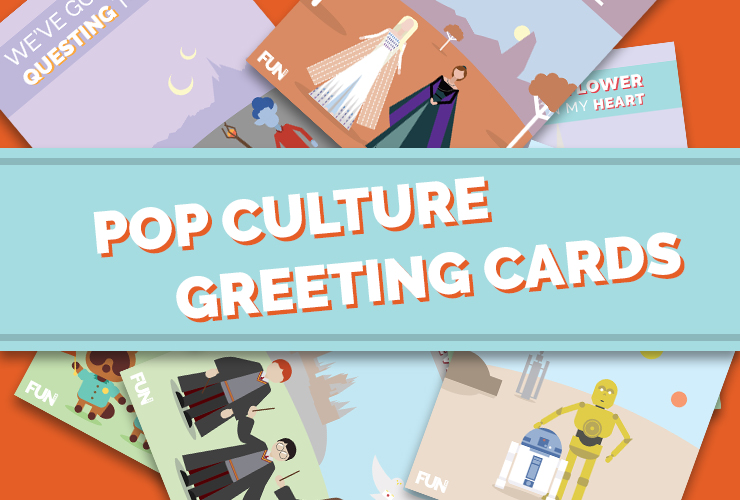 Greeting cards are a great way to maintain a connection with our loved ones. We all need to feel that our families and friends and partners are with us, especially when times are very difficult. So we designed these cards to say exactly that, and we included some of our favorite characters. Let Anna & Elsa or Harry Potter & friends say the words that we sometimes have trouble saying! Feel free to share these geeky and pop culture-y greeting cards through social media or email, or you can print and mail them, too!
Click on any image to open the full-resolution version. You can download the free printable greeting card templates at the bottom of this article!
Animal Crossing Greeting Card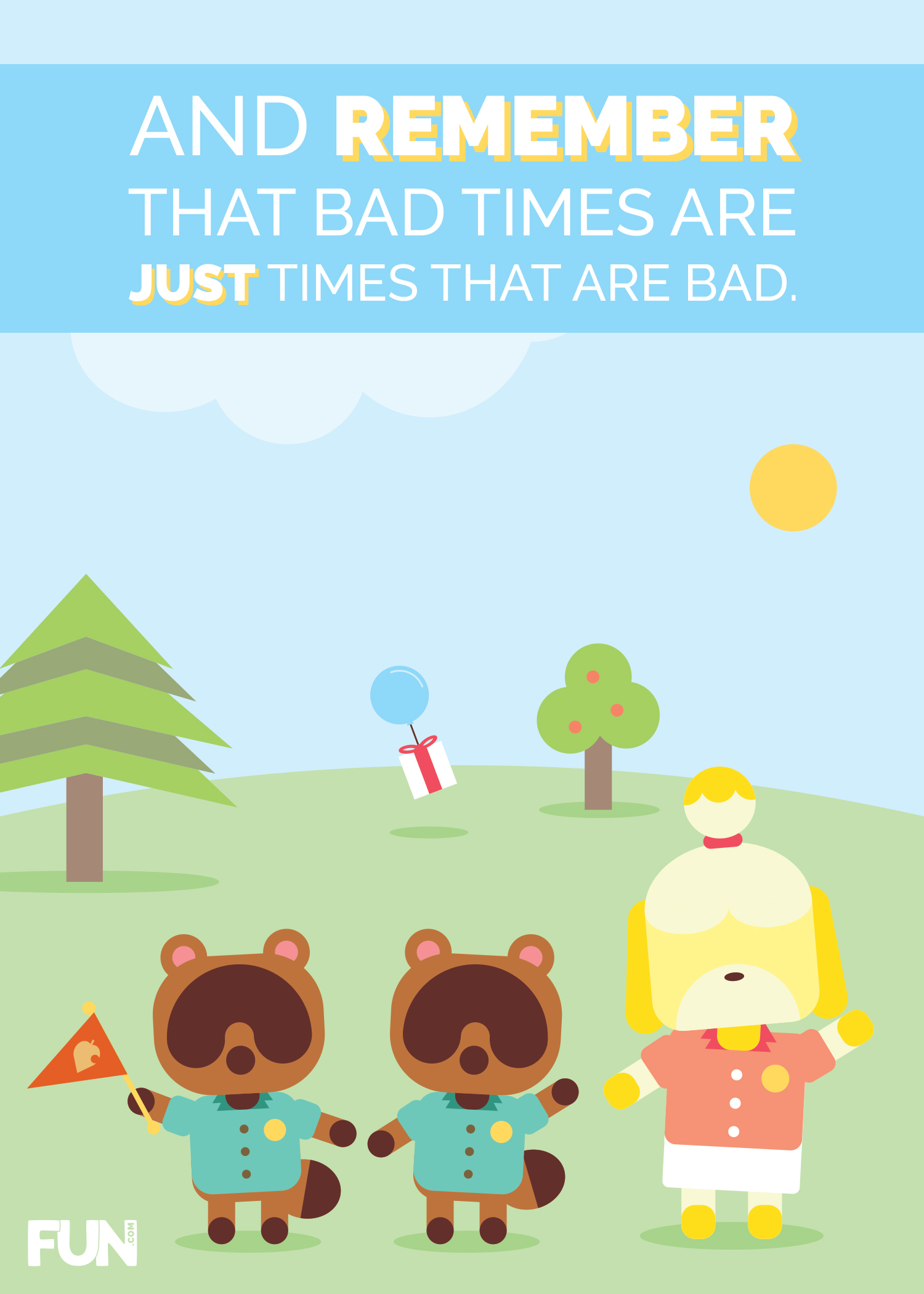 And remember that bad times are just times that are bad.
Frozen Greeting Card
You'll always have me.
Harry Potter Greeting Card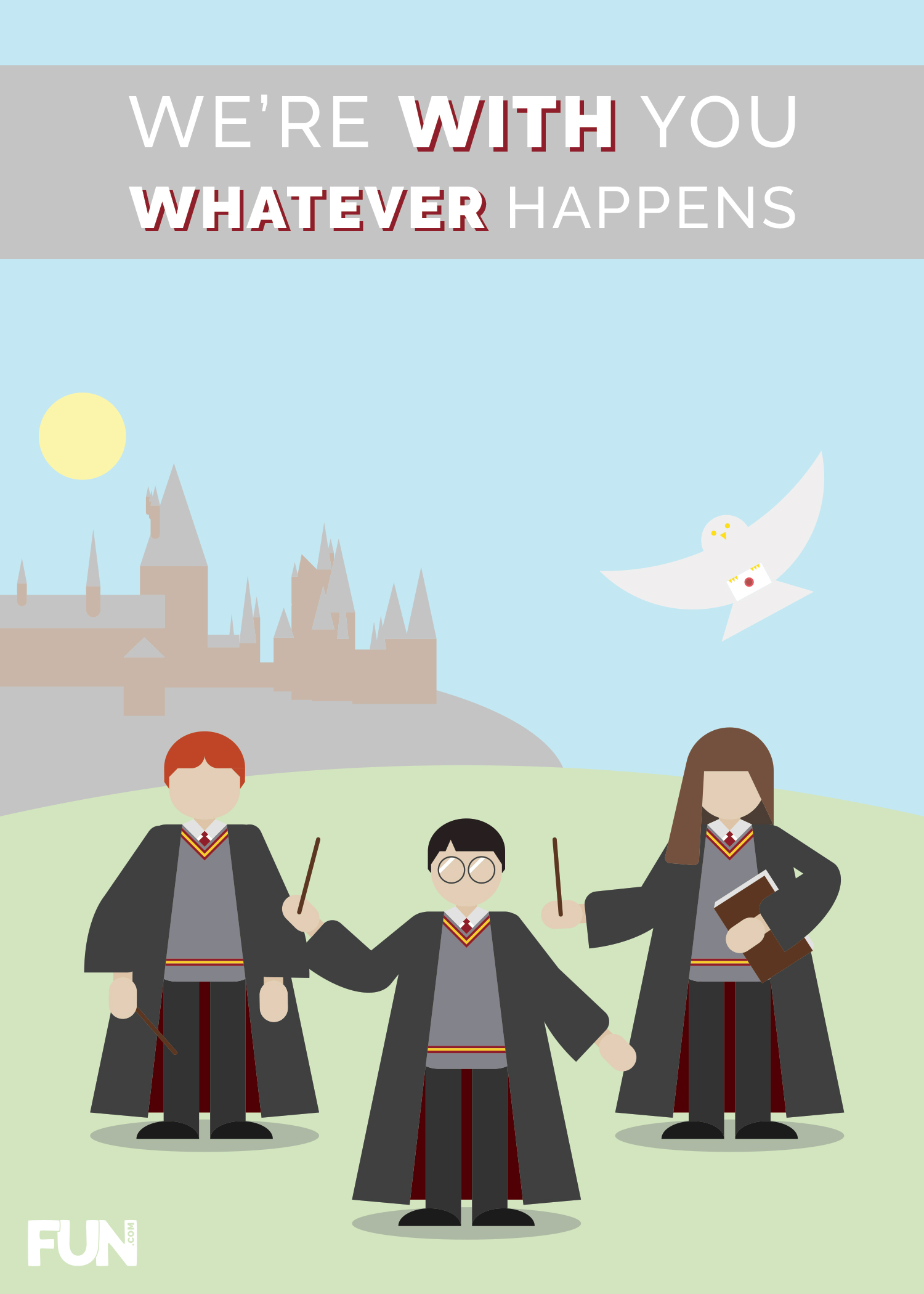 We're with you whatever happens.
Mickey and Minnie Mouse Greeting Card
You're the flower blooming in my heart.
Onward Greeting Card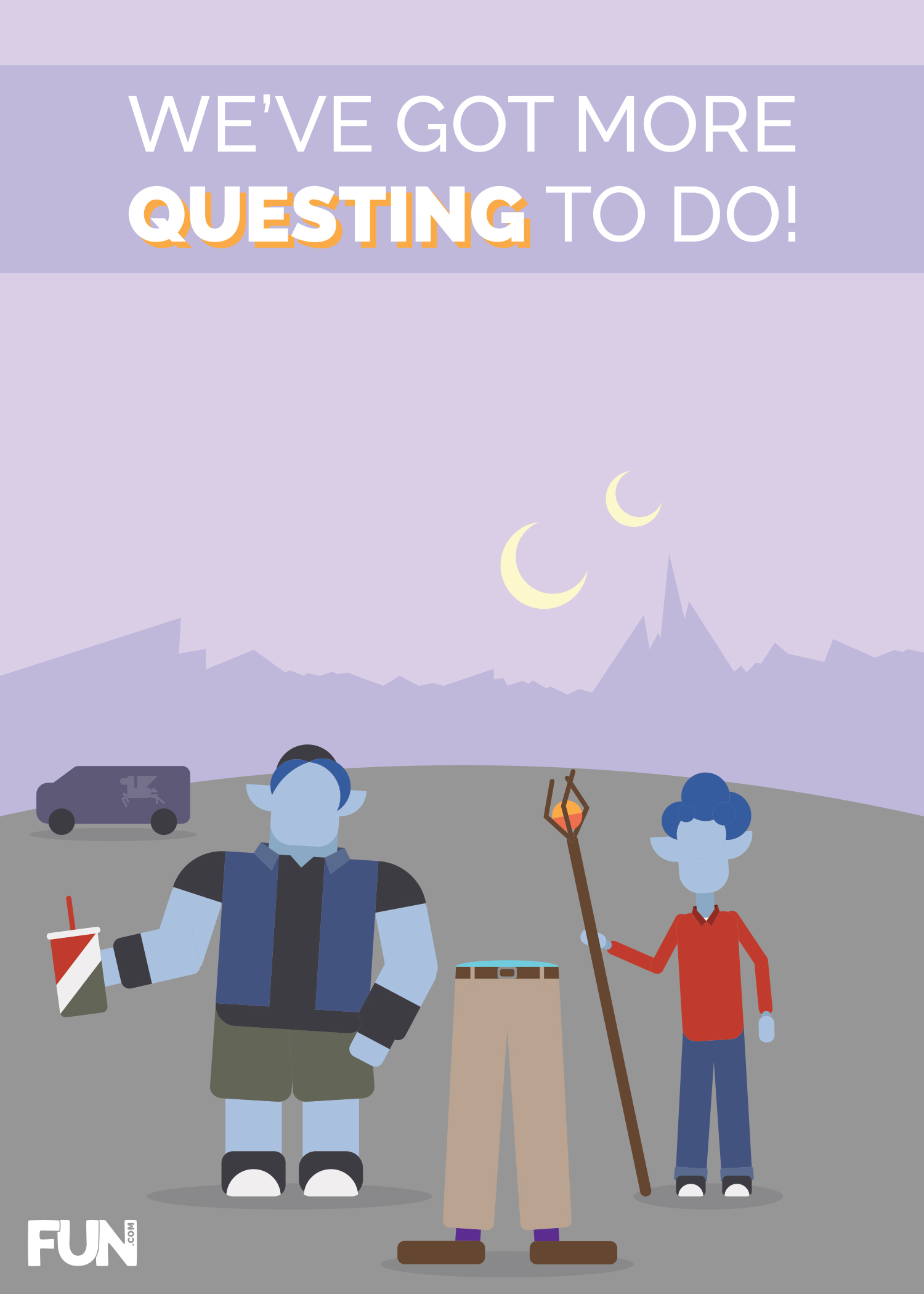 We've got more questing to do!
Star Wars Greeting Card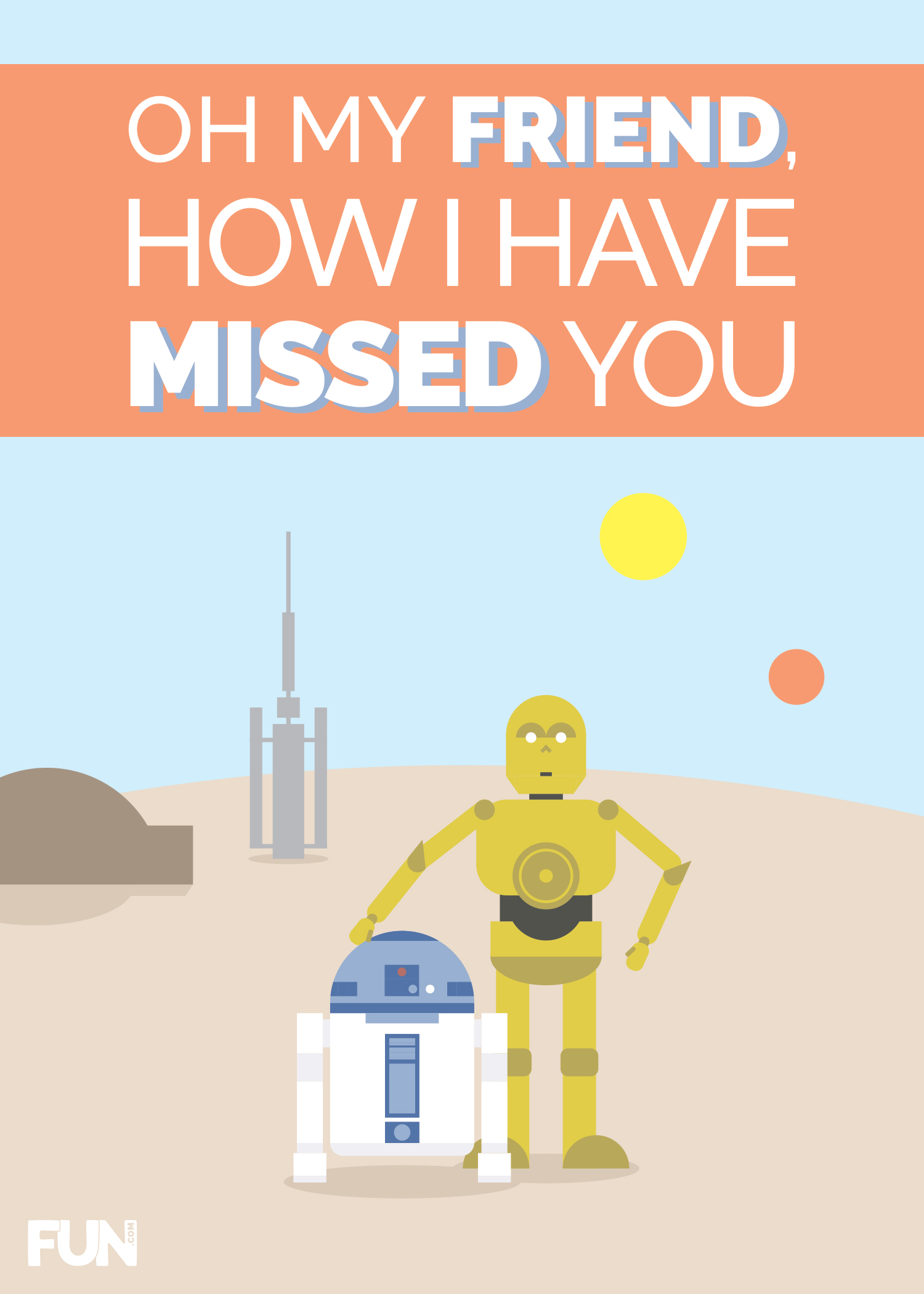 Oh my friend, how I have missed you.
Printable Pop Culture Greeting Cards
Click here to open the free greeting card printables in a new window, then download or print.
Which was your favorite card? Who will you be sending it to? Let us know in the comments. But it's okay if you don't want to! :) From everyone at Fun.com, we hope that you and your loved ones are doing well!
Greeting cards designed by Brent Slingsby.