Christmas is one of the biggest holidays of the year. We go nuts buying gifts in November, especially on Cyber Monday and Black Friday. We hear Christmas songs on the radio and in stores. We read listicles about the best Hallmark Christmas movies. And then there are Advent calendars made to count down from December 1st until Christmas day. It's hard to choose a favorite part of Christmas prep, but we're partial to Advent calendars because you can easily include your entire family. Whether you let the kids take turns revealing each day or the adults are also part of the rotation, it's fun to have a small yet daily surprise.
This, of course, brings us to our DIY Advent calendar. Disney had a big year with movie sequels and live-action remakes, and the introduction of their own streaming service, Disney+. (We're already screaming internally about binge-watching the entirety of Kim Possible and Darkwing Duck.) There's also tons of content and what could be better than an almost month-long countdown with Disney? If you want to take this calendar one step further by watching a Disney movie or tv show every day, be our guest! Every day on the calendar corresponds to something you can watch from day one with Disney+. Are you able to guess which Disney movies and shows will be featured every day?
25 Days of Disney Advent Calendar
Glue or tape the numbers along the top edge so you can reveal the surprise for the day!
We took the number off the first day. You can either remove or flip back the number card each day before Christmas.
1. Chip 'n' Dale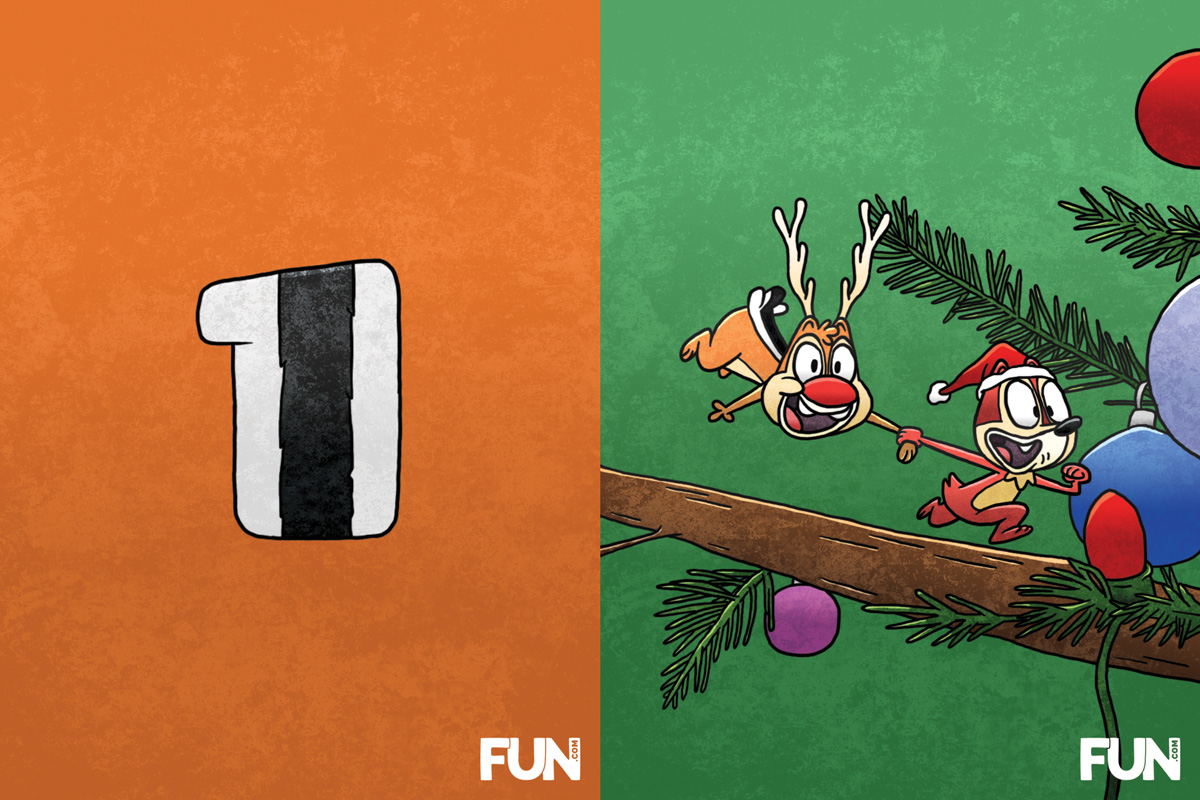 They're two of a kind.
2. Zootopia
It's not about how badly you WANT something. It's about what you are capable of!
3. DuckTales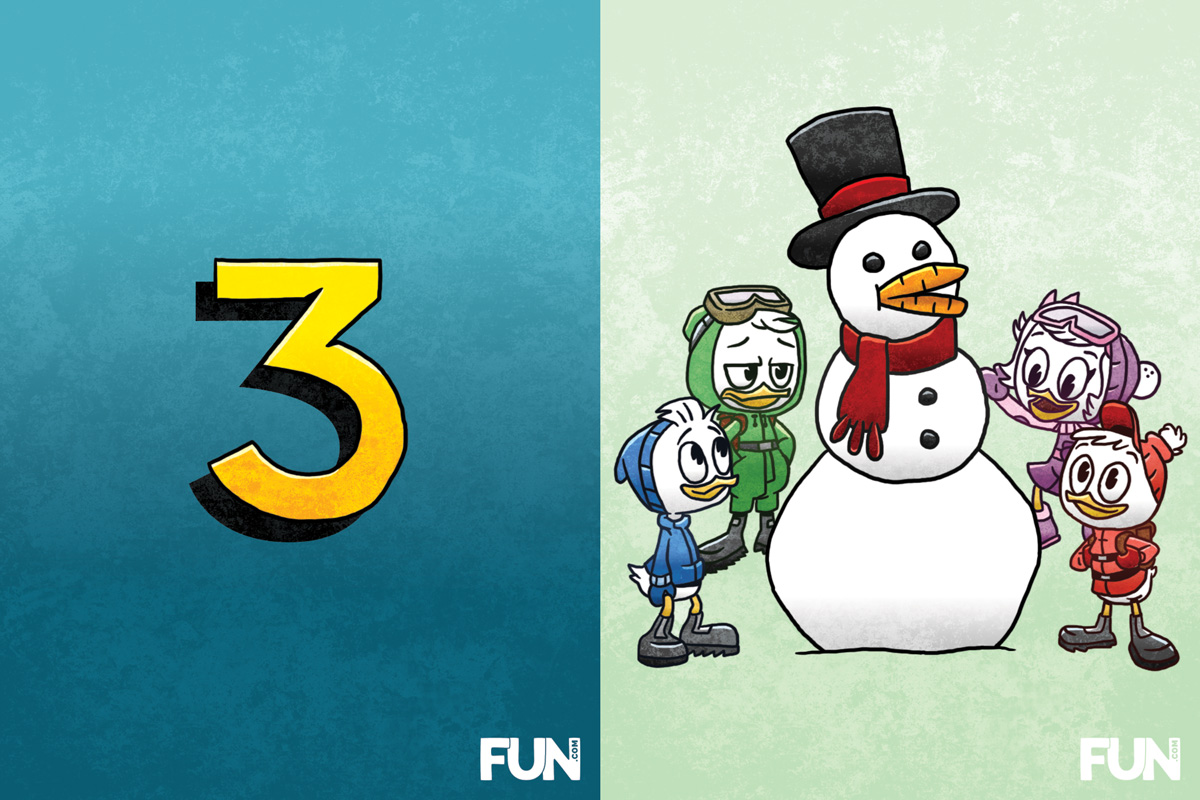 You guys, our family is awesome!
4. Toy Story 4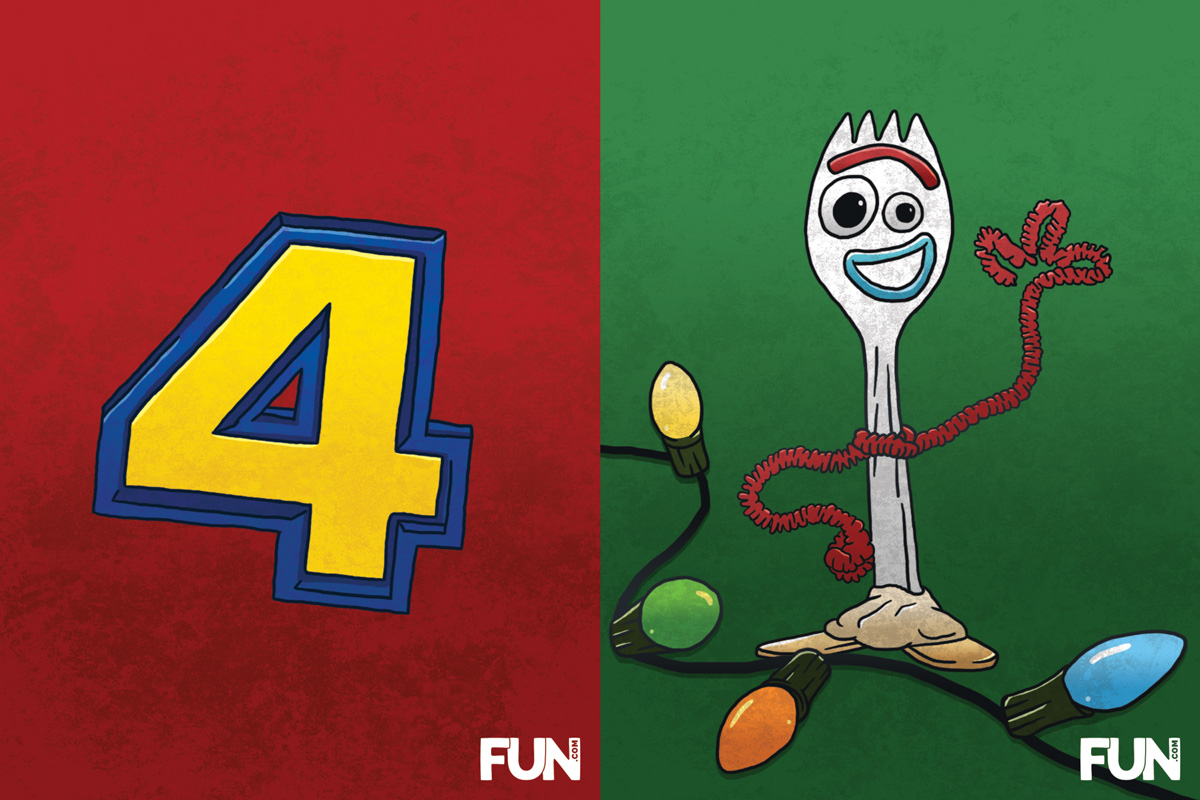 I've known that guy my whole life: two days.
5. Fantasia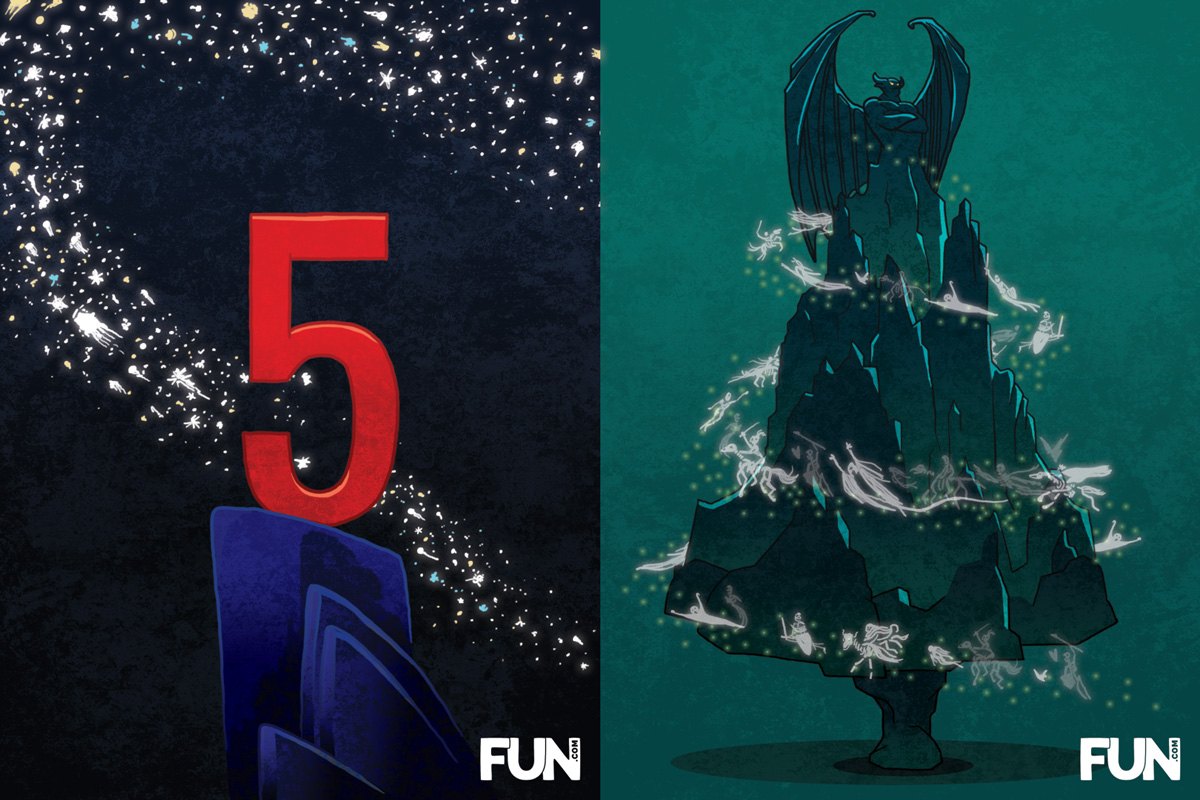 Musically and dramatically, we have here a picture of the struggle between the profane and the sacred.
6. Lilo & Stitch
Ohana means family. Family means nobody gets left behind.
7. Snow White and the Seven Dwarfs
Heigh-Ho! Heigh-Ho! It's home from work we go!
8. The Lion Guard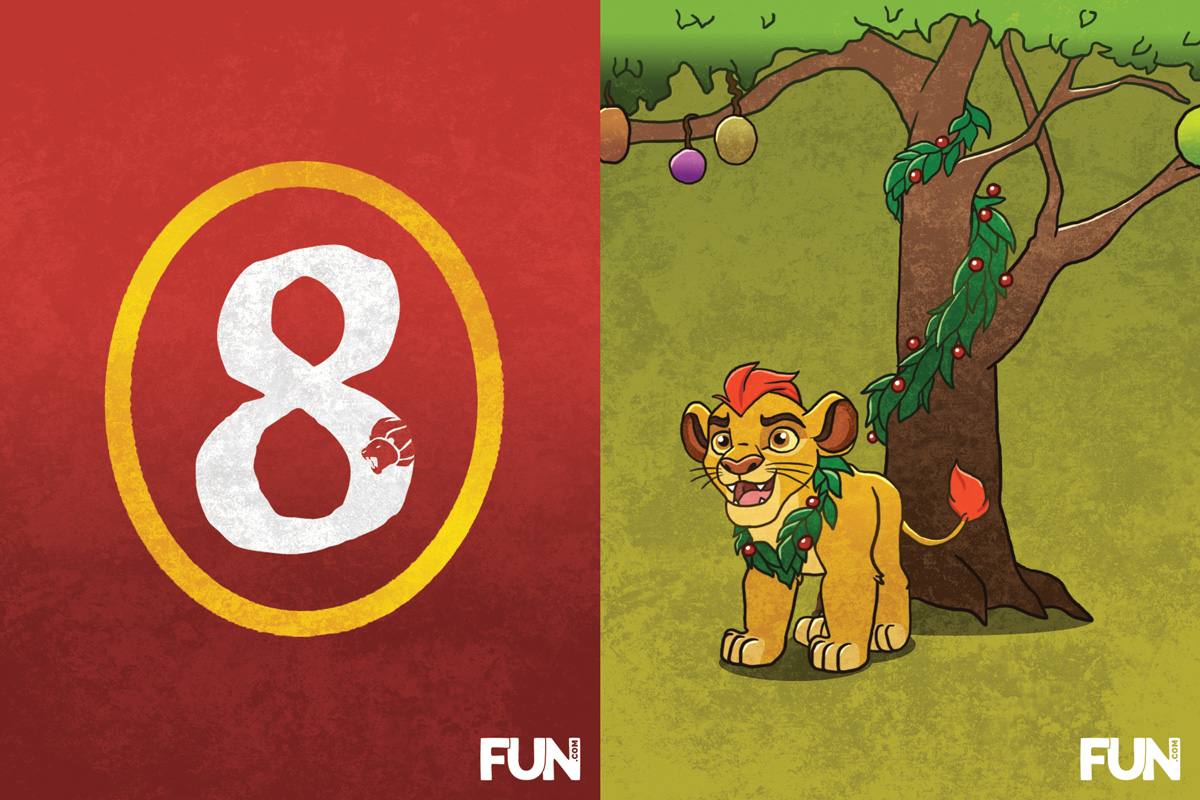 We come through for each other...always.
9. Mulan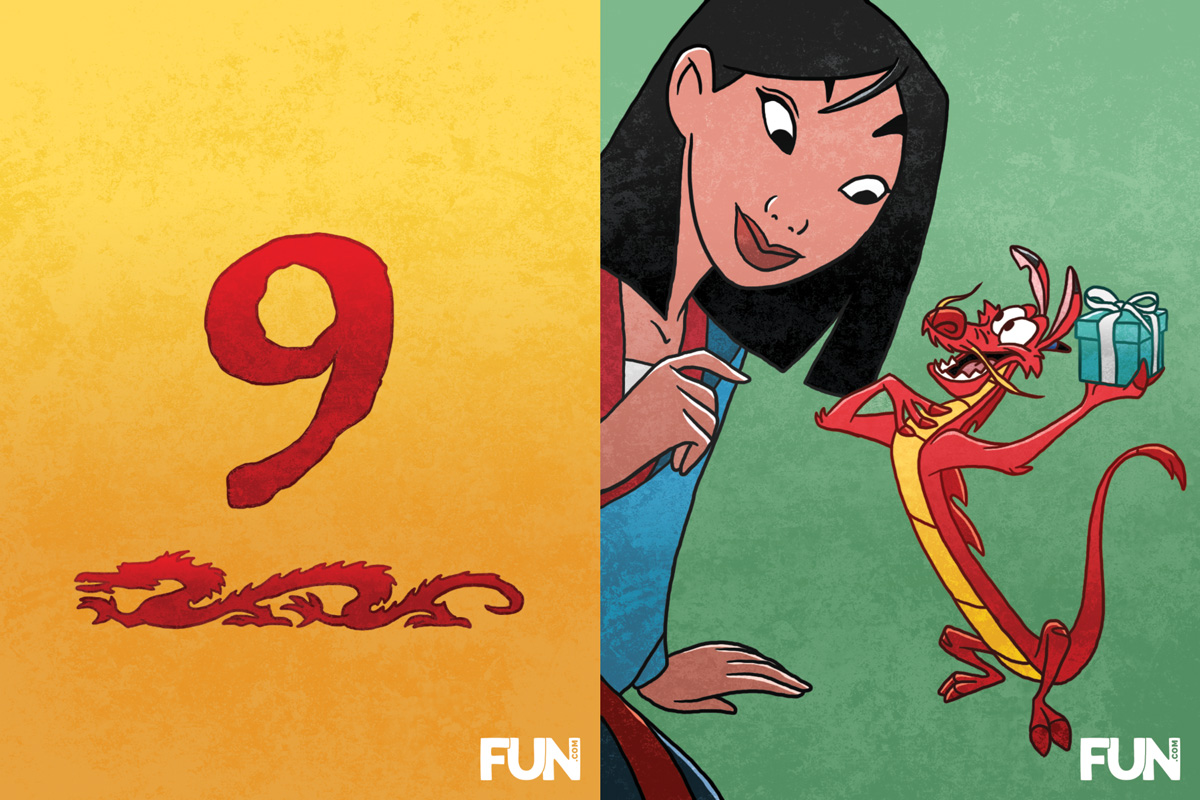 I'm travel-sized for your convenience!
10. The Proud Family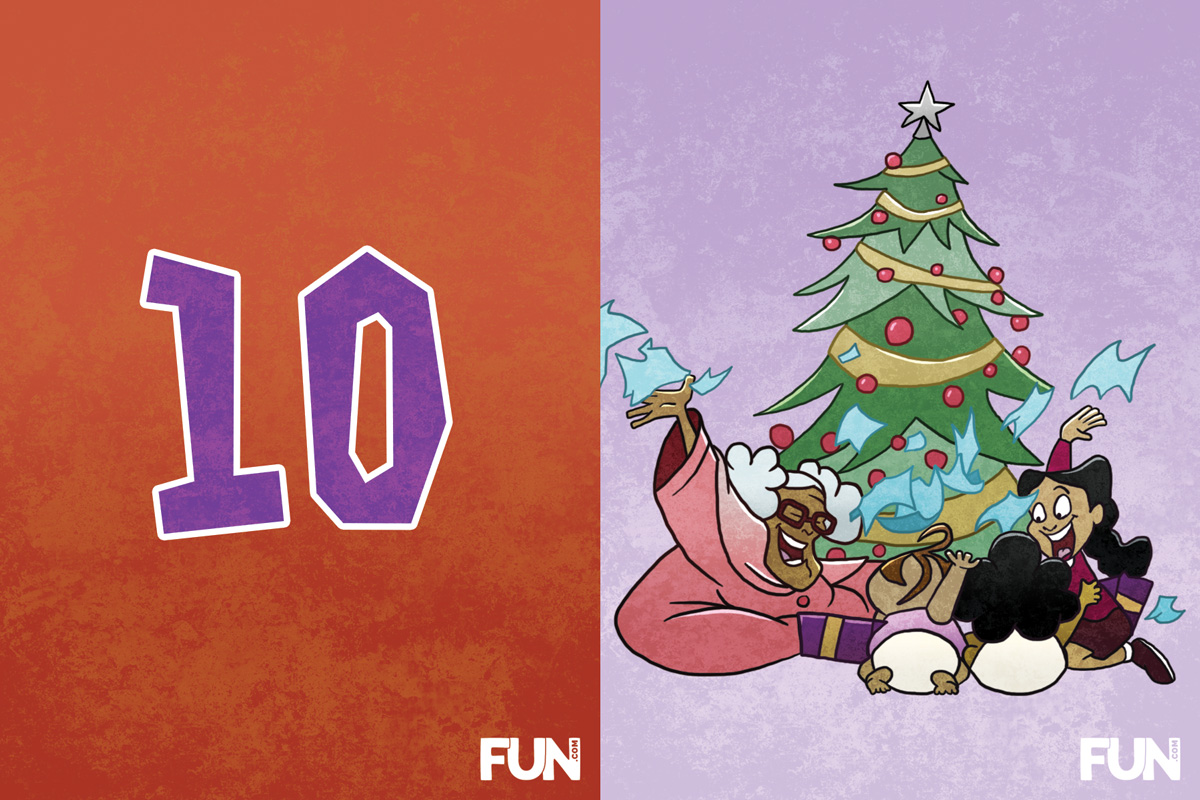 A person who doesn't understand his history won't have a future.
11. 101 Dalmatians
I'm afraid we can't give them up.
12. Vampirina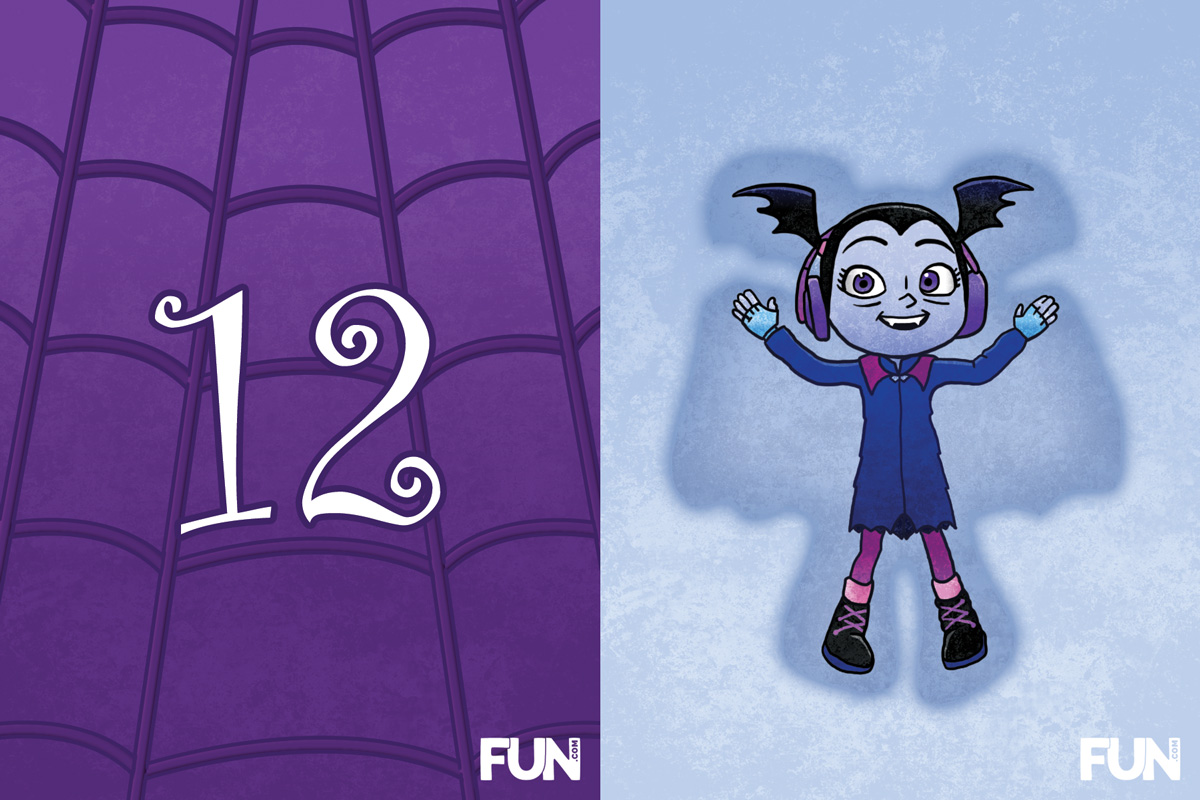 I still have the things that make me...me!
13. The Incredibles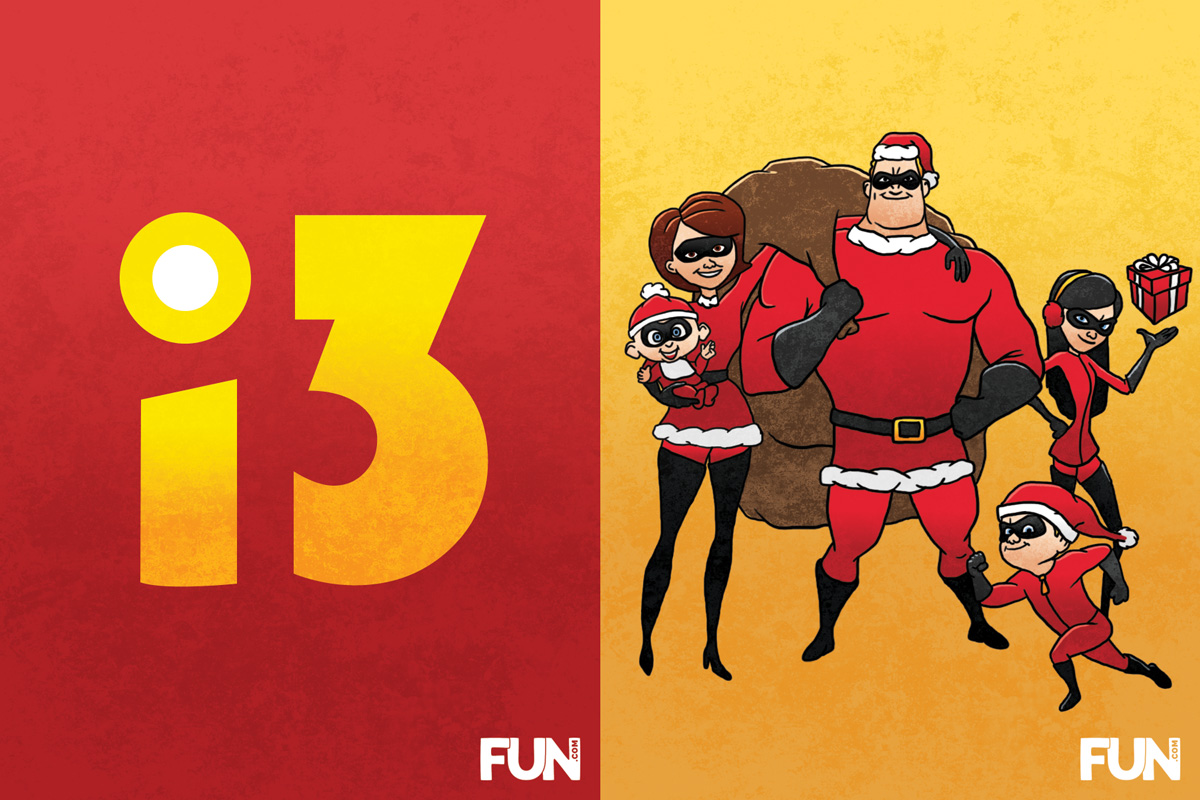 You are my greatest adventure, and I almost missed it.
14. Darkwing Duck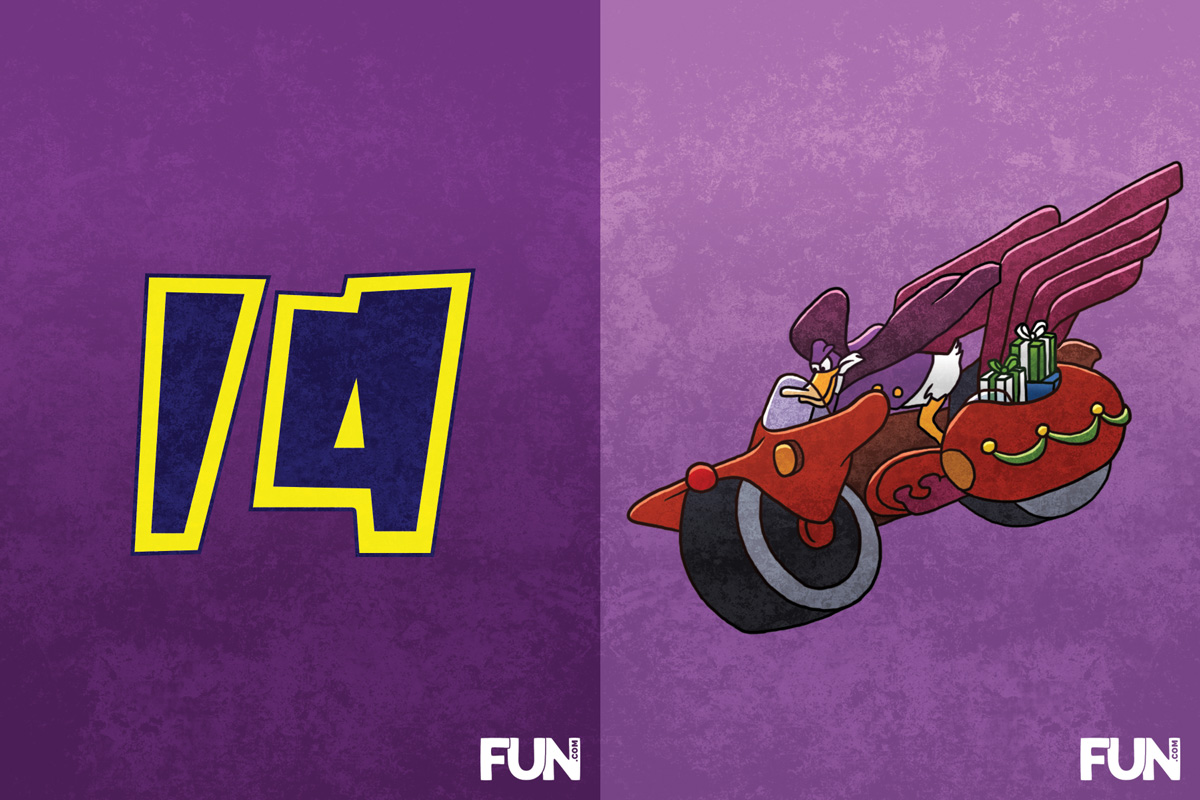 I am the terror that flaps in the night. I am the surprise in your cereal box...
15. Kim Possible
So not the drama.
16. Monsters, Inc.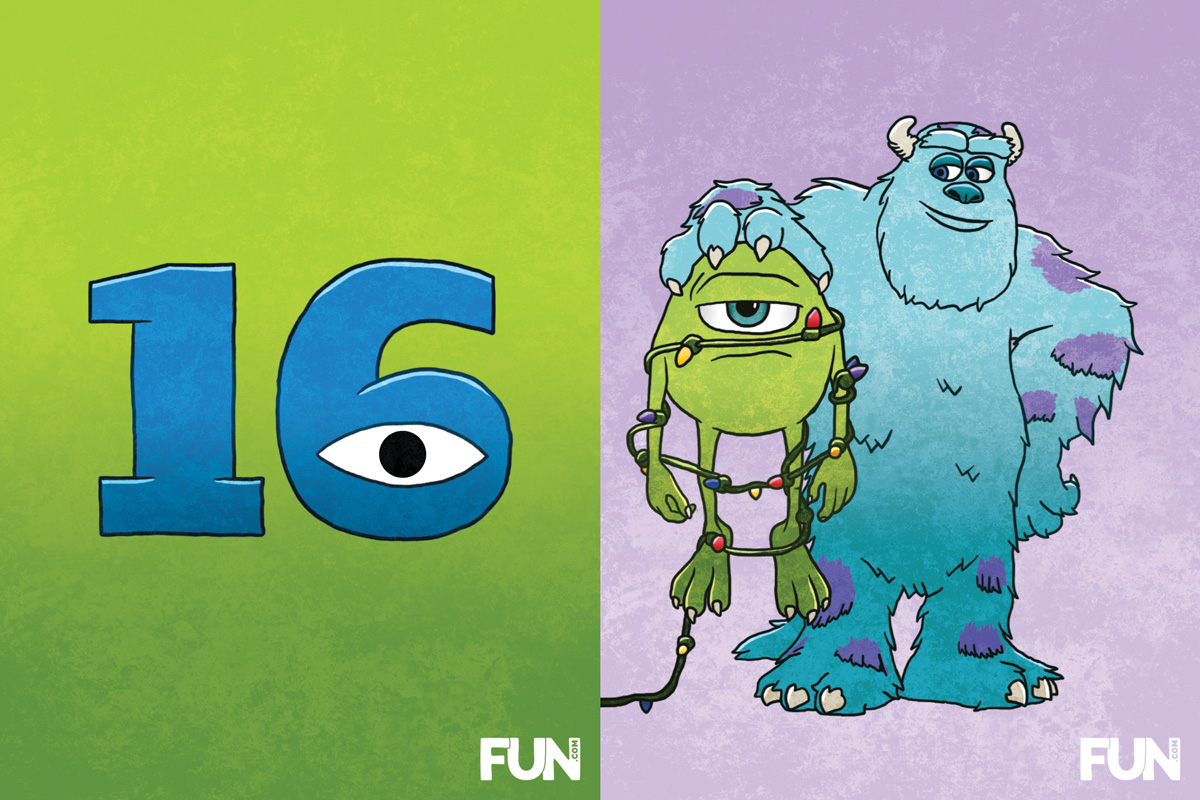 You and I are a team. Nothing is more important than our friendship.
17. Lady and the Tramp
Aw, come on, kid. Start building some memories.
18. The Little Mermaid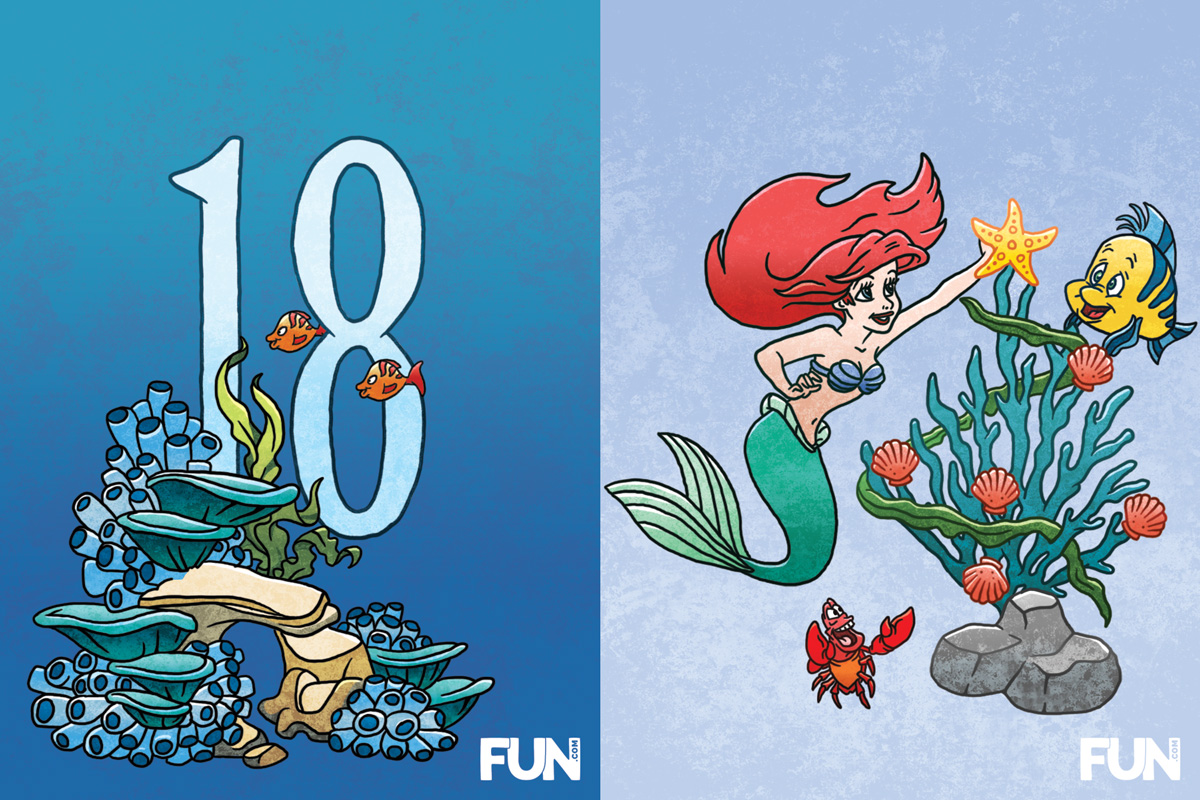 I just don't see how a world that makes such wonderful things could be bad.
19. Up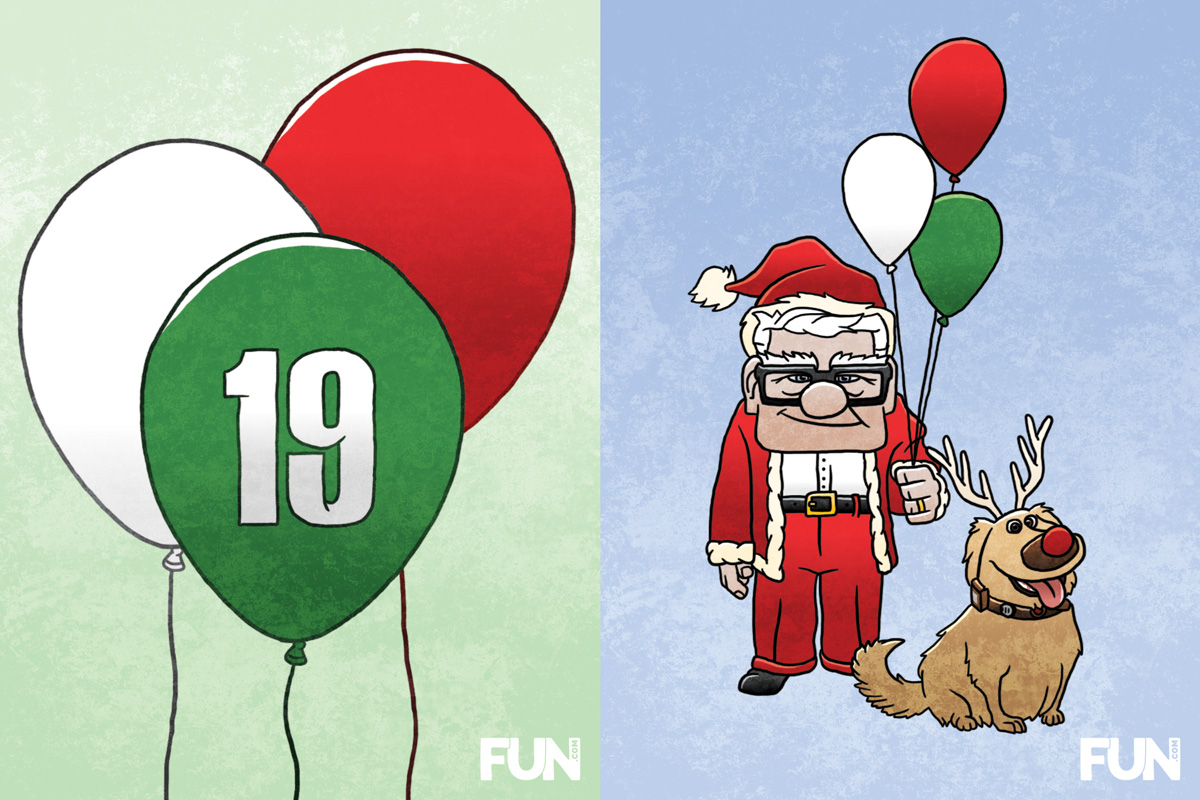 My name is Dug. I have just met you, and I love you.
20. Frozen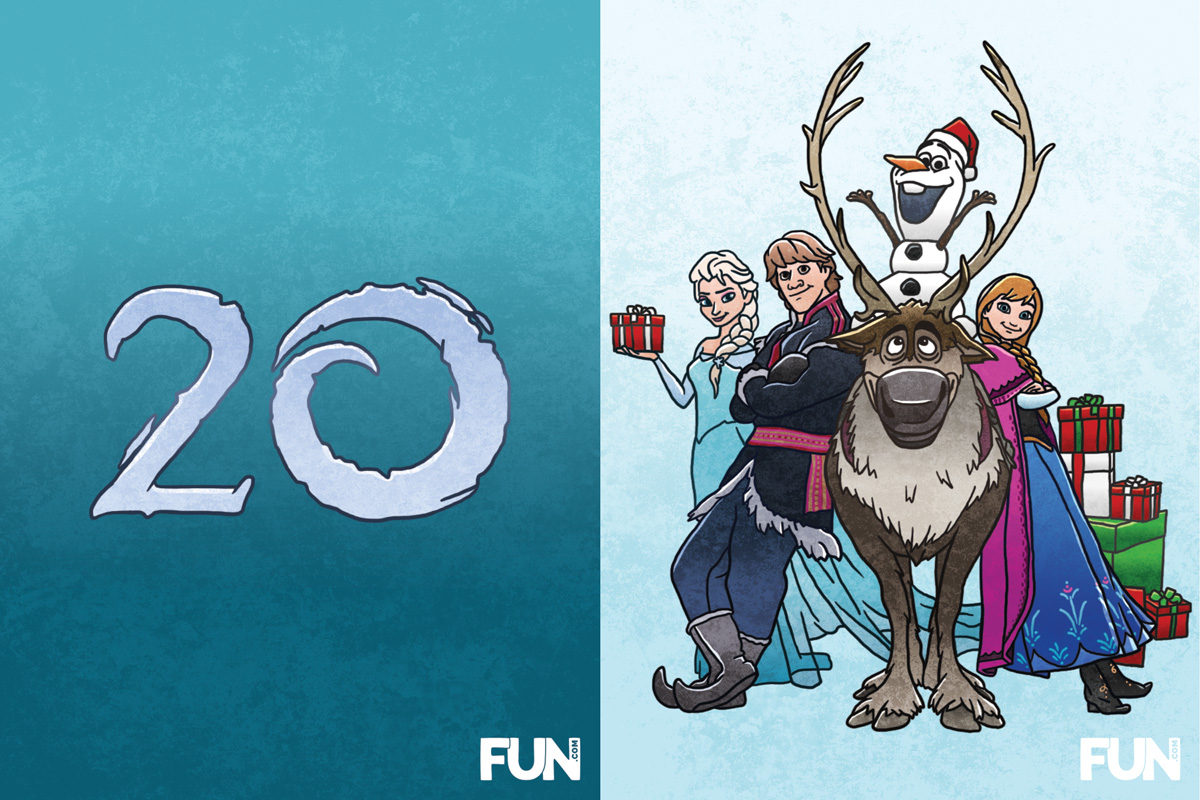 Some people are worth melting for.
21. Sofia the First
Oh, Sofia. I could always count on my animal friends and so can you.
22. Toy Story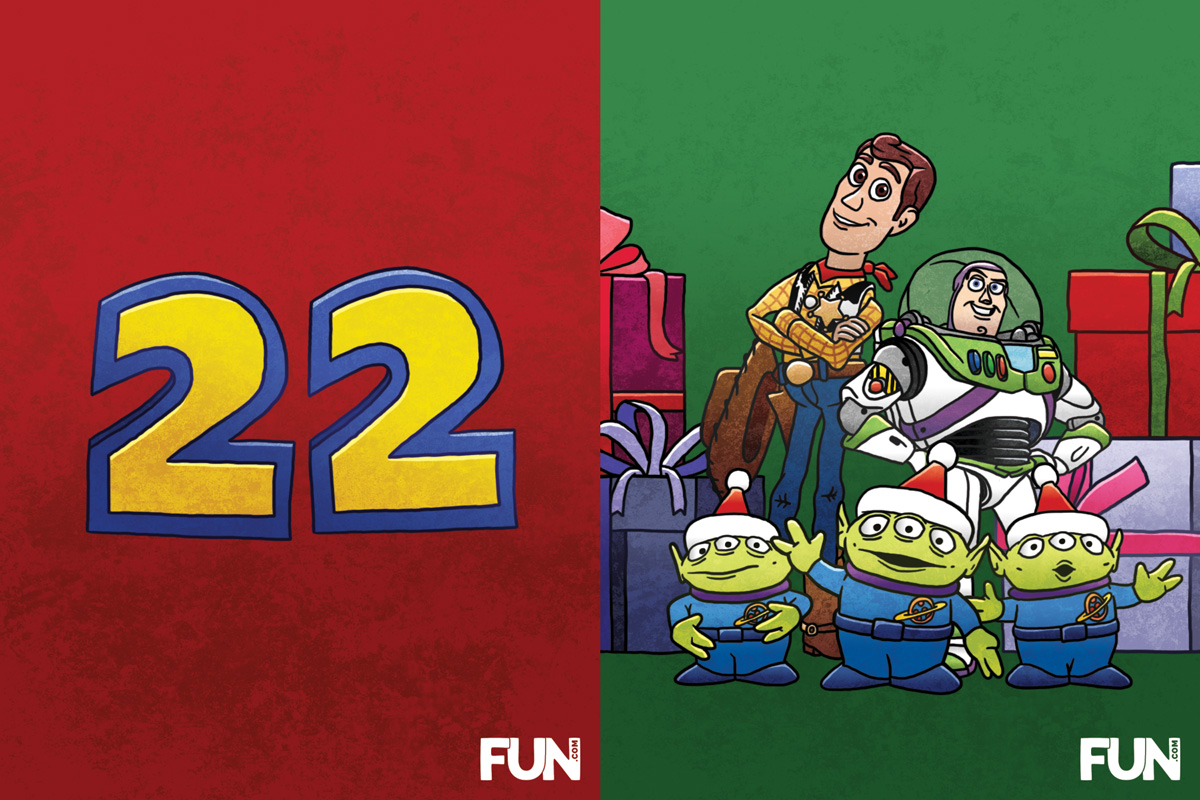 To infinity, and beyond!
23. The Lion King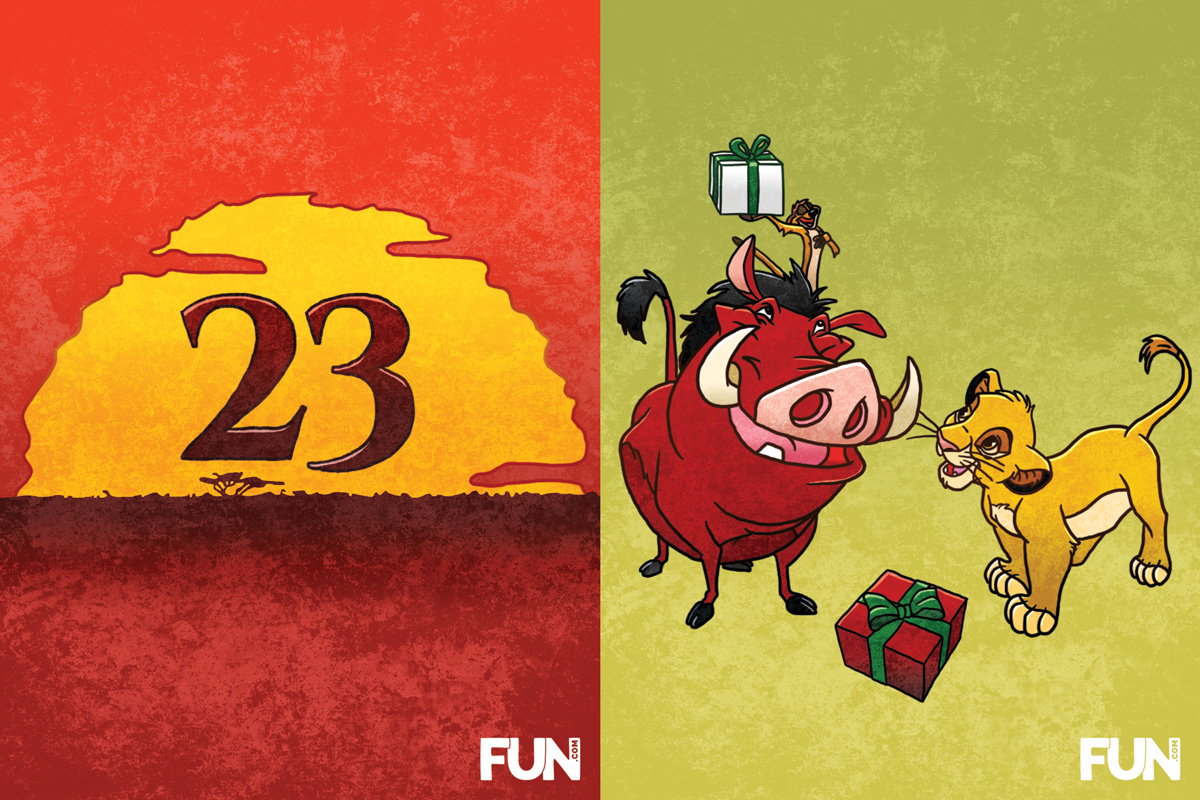 I finally got some sense knocked into me. And I've got the bump to prove it.
24. Moana
You're welcome.
25. Mickey Mouse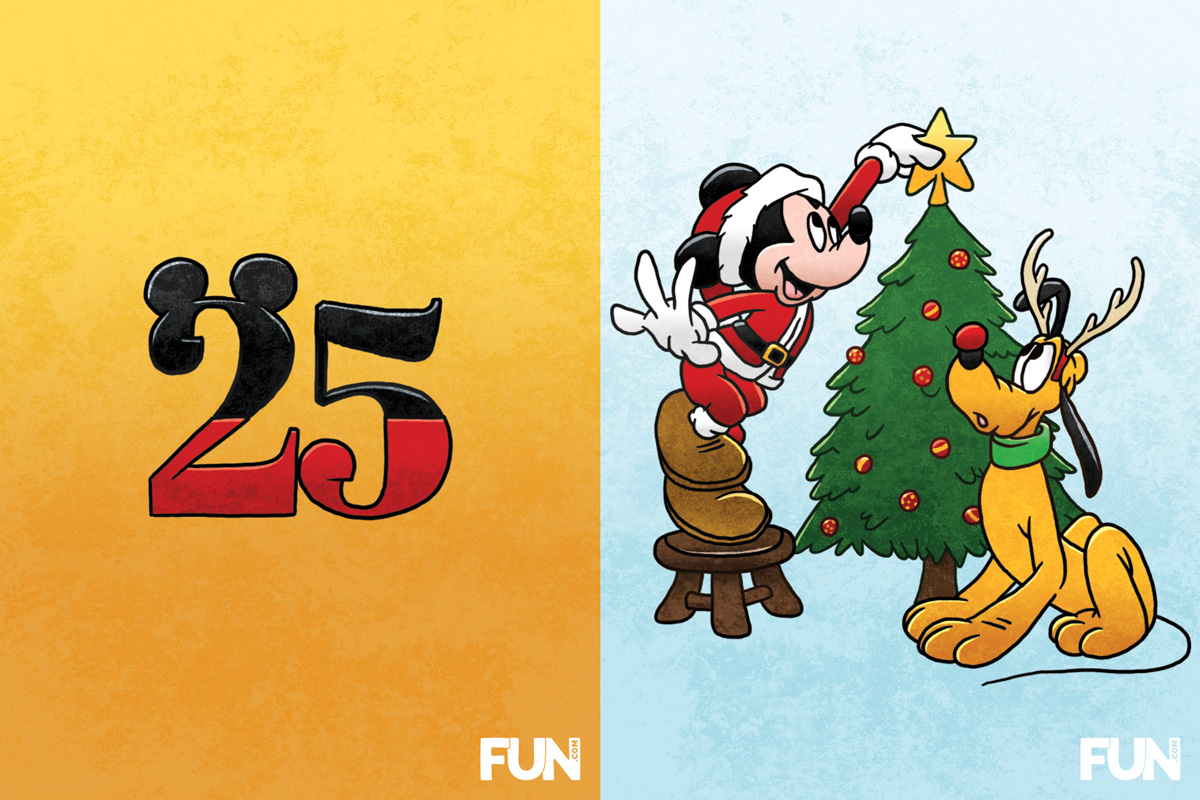 Okay, Pluto, let's get our tree.
Printable Advent Calendar Sheets
Disney Advent Calendar Sheets Numbers 1-8
Disney Advent Calendar Sheets Numbers 9-16
Disney Advent Calendar Sheets Numbers 17-25
We hope you have fun making this printable Disney Advent calendar! While we're showing you one way to assemble this calendar, feel free to do it your way. What are your favorite Disney movies and television series? Did you jump on the Disney+ bandwagon? Are you planning on handing out a few Disney gifts for Christmas? Let us know in the comments below. We hope you enjoy counting down the days to Christmas with a little Disney magic! If you're on the lookout for other Disney-themed Christmas decorations, you might also want to check out our selection of Christmas décor.
All illustrations and design by Cody Petersen.