Be prepared for Valentine's Day this year with exciting Disney Villains Valentines! Disney has some of our favorite movie villains, from hilariously childish Prince John to maliciously magical Maleficent. We decided to take matters into our own hands and designed a series of Disney Villaintines for your own Valentine's Day shenanigans. You can send these Disney Valentines as e-cards or download and print them to distribute to friends. Keep reading to see which character card is your favorite!
Scroll down to see the valentines, or jump right to the printables!
Scar Valentine
Be prepared for the best Valentine's Day, I'm not "lion"
Yzma Valentine
Will you be my Valentine? Pull the lever, yes or no! (Not that lever!)
Dr. Facilier Valentine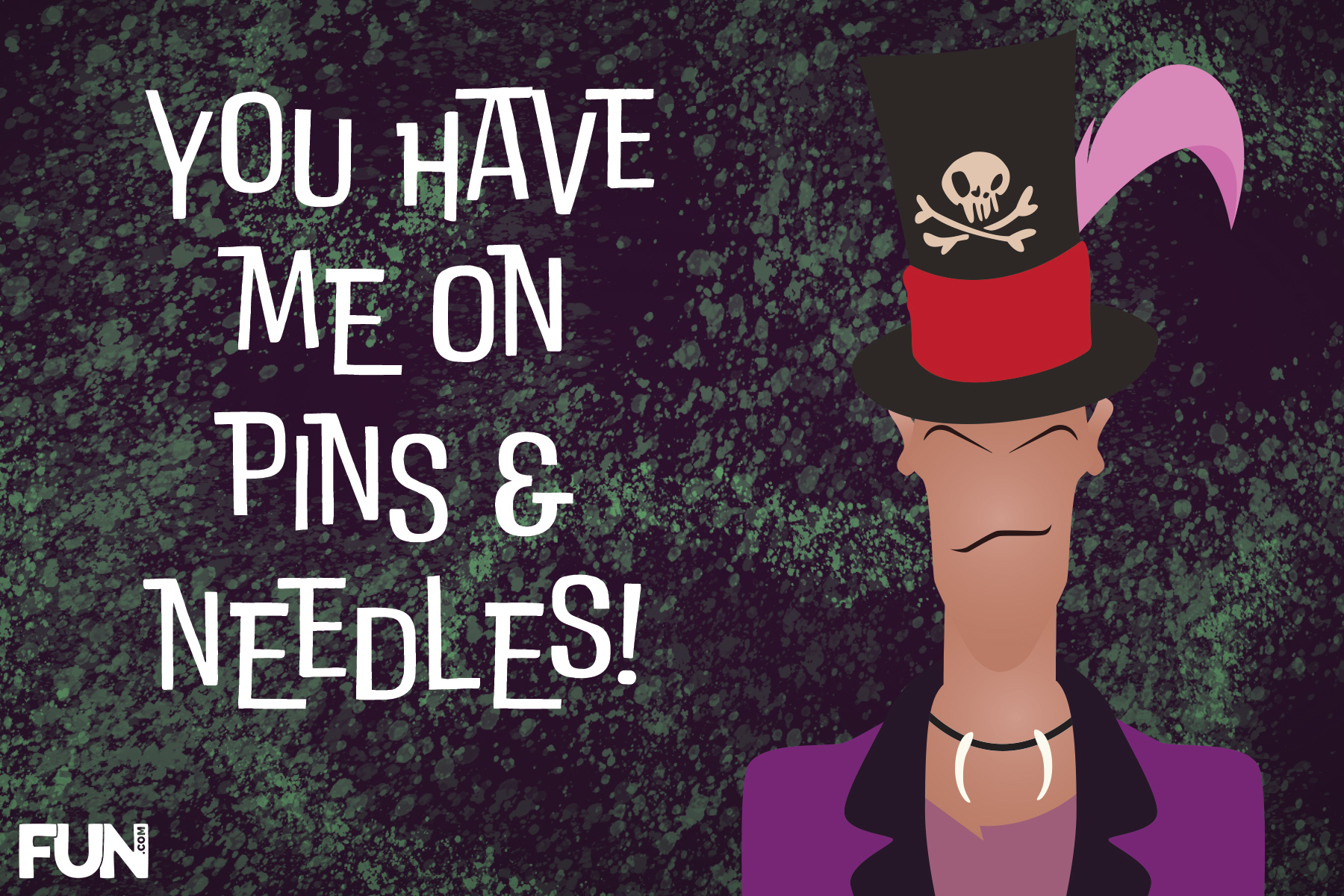 You have me on pins and needles!
Prince John Valentine
You're guilty of "Robin" my heart!
Ursula Valentine
I'm never an unfortunate soul with you around!
Maleficent Valentine
I'd be cursed without you!
Queen of Hearts Valentine
Paint the town red with me!
Gaston Valentine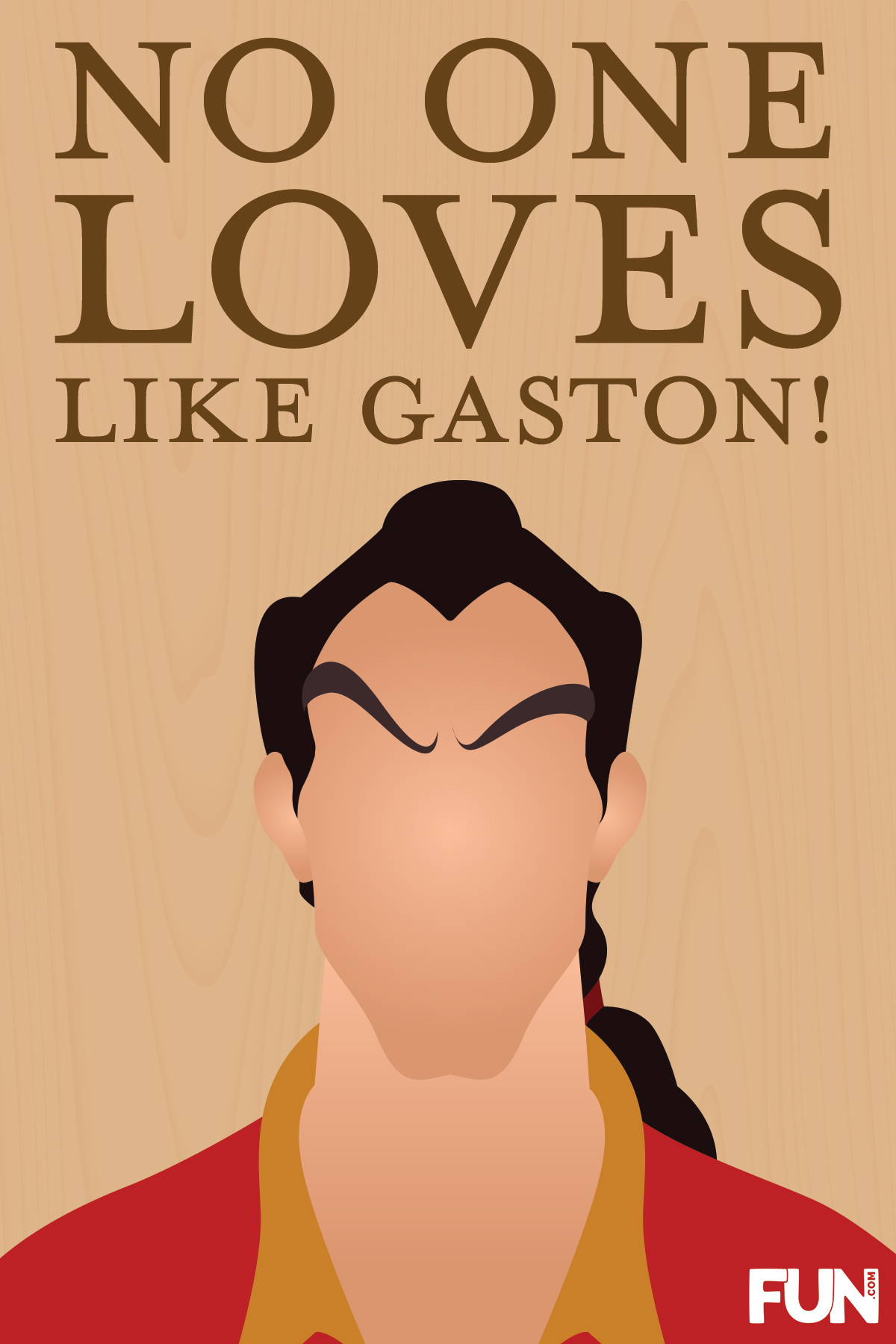 No one loves like Gaston!
Cruella Valentine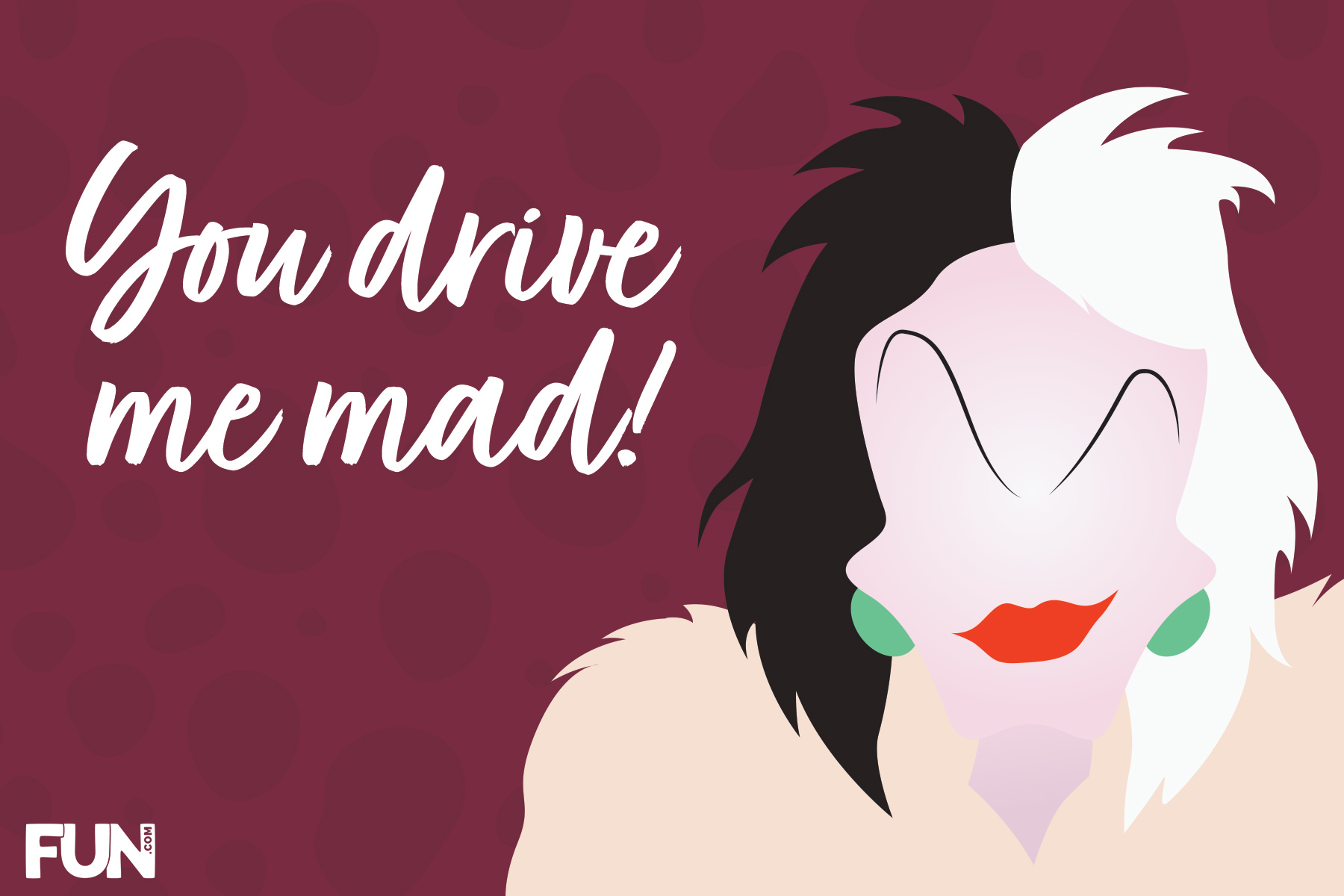 You drive me mad!
Evil Queen Valentine
Who's the luckiest of them all? Me, thanks to you!
Captain Hook Valentine
I'm hooked on you!
Hades Valentine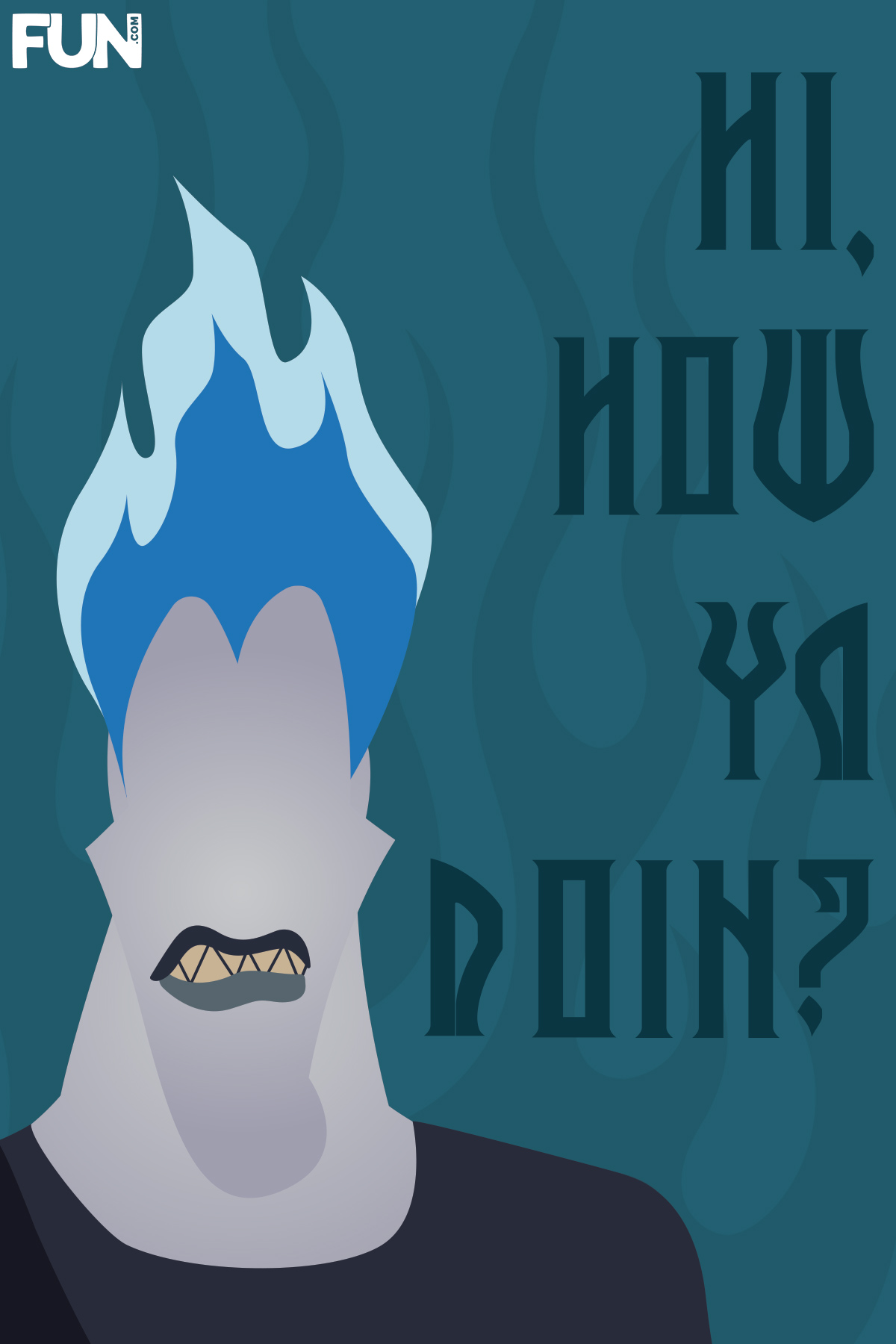 Hi, how ya doin'?
Jafar Valentine
I wish to be your Valentine!
Disney Villaintines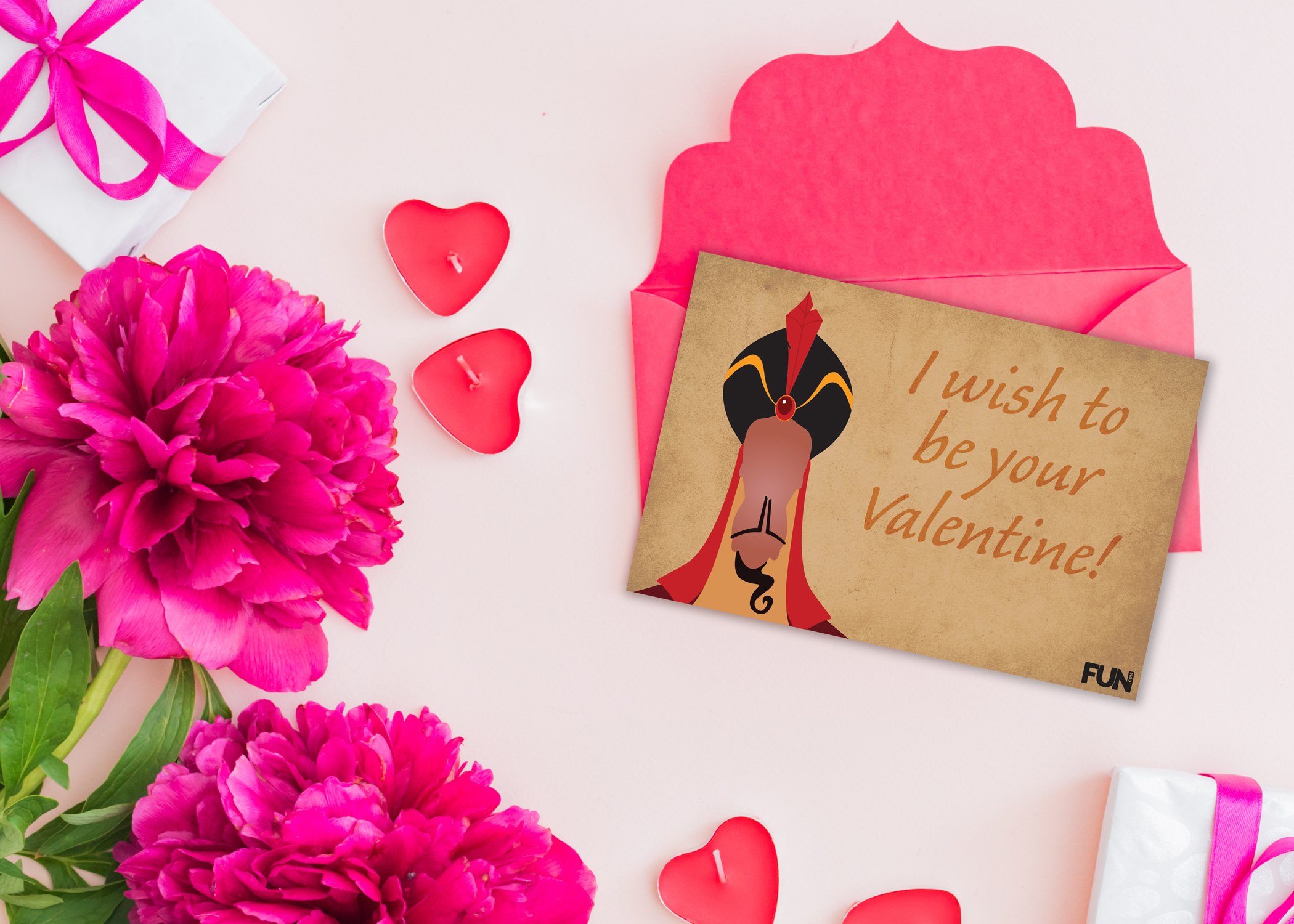 Download printable PDF files:
We hope you're ready for villainous holiday shenanigans with our free Disney Villaintines. Who is your favorite Disney villain? Are you celebrating Valentine's Day this year? Check out some of our coolest Disney villains gifts to pair with your Villaintine!