Can your mom be in five places all at once like The Flash? Does it feel like she has Wonder Woman's lasso of truth because you can never tell her a lie? Maybe it feels like your mom has Batman's utility belt because she has all the right tools exactly at the right time. Mothers are superheroes, hands-down! Now, they might not have their own comic book franchise like the Justice League, but we can share our appreciation with our super-moms, especially on Mother's Day! If you're looking for some stupendous superhero Mother's Day cards, you're going to love these floral Justice League ones. They're all free cards for your kids to print and color, but even adults who enjoy superheroes and coloring won't want to miss out. Keep reading to see which cards you want to make!
The free printable Justice League Mother's Day Cards are available to download at the end of this article.
It looks like they're having a super Mother's Day!
Wonder Woman Mother's Day Card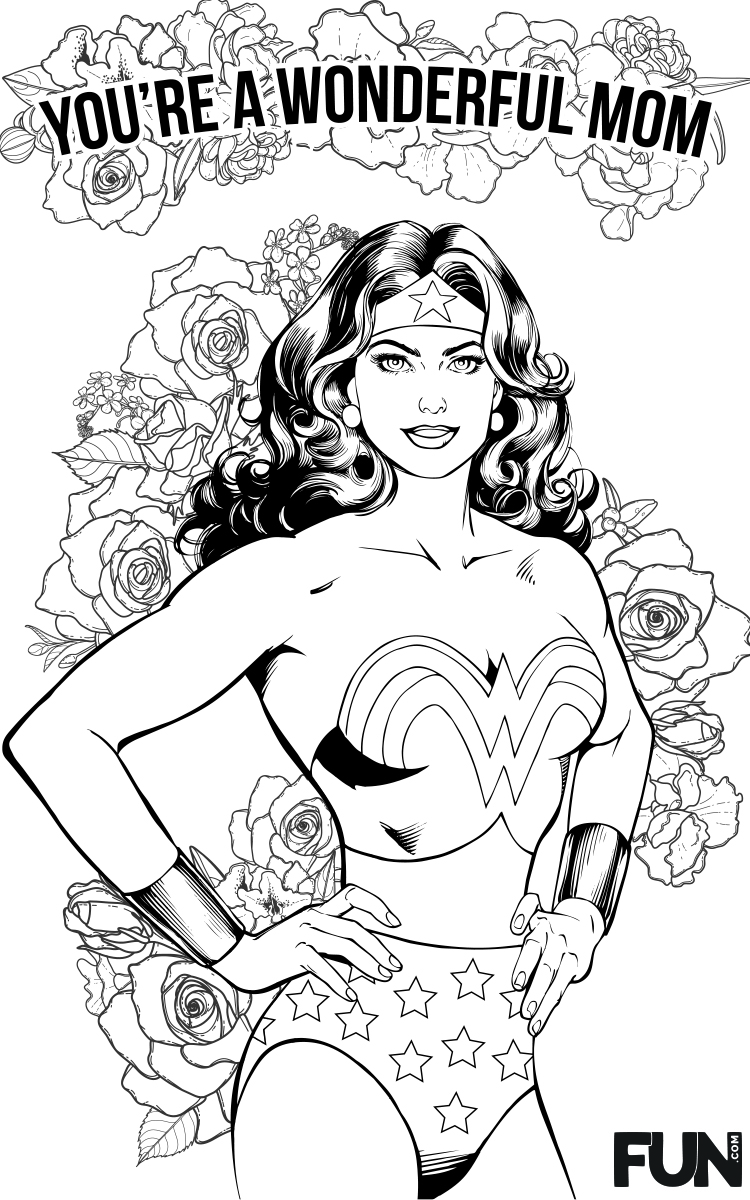 It's hard to beat a classic.
Superman Mother's Day Card
Superman wouldn't be who he is today without Martha Kent. Who's your Martha?
Supergirl Mother's Day Card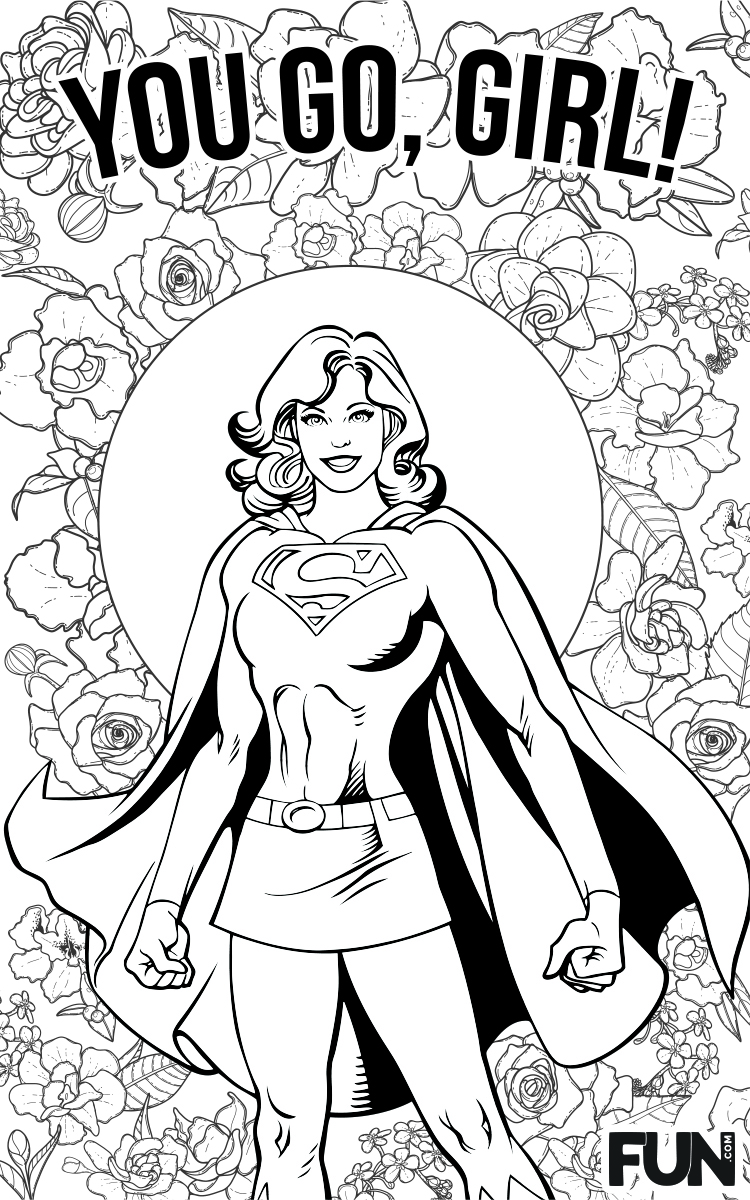 Good gosh, we're looking forward to coloring this one!
Batman Mother's Day Card
Na na na na na na na na, na na na na na na na na, Batcard!
Batgirl Mother's Day Card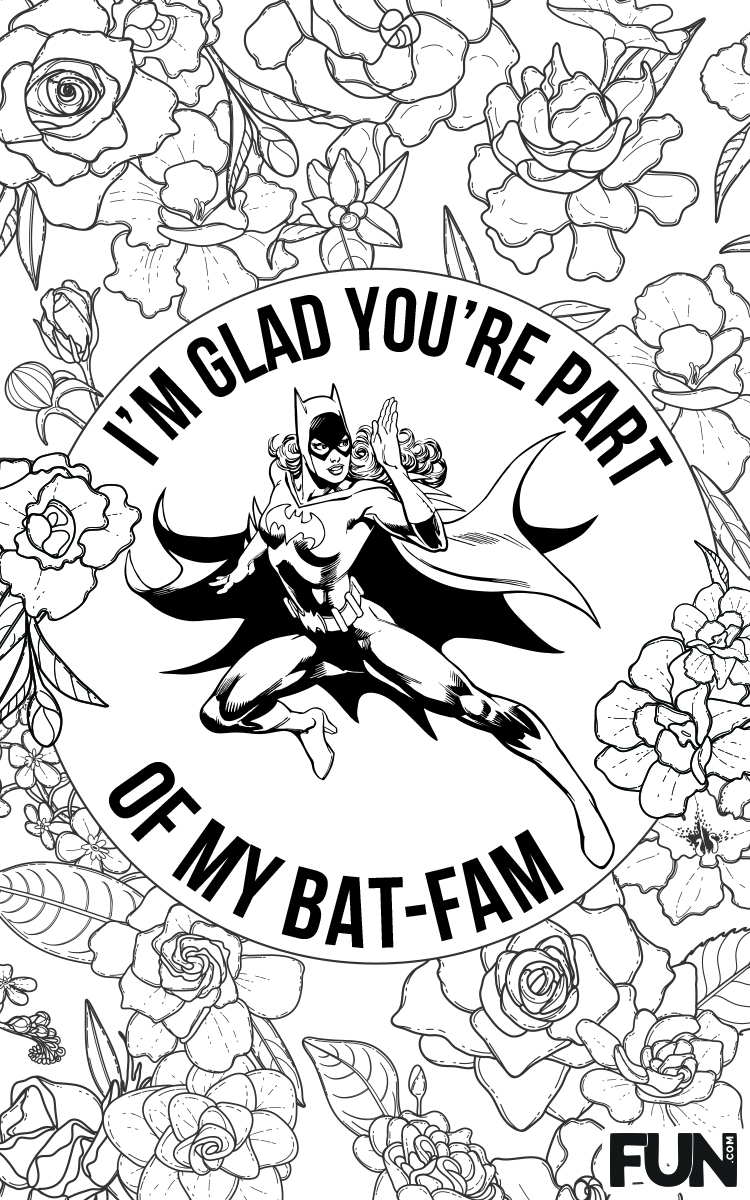 Do you have a big family? Your mom must be extra special to keep up with all of her bat-kids!
The Flash Mother's Day Card
For the mother that's always quick to say, "Hold on. I'll be right there!".
Justice League Mother's Day Card Printable Sheets
If you have multiple kids or your child wants to color in several Mother's Day cards, make it easy with these printable card sheets with two cards per piece of paper.
Individual DC Comics Mother's Day Cards
These color-in Mother's Day cards also have individual images if you only want to print out one of the cards. Of course, there's nothing stopping you if you want to do more than one, but you wanted to pick and choose. You can even create mega-cards that fill an entire sheet of paper!
We hope your kids enjoy coloring in these Mother's Day cards as much as we did making them! If you could have any DC superhero as a mom, who would you choose? Does your mom remind you of any of the DC Comics characters? Is she also a DC Comics fan? Feel free to share your thoughts with us in the comments. If you're hoping to pair these cards with some Justice League gifts for your nerdy mom, you can find them faster than a speeding bullet at FUN.com!