We're back with more fun and free printables for you! This time we made coloring pages for all of our favorite video games: Minecraft, Fortnite, Fall Guys, Among Us, and more! Just download and print the free PDFs and then color them however you want. They're perfect for unplugged/off-screen time, for a boring weekend, or even a back-to-school project!
Minecraft Coloring Page
Get ready for Creative Mode! [Download Minecraft coloring page PDF]
Fortnite Coloring Page
Coloring this should be no prob-llama! [Download Fortnite coloring page PDF]
Pokémon

Coloring Page
Gotta color 'em all! [Download Pokémon coloring page PDF]
Animal Crossing Coloring Page
Yes, yes. This will be worth a ton of Bells. [Download Animal Crossing coloring page PDF]
Fall Guys Coloring Page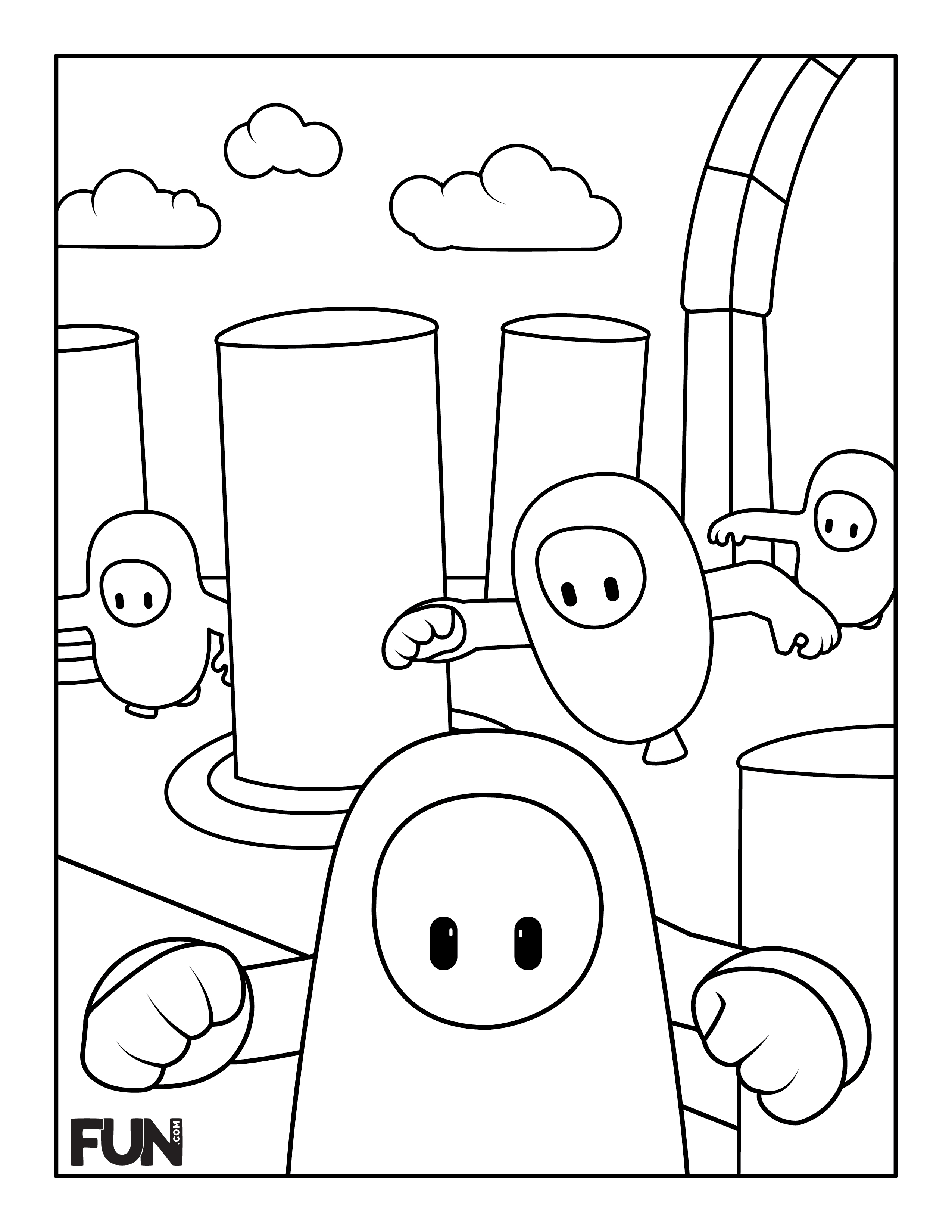 Grab your crayons, not your opponents! [Download Fall Guys coloring page PDF]
Spider-Man Coloring Page
With great power comes great colorability. [Download Spider-Man coloring page PDF]
Sonic the Hedgehog Coloring Page
Gotta color fast! [Download Sonic the Hedgehog coloring page PDF]
Among Us Coloring Page
You got the coloring task! [Download Among Us coloring page PDF]
What did you think? Which coloring page was your favorite? Let us know in the comments! If you're a gamer or have one in your life, make sure to take a look at our selection of video game gifts. We're sure there's something for everyone!