How much do you operate on the "rule of cool"? There was some outrage by D&D rules lawyers when the Dungeons & Dragons movie trailer showed a druid turning into an owlbear, but given a chance, how could you not? Naturally, a progression of "what ifs" led to fun mashup material. What if we took some of our favorite Disney characters and mashed them up with some of the most iconic Dungeons & Dragons monsters? Would Stitch look cool as an owlbear? What about Sox as a displacer beast? Of course, we couldn't leave the idea alone! Here are a few of our favorite Dungeons & Dragons & Disney mashup ideas.
Stitch Owlbear
Also cute and fluffy!
Experiment 626, lovingly known as Stitch, makes a perfect owlbear. Being an experimental mixture of creatures himself, a cross between an owl and a bear only seems like a logical progression. (After all, his design is heavily based on a koala.) The question is if you ran across a Stitch owlbear, would you try to tame it?
Morph Gelatinous Cube
You jiggle-headed blob o' mischief!
One of Disney's strangest sidekicks, Morph, is a floating little jelly blog of a space creature who can change his form into anything. (Albeit, at his somewhat miniature size.) Unlike Morph, gelatinous cubes aren't known for their friendliness, but how are we to know they're not trying to give adventurers a hug?
Sox Displacer Beast
I am Sox. Your personal companion robot.
There are quite a few cats in Disney's roster, but we think Sox would make a great displacer beast. Displacer beasts are already terrifying as they are, but with Sox's extra robot capabilities, including sleeping darts, laser eyes, and even a blowtorch, he'd be unstoppable. (Yet still adorable.) Who are we kidding—we'd still try that Wisdom (Animal Handling) check!
Up House Mimic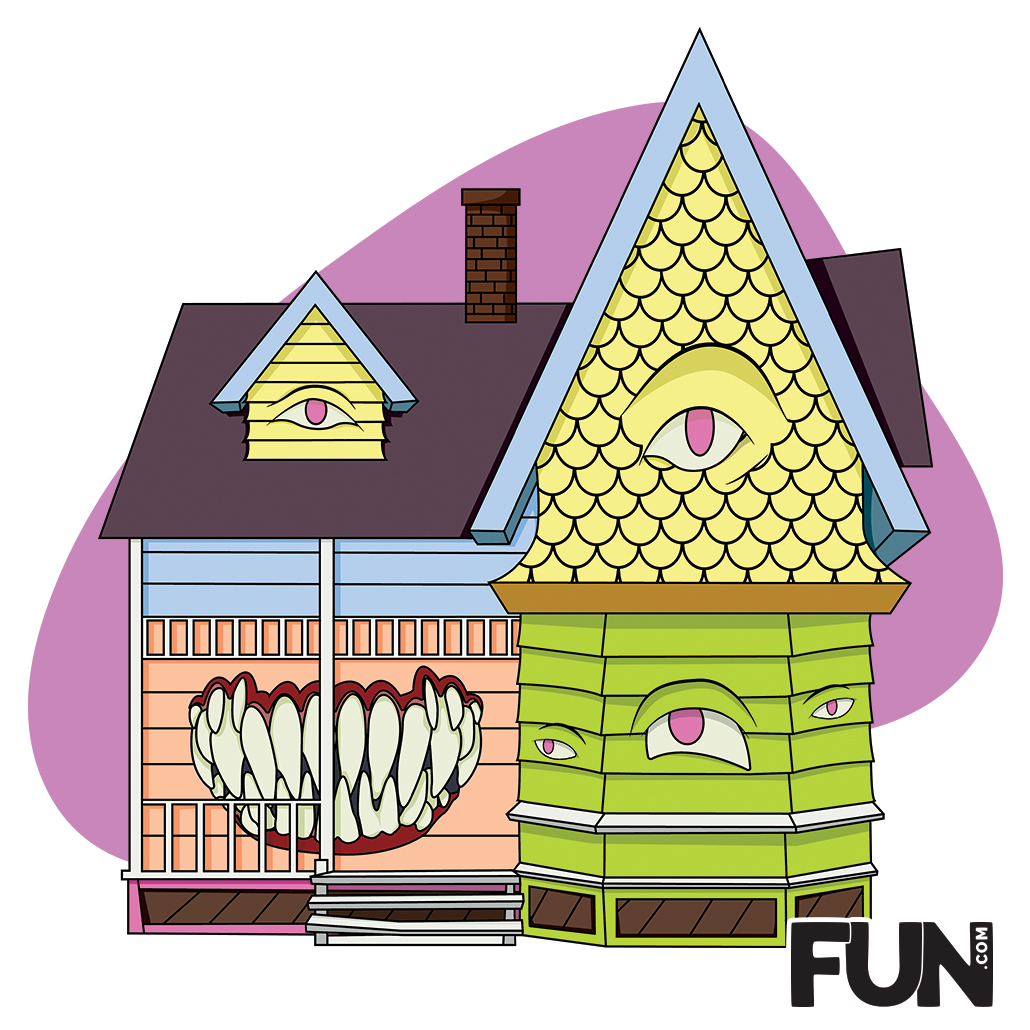 Adventure is out there!
The scary (yet cool) thing about mimics is that they can be almost any inanimate object. Treasure chests, barrels, crates, a suit of armor—so why not an entire house? The house from Up has to be one of Disney's most famous non-characters. It simply had to be done!
Ursula Mind Flayer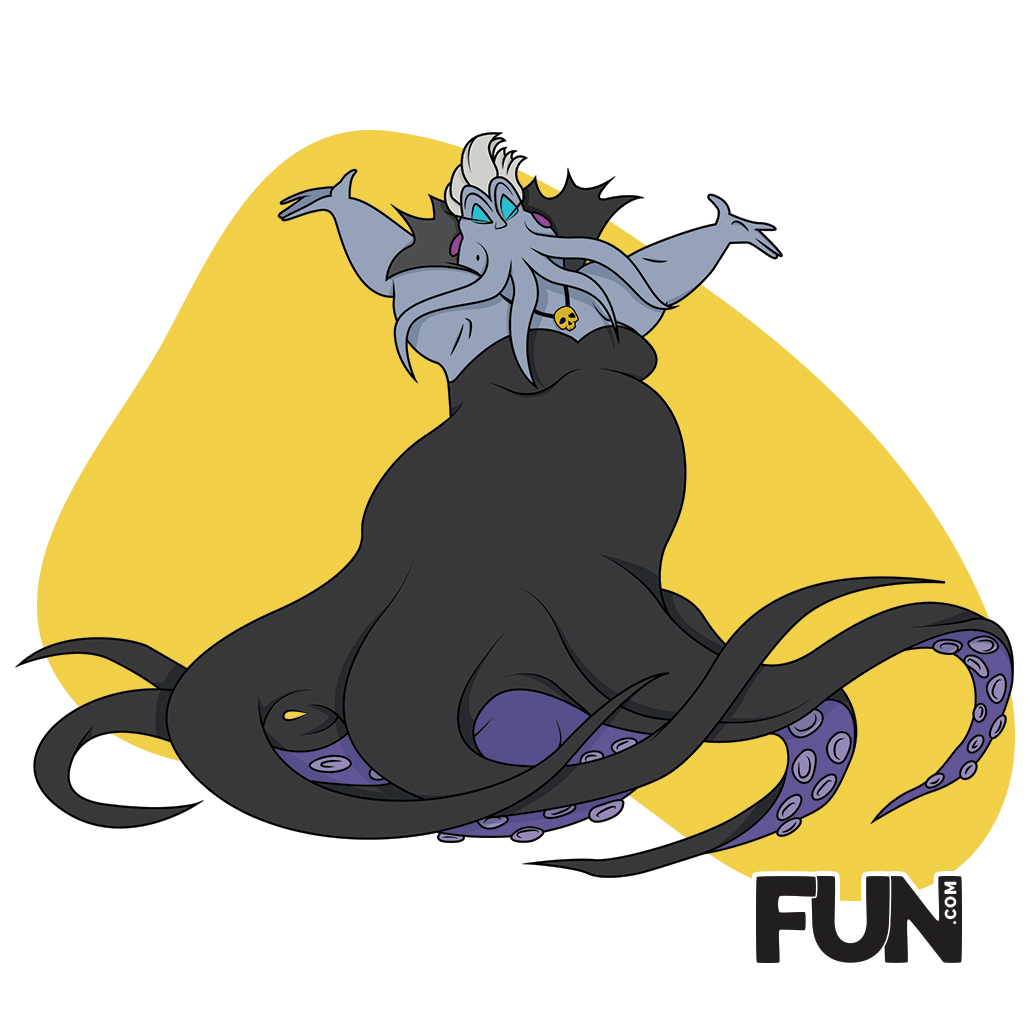 Poor, unfortunate souls!
Mind flayers are some of D&D's most iconic monsters, from their tentacled faces to their ridiculously overpowered magical abilities. Ursula is also a sea witch with magic powers and octopus tentacles, so designing her as a mind flayer wasn't too much of a stretch. We'd hate to be one of the poor, unfortunate souls to come across her!
We merely scratched the surface with these Dungeons & Dragons & Disney mashups. What other creatures do you think should be featured? If you still can't get enough D&D&Disney, browse through our D&D gifts or perhaps our Disney gifts. You'll want to snag your favorites before they plane-shift away!